Miami, FL Land Use & Zoning Lawyers 1.
Brian W. Pariser, P.A.
Miami Florida Condo Law Lawyer | Fort Lauderdale Evictions Attorney | Miami-Dade County Mediation La
Located in Miami, Florida, the Law Office of Brian W. Pariser, P.A can help you with your legal needs.
9155 South Dadeland Boulevard
Penthouse 1 - Suite 1718
Miami
,
FL
33156
http://www.pariserlaw.com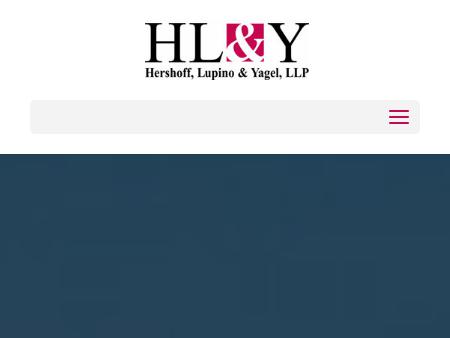 2.
Hershoff, Lupino & Yagel, L.L.P.
Hershoff, Lupino And Yagel, Llp - Litigation Attorney, Civil Litigation, Real Estate Closings
Hershoff, Lupino & Yagel, LLP - Civil Law, Litigation Attorney, Business Law, Real Estate, Family Law
9155 South Dadeland Boulevard
Suite 1012
Miami
,
FL
33156
http://www.tropicalaw.com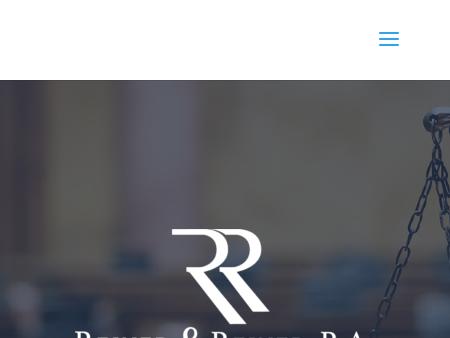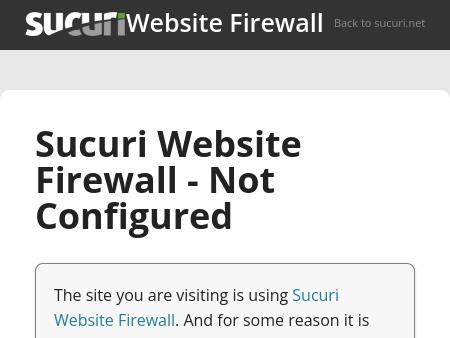 4.
Haber Slade Attorneys At Law
Miami Litigation Lawyer | Construction Defect | Aviation Law, Family Law
Contact the Florida business and commercial law attorneys at Haber Slade, in Miami: 305-379-2400. Extensive legal experience.
Miami Center
201 South Biscayne Boulevard, Suite 1205
Miami
,
FL
33131
http://www.dhaberlaw.com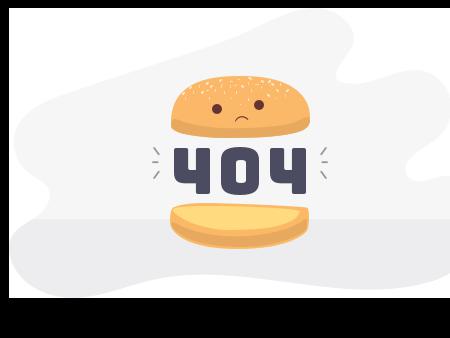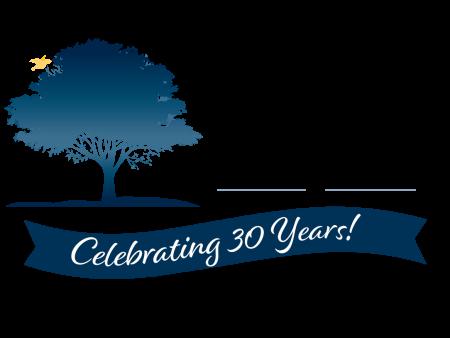 6.
Wollman, Gehrke & Solomon, P.A.
Estate Planning Lawyer in Naples | Wollman, Gehrke & Solomon, P.A.
If you are seeking to plan your estate, a Naples estate planning attorney from Wollman, Gehrke & Solomon, P.A.is highly qualified in all areas of wills, trusts and other critical issues.
2235 Venetian Ct.
Ste. 5
Naples
,
FL
34109-8728
http://www.probate-florida.com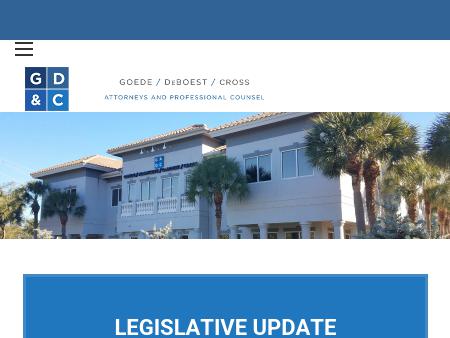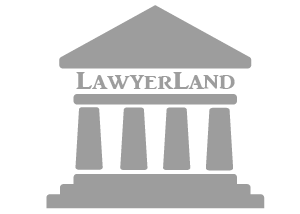 8.
Markey Law Office
Brevard County Personal Injury Lawyer | Cocoa FL Estate Planning Attorney | Merritt Island Florida C
Experienced personal injury attorneys in Brevard County. Contact Markey Law at 321-328-9357 to speak with a skilled Florida personal injury lawyer.
3300 PGA Boulevard
Suite 700
Palm Beach Gardens
,
FL
33410
http://www.kevinpmarkey.com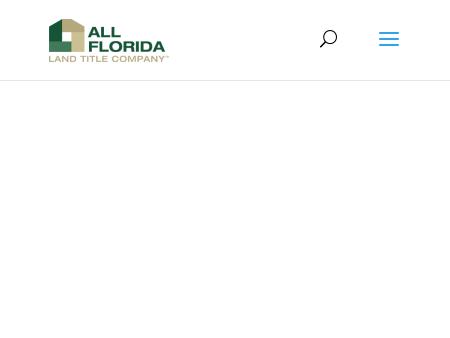 9.
Fradley Law Firm, P.A.
Law Firm Jupiter Land Title Company Attorneys Jupiter, Florida Lawyers
Offering Legal Solutions and Personal Service Life is different in Florida. From the relaxing beaches to the bustling metropolis areas, we have it - Jupiter Land Title Company Jupiter, Florida
27 Pennock Lane
Suite 104
Jupiter
,
FL
33458
http://www.jupiterlandtitle.com

10.
St. Johns Law Group
Real Estate Attorney, Business Attorney, Corporate Attorney, Estate Planning and Construction Attorn
Lawyers-Attorneys, real estate closings, contracts, construction, foreclosure, litigation, business, corporate, insurance disputes, estate planning
509 Anastasia Boulevard
Saint Augustine
,
FL
32080-4510
http://www.sjlawgroup.com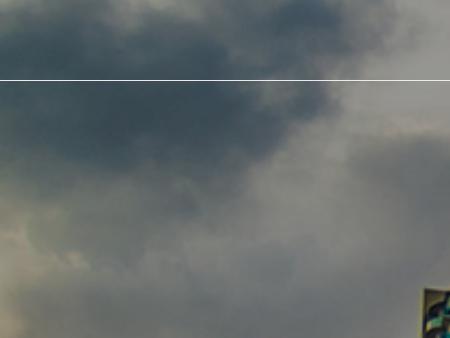 11.
Patrick Giunta, P.A.
Fort Lauderdale Real Estate Lawyer | Broward County FL Business Law Attorney | Coral Springs Constru
Attorney Patrick Giunta represents South Florida business clients needing representation for complex transactions and disputes. Contact us at 954-406-2649.
6451 North Federal Highway
Suite 1202
Fort Lauderdale
,
FL
33308-1422
http://www.pgpalaw.com

12.
Feinberg & Maidenbaum
Florida Real Estate Attorney | Hollywood FL Business Lawyer | Title Insurance, Contracts
Need an experienced real estate investment lawyer in South Florida? 954-962-8889. Call the law offices of attorney Jeffrey Feinberg in Hollywood, Florida.
4651 Sheridan Street
Suite 200
Hollywood
,
FL
33021
http://www.jeffreyfeinberg.com

13.
The Law Offices of Geoffrey Ittleman, P.A.
Fort Lauderdale Litigation Lawyers, Law Office of Geoffrey D. Ittleman, P.A
Our firm focuses exclusively on resolving complex commercial, civil, business and insurance disputes through mediation, arbitration, litigation and appeals.
110 SE Sixth Street, Suite 2300
Fort Lauderdale
,
FL
33301
http://www.ittlemanlaw.com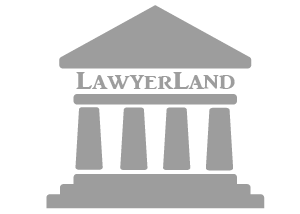 14.
Stearns, Roberts & Guttentag, LLC
Fort Lauderdale Construction Law Attorney | Florida Mediation and Arbitration Lawyer | Broward Count
Call 954-570-8999 to contact Stearns, Roberts & Guttentag, LLC, in Deerfield Beach, Florida. Our attorneys practice exclusively in construction law.
805 East Hillsboro Boulevard
Deerfield Beach
,
FL
33441
http://www.florida-construction-lawyers.com

15.
Malka & Kravitz, P.A. - Your Construction Law Firm
Fort Lauderdale Florida Construction Law Attorney | South Florida Corporate Mediation Lawyer
Our practice focuses on representation of clients in commercial and construction law matters. We primarily represent owners, contractors, subcontractors, sureties, material suppliers, design professionals and qualifying agents.
1300 Sawgrass Corporate Parkway
Suite 100
Fort Lauderdale
,
FL
33323-2826
http://www.mkpalaw.com
Miami, FL Land Use & Zoning Lawyers