Top Chicago, IL Lawyer Listings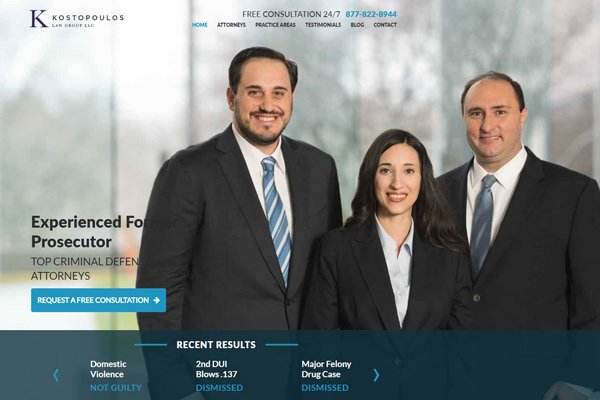 Kostopoulos Law Group
Kostopoulos Law Group
Chicago criminal lawyer Gus Kostopoulos is a former prosecutor with over 20 years experience. Gus and his team handle all criminal defense matters including domestic violence, DUI, drug crimes, sex crimes, theft crimes, and more. Call for a free consultation.
Criminal lawyer, DUI, Criminal defense,
Chicago, IL Lawyer Listings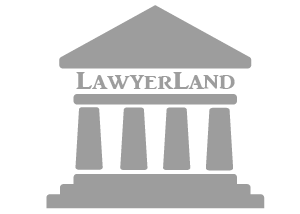 811.
Linder Law Office
Illinois Social Security Attorney | Springfield IL Bankruptcy Lawyer | Lincoln Illinois Family Law
The central and southern Illinois lawyers of Linder Law Office handle bankruptcy, retirement, Social Security and family law matters. Call 217-793-6477.
1755 S. Naperville Road
Suite #100
Wheaton
,
IL
60188
http://www.linderlegal.com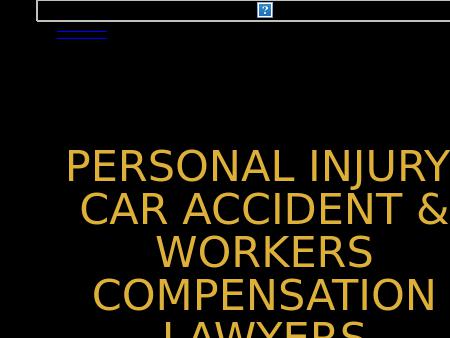 812.
Salvi & Maher
Lake County Personal Injury Lawyers | Waukegan IL Car Accident Attorneys | Illinois
Call an experienced Chicago personal injury attorney at Salvi & Maher, LLC, to review your personal injury case. Call today at 847-662-3303.
1755 S. Naperville Road
Wheaton
,
IL
60187
http://www.salvi-law.com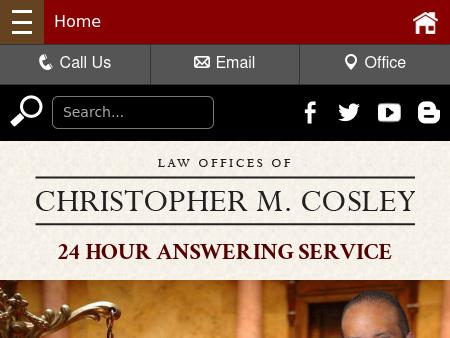 813.
Christopher M. Cosley
Rolling Meadows Criminal Defense Lawyer | Cook County DUI Attorney | Schaumburg Traffic Law Firm | I
Rolling Meadows criminal defense lawyer Christopher M. Cosley serves clients across Illinois including Schaumburg, Buffalo Grove, and Arlington Heights.
1855 Rohlwing Road
Suite #D
Rolling Meadows
,
IL
60008-1474
http://www.cosleycriminaldefense.com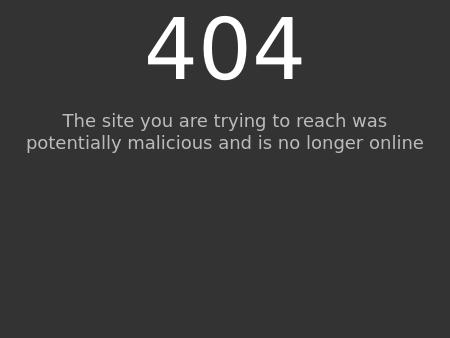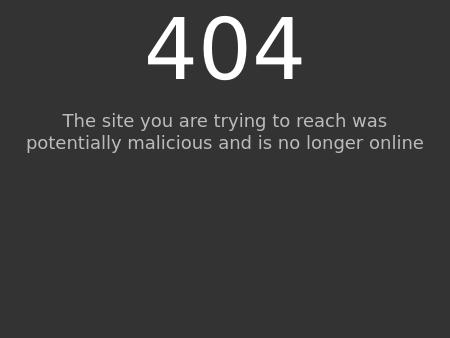 816.
Law Offices of Martin A. Delaney, Ltd.
Schaumburg Divorce Lawyer | Chicago Family Law Attorney | Palatine Mount Prospect IL Domestic Violen
Contact a Schaumburg divorce lawyer or family law attorney at the Law Offices of Martin A. Delaney III, Ltd., in Illinois today.
3701 Algonquin Road
Crossroads Office Center, Suite 350
Rolling Meadows
,
IL
60008
http://www.chicago-familylaw.com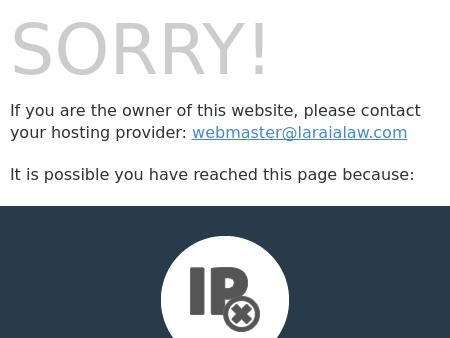 817.
Laraia & Laraia, PC
Wheaton Criminal Attorney | DuPage County Divorce Lawyer | Business Litigation Illinois
Wheaton criminal attorneys at Laraia and Laraia, P.C. also assist clients with divorce matters and business litigation in DuPage County, Illinois.
1761 S Naperville Rd
Wheaton
,
IL
60189
http://www.laraialaw.com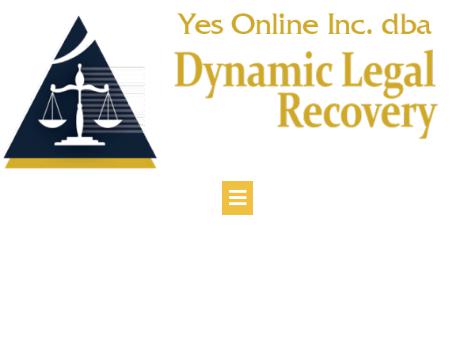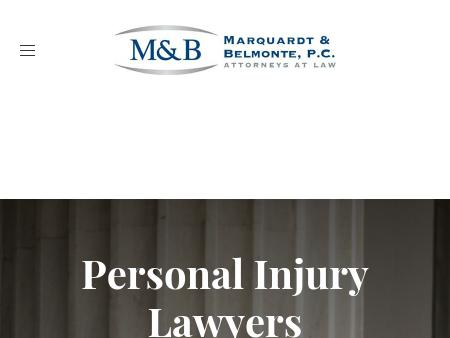 819.
Marquardt & Belmonte, P.C.
DuPage County Criminal Defense, Personal Injury, Civil Litigation Attorneys | Wheaton Lawyers
For quality representation from criminal defense, personal injury and civil law attorneys in DuPage County, call Marquardt & Belmonte, P.C., in Wheaton: 630-517-3279.
311 S. County Farm Rd
Wheaton
,
IL
60187
http://www.lawm-b.com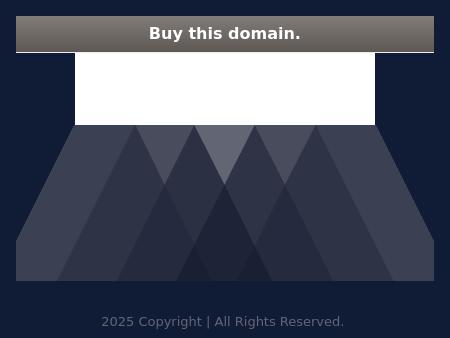 820.
BILLBUSTERS, Ledford, Wu & Borges, LLC
Chicago Bankruptcy Lawyers | Chapter 7, 13, 11 Bankruptcy Attorneys Cook County
Ledford, Wu & Borges, LLC provides chapter 7, 11, and chapter 13 bankruptcy services in Chicago and surrounding areas. Call 888-542-1900 today. Top Bankruptcy Lawyers in Chicago.
305 Quadrangle Drive
Bolingbrook
,
IL
60440
http://www.ledfordwu.com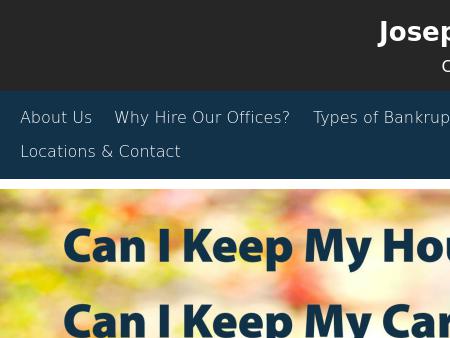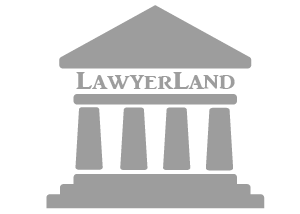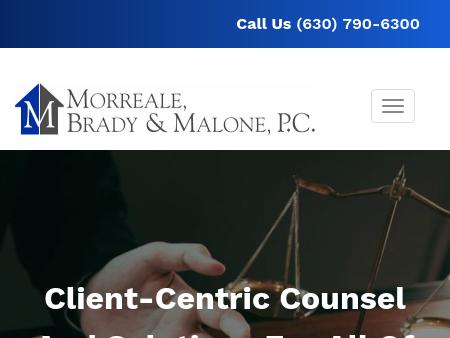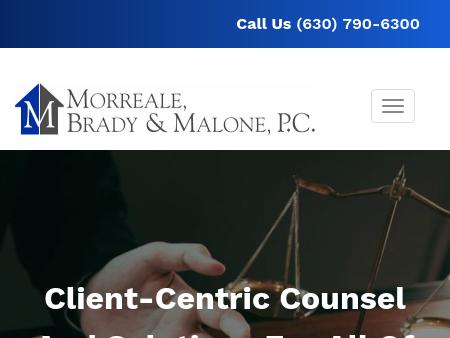 Chicago, IL Lawyer Listings