Chicago, IL Banking & Finance Law Lawyers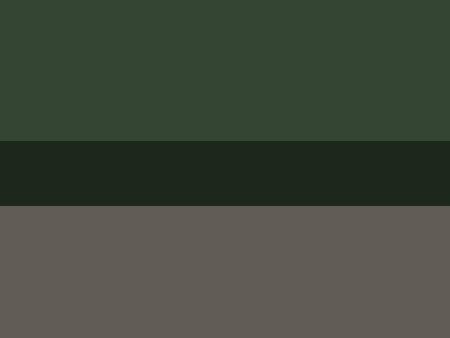 1.
Wolfe & Stec, Ltd.
DuPage and Cook County Family Law and Criminal Defense Attorneys | Wolfe & Stec
Contact a DuPage County Family Law or Criminal Defense Attorney at Wolfe & Stec, Ltd. in Woodridge, Illinois at 630-305-0222. Free initial consultations.
105 West Madison Street
Suite 1900
Chicago
,
IL
60602
http://www.wolfeandstec.com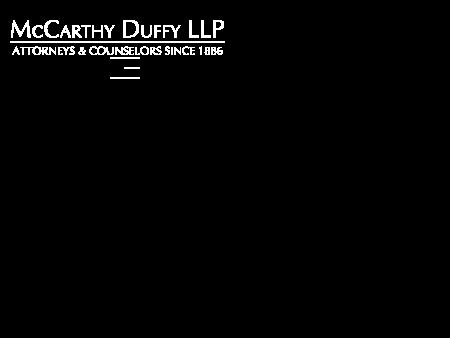 2.
McCarthy Duffy LLP
Illinois Business Law Attorney Chicago Corporate Litigation Lawyer IL Real Estate Skokie
For help with a business law matter or commercial dispute in the Chicago metropolitan area, call the lawyers of McCarthy Duffy LLP at 312-726-0355.
8022 Lincoln Ave
Skokie
,
IL
60077
http://www.mccarthyduffy.com

3.
Benckendorf & Benckendorf, P.C.
Peoria Business Lawyer | Illinois Real Estate litigation Attorney | Workers' Compensation Law Firm M
Our Peoria, Illinois, lawyers are here to handle all of your legal needs. Call Benckendorf & Benckendorf, P.C., at 309-265-0812.
100 N. Main St.
Morton
,
IL
61550
http://www.benckendorf.com

4.
Law Office of Jonathan A. Backman
Bloomington IL Chapter 11 Attorney | Normal Illinois Civil Rights Lawyer | Central Illinois
Call (309-820-7420) the Law Office of Jonathan A. Backman in Bloomington Illinois for dedicated legal representation in corporate restructuring or civil rights cases.
117 N. Center Street
Bloomington
,
IL
61701
http://www.backlawoffice.com

5.
Erickson Law Office
Bloomington Illinois Probate Attorney | IL Real Estate Lawyer Normal Peoria Champaign McLean County
Call the Erickson Law Office at (309-) 663-4034 for your free 10- minute initial consultation with our probate and real estate attorney in Bloomington, Illinois.
202 S. Eldorado Road
Suite B2
Bloomington
,
IL
61704
http://www.charlesericksonlaw.com

6.
The Law Offices of Cooper, Storm & Piscopo
Geneva Family Law Attorney | Illinois Commercial Litigation Lawyer | Aurora Estate Planning and Admi
Divorce, defamation, business/employment disputes effectively resolved by Illinois litigation attorneys Cooper, Storm & Piscopo. Consult: 630-232-6170
117 South 2nd Street
Geneva
,
IL
60134
http://www.cooperandstorm.com

7.
Berglund Armstrong & Mastny, P.C.
DuPage County Business Law Lawyers | Naperville Real Estate Law Attorneys | Oak Brook Construction A
The DuPage County business law attorneys of Berglund Armstrong & Mastny serve clients across the Chicagoland area. Call our lawyers at 630-990-0234.
1010 Jorie Blvd.
Ste. 370
Oak Brook
,
IL
60523
http://www.bampc.com

8.
Castle Law
Joliet Family Law Attorneys | Homer Glen Personal Injury Lawyers
Contact the experienced attorneys at Castle Law by calling 815-207-8419 to schedule an appointment to discuss your legal concerns.
58 East Clinton Street
Suite 200
Joliet
,
IL
60432
http://www.castlelaw.com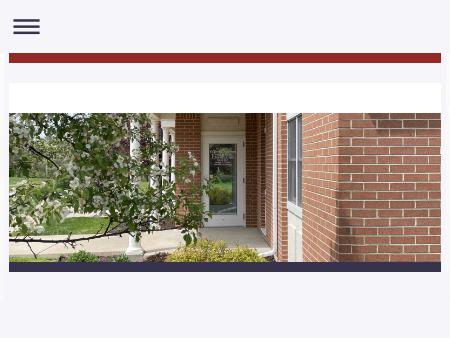 9.
Elliott & Trainor, P.C., Attorneys At Law
Elliott & Trainor, P.C.-Lawyers, Attorneys in Freeport, IL for Estates, Real Estate, Business, T
Elliott & Trainor, P.C., Freeport IL, Attorneys, Lawyers for estate, elder law, real estate, lawsuit, business, personal injury, accident, agriculture law
1005 West Loras Drive
P.O. Box 1149
Freeport
,
IL
61032
http://www.etpclaw.com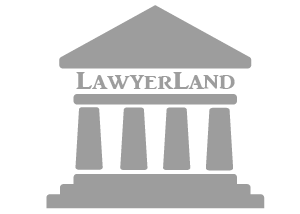 10.
Cortina, Mueller & Frobish, P.C.
Get Help from Personal Injury & Family Law Attorneys in Illinois
Cortina, Mueller & Frobish, P.C. has been providing efficient family law and personal injury services in Illinois since 1984. Contact our attorneys today.
124 W. Washington Street
Morris
,
IL
60450
http://www.cmflawfirm.com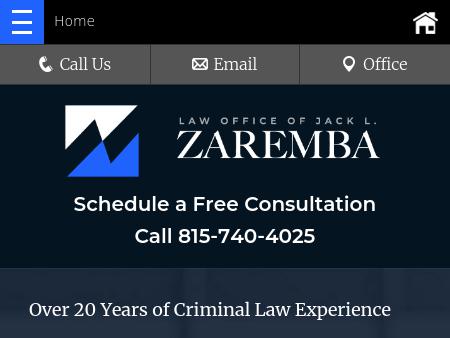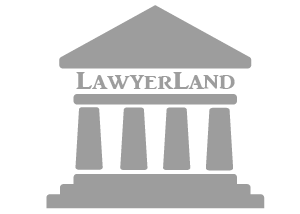 13.
Hampilos & Langley, Ltd.
Rockford Illinois Divorce Attorney Business Law Personal Injury Lawyers
George Hampilos and Stephen Langley, Attorneys at Law in Rockford, Illinois practice in Family Law, Business Law and Personal Injury.
308 West State St
Suite 210
Rockford
,
IL
61101
http://www.rockfordcounsel.com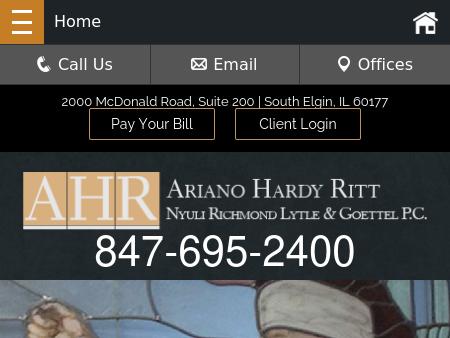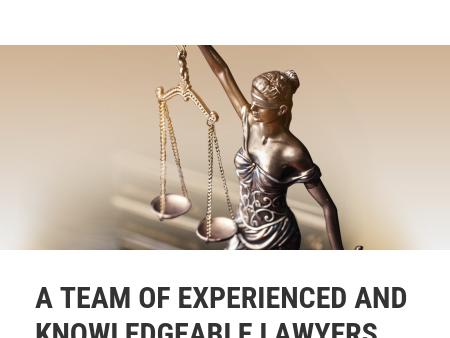 15.
Tummelson, Bryan & Knox, LLP
Urbana IL Estate Planning Attorneys | Champaign Personal Injury Lawyers Illinois
Tummelson Bryan & Knox provides clients in Champaign, Illinois, with experienced legal representation. Call 217-903-5181 for an appointment.
P.O. Box 99
115 N. Broadway Avenue
Urbana
,
IL
61801
http://www.tbklaw.com
Chicago, IL Banking & Finance Law Lawyers