Top Chicago, IL Lawyer Listings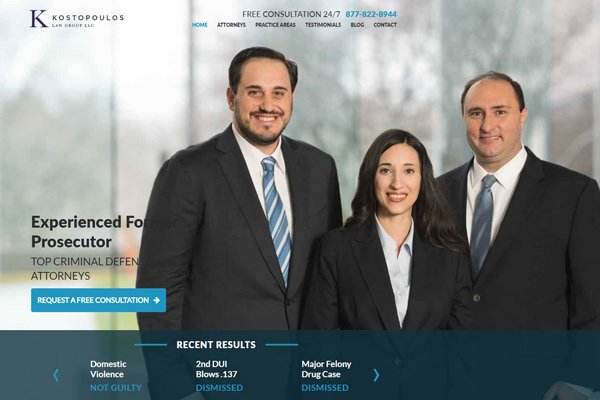 Kostopoulos Law Group
Kostopoulos Law Group
Chicago criminal lawyer Gus Kostopoulos is a former prosecutor with over 20 years experience. Gus and his team handle all criminal defense matters including domestic violence, DUI, drug crimes, sex crimes, theft crimes, and more. Call for a free consultation.
Criminal lawyer, DUI, Criminal defense,
Chicago, IL Lawyer Listings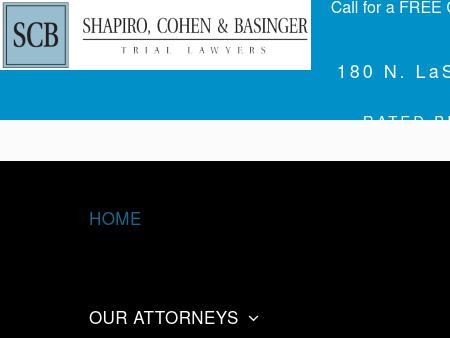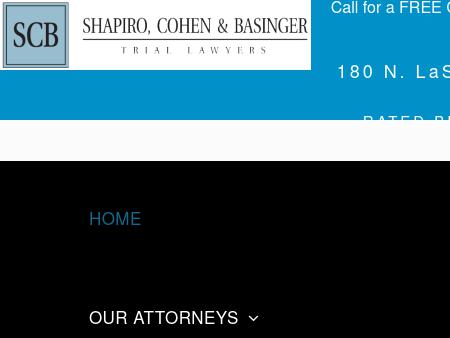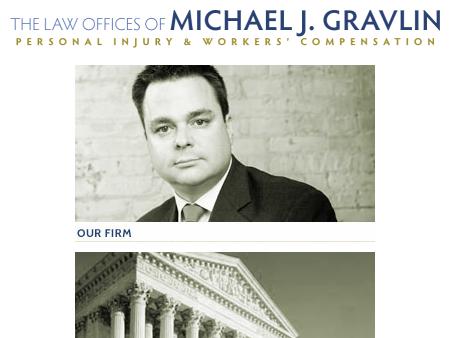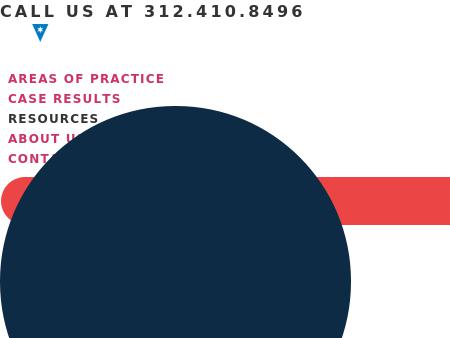 20.
Harvey L. Walner & Associates, Ltd.
Personal Injury Attorney Chicago | Personal Injury Lawyers
Let our Chicago personal injury attorneys put their 75 years of experience to work for you. If you need help, call or email us today for a free consultation.
33 N La Salle St Ste 2700,
Chicago
,
IL
60602
http://www.walnerlaw.com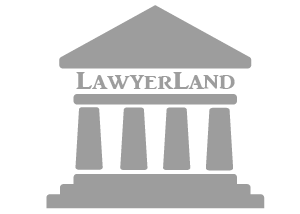 21.
Auricchio Law Offices
Chicago Real Estate Attorneys | Title | Foreclosures
Experienced Chicago real estate transaction and litigation attorneys. Free consultation, call Auricchio Law Offices at 312-283-1867.
One North LaSalle Street
Suite 600
Chicago
,
IL
60602
http://www.reallawchicago.com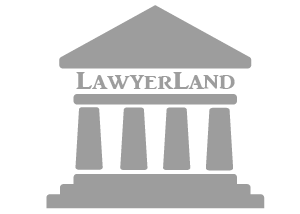 23.
Lake Toback
Chicago Divorce Lawyers | Family Law Attorneys in Chicago | Lake Toback Attorneys
Do you need an experienced family law attorney? Call 312-288-8985 to contact Lake Toback in Chicago.
33 North Dearborn Street
Suite 900
Chicago
,
IL
60602
http://www.laketoback.com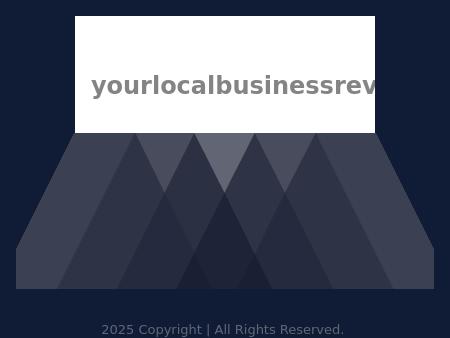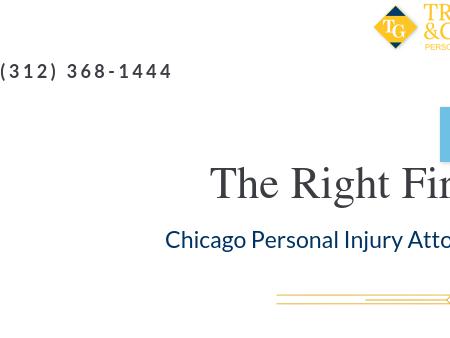 25.
Trapp & Geller
Personal Injury Lawyers, Wrongful Death, Premise Liability: Chicago, IL: Trapp & Geller
Trapp & Geller is a Chicago personal injury law firm with 30 years of experience. Call 312-292-9284 for your free initial consultation. Click to learn more.
205 W Wacker Dr.
Suite 600
Chicago
,
IL
60606
http://www.trapplaw.com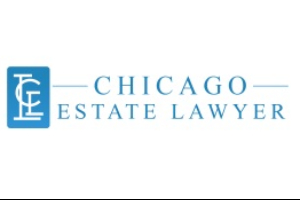 30.
Curcio Law Offices
Chicago Personal Injury Attorney | Medical Malpractice Lawyers | Auto Accident Injury Litigators
We understand that each case and each client's situation is unique. Our legal services are tailored to meet the specific goals of every client we represent.
161 N Clark St
Chicago
,
IL
60601
http://www.curcio-law.com
Chicago, IL Lawyer Listings