Chicago, IL ERISA Lawyers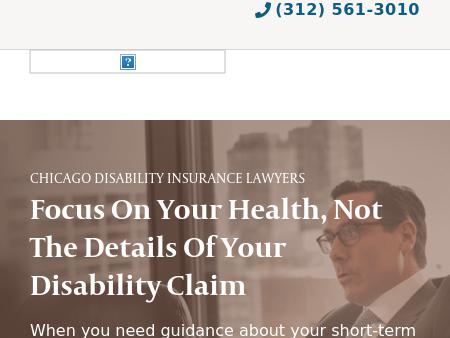 1.
Bryant Legal Group PC
Chicago Disability Lawyers Bryant Legal Group PC
From initial consultation through litigation, our disability attorneys let you know what your rights are and the best avenue for resolution of your claim.
205 North Michigan Avenue
Suite 3910
Chicago
,
IL
60601-5925
http://www.bryantlg.com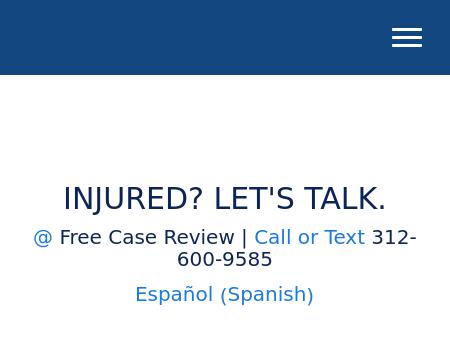 2.
Gainsberg Law, P.C.
Personal Injury Lawyer Chicago - Bankruptcy, Auto Accident Attorney Naperville, Joliet - 60603, 6060
Chicagos Gainsberg Law, P.C. is ready to handle your personal injury or bankruptcy case. From Chapter 7 filing to auto accident claim dispute, we do it all.
1 South Dearborn Street
21st Floor
Chicago
,
IL
60603-2302
http://www.gainsberglaw.com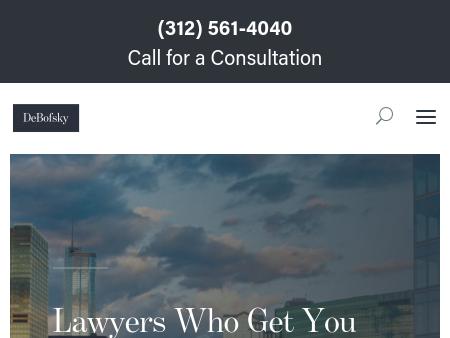 3.
DeBofsky & Associates, P.C.
DeBofsky & Associates, P.C. - Chicago IL Disability & ERISA Attorneys
Worried about your benefits, such as your pension, disability, life or health insurance? Call ERISA law firm DeBofsky & Associates at 312-702-1842.
200 West Madison Street
Suite 2670
Chicago
,
IL
60606
http://www.debofsky.com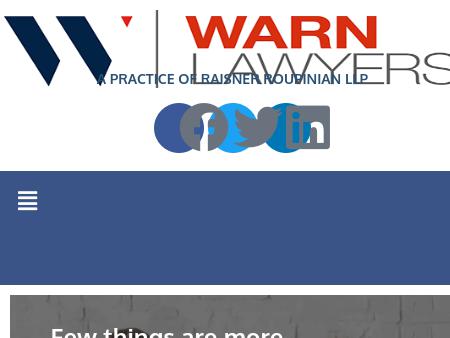 4.
Outten & Golden LLP
Nationwide WARN Lawyers | New York WARN Act Lawyers | Mass Layoff New Jersey, Ohio, California
Warn Act lawyers representing laid-off employees in mass layoffs, plant & factory closings, rifs, and bankruptcies nationwide, including New York, New Jersey, Ohio and California - know and protect your rights if you lose your job.
161 North Clark Street
Suite 1600
Chicago
,
IL
60601
http://www.warnlawyers.com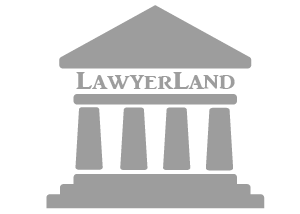 5.
Linder Law Office
Illinois Social Security Attorney | Springfield IL Bankruptcy Lawyer | Lincoln Illinois Family Law
The central and southern Illinois lawyers of Linder Law Office handle bankruptcy, retirement, Social Security and family law matters. Call 217-793-6477.
1755 S. Naperville Road
Suite #100
Wheaton
,
IL
60188
http://www.linderlegal.com
Chicago, IL ERISA Lawyers