Top Chicago, IL Lawyer Listings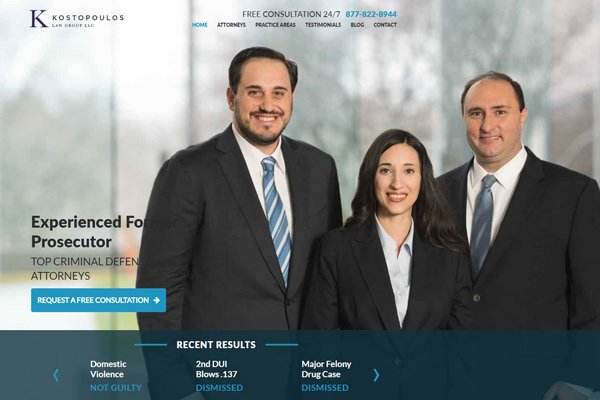 Kostopoulos Law Group
Kostopoulos Law Group
Chicago criminal lawyer Gus Kostopoulos is a former prosecutor with over 20 years experience. Gus and his team handle all criminal defense matters including domestic violence, DUI, drug crimes, sex crimes, theft crimes, and more. Call for a free consultation.
Criminal lawyer, DUI, Criminal defense,
Chicago, IL Lawyer Listings

796.
Carter & Tani
Chicago Franchise Lawyers & Illinois Lawyers Representing Franchisors, Franchisees, Subfranchiso
If you are planning to establish a franchise, contact Carter & Tani at 630-668-2135 for experience at a national level.
402 E. Roosevelt Road
Suite 206
Wheaton
,
IL
60187
http://www.cartertani.com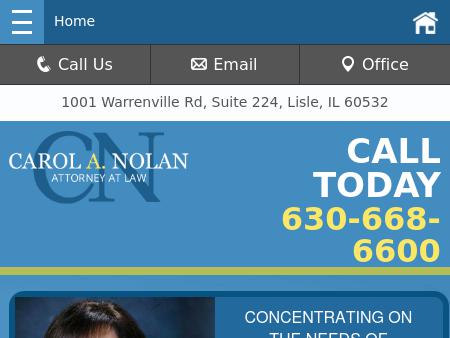 797.
Carol A. Nolan, Attorney at Law
Wheaton Estate Planning Lawyer | Naperville Wills and Trusts Attorney | DuPage County IL Elder Law F
Wheaton estate planning lawyer Carol A. Nolan can assist with all of your estate planning and elder law needs. Call 630-668-6600 for a consultation.
620 W. Roosevelt Rd.
Suite C1
Wheaton
,
IL
60187
http://www.canolanlaw.com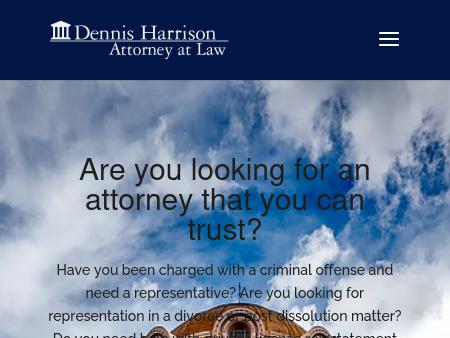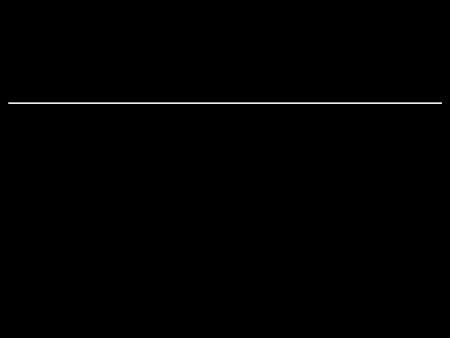 799.
Robert J. Zotti
Wheaton, Illinois Attorneys | Business Criminal Defense Personal Injury Lawyers | Zotti-Sadowski
Robert J. Zotti Attorney at Law 1761 S. Naperville Road
1761 S. Naperville Road
Wheaton
,
IL
60187
http://www.zottilaw.com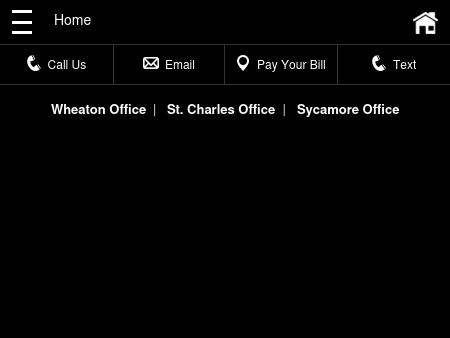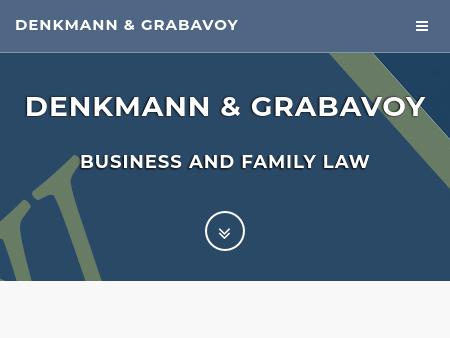 801.
Denkmann & Grabavoy
Denkmann & Grabavoy
Denkmann & Grabavoy is a legal firm that represents clients in a variety of civil and criminal matters such as divorce, adoption, guardianship, real estate, wills and living trusts, business issues such as incorporation/LLC, and drunk driving charges.
682 W Boughton Rd
Bolingbrook
,
IL
60440
http://www.dglawfirmil.com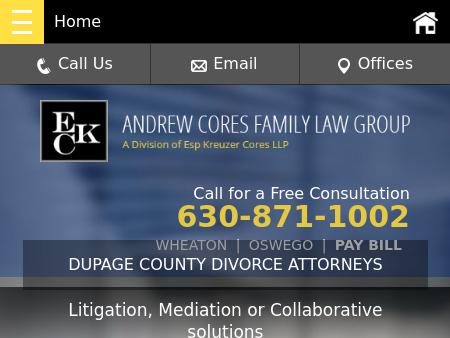 802.
Esp Kreuzer Cores LLP
DuPage County Divorce Attorneys | Wheaton IL Family Law Lawyers | Illinois
DuPage County divorce lawyers helping Wheaton family law clients with divorce, child custody, child support, mediation, and alimony matters. Call 630-871-1002.
400 S. County Farm Road
Suite 200
Wheaton
,
IL
60187
http://www.coresdivorcelawyers.com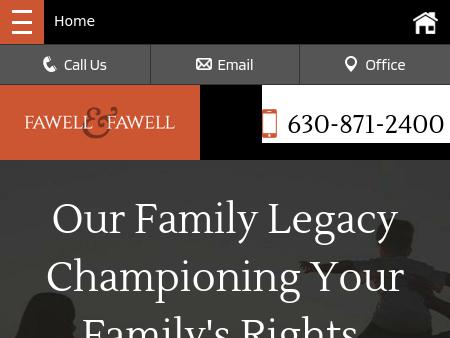 803.
Fawell & Fawell, Ltd.
DuPage County Family Law Attorney | Divorce Lawyer | Fathers Rights
Since 1980, Wheaton family lawyer Terry Fawell has protected her clients' rights and futures in divorce and other matters. Call 630-480-6253; free consultation.
2100 Manchester Road
Suite 503
Wheaton
,
IL
60187
http://www.fawelllaw.com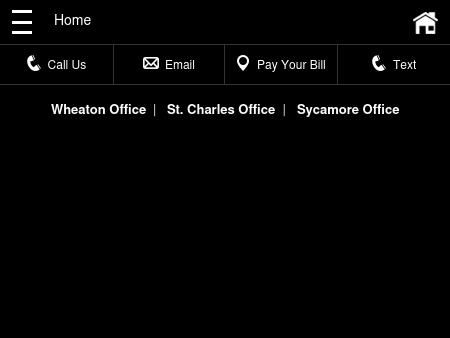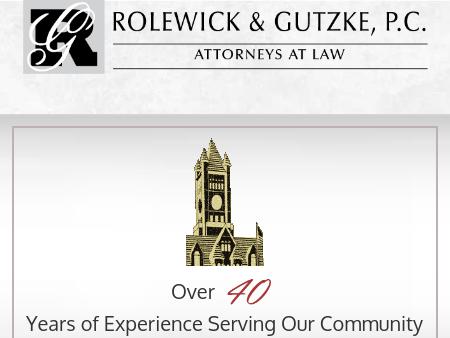 805.
Rolewick & Gutzke PC
Wheaton Wills, Trusts, and Probate Attorney | Illinois Business Law Lawyer | Glen Ellyn, Downers Gro
Flexible office hours. Credit cards accepted. Call a Wheaton wills, trust, and probate attorney from Rolewick & Gutzke, P.C. 630.653.1577
1776 S Naperville Rd
Wheaton
,
IL
60189
http://www.rglawfirm.com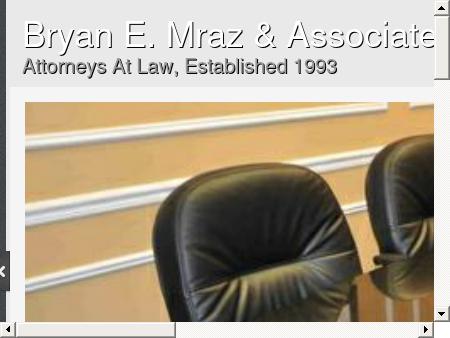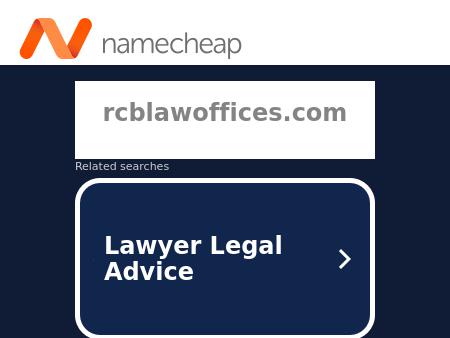 807.
RCB Law Offices
Wheaton IL Business & Corporate Law Attorney | DuPage County Real Estate Lawyer | Estate Plannin
Tell your life's story, your way: Seek business, real estate and estate planning help from RCB Law Offices, Wheaton, Illinois: 630-933-9201.
534 W. Roosevelt Road
Wheaton
,
IL
60187
http://www.rcblawoffices.com

808.
McLaughlin & Hobfoll
Wheaton Employment Lawyer | Naperville IL Wage and Hour Attorney | Winfield Illinois Whistleblower
For an employment law attorney in Wheaton, Illinois, contact the McLaughlin & Hobfoll law firm at 630-923-6591.
1751 S. Naperville Road Suite 209
Wheaton
,
IL
60187
http://www.cmmclaw.com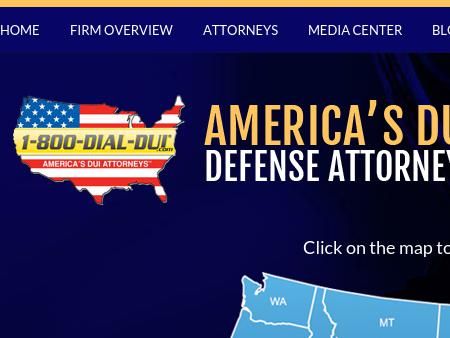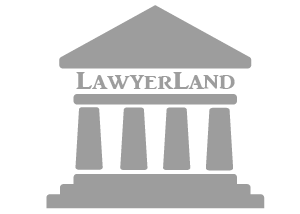 810.
Linder Law Office
Illinois Social Security Attorney | Springfield IL Bankruptcy Lawyer | Lincoln Illinois Family Law
The central and southern Illinois lawyers of Linder Law Office handle bankruptcy, retirement, Social Security and family law matters. Call 217-793-6477.
1755 S. Naperville Road
Suite #100
Wheaton
,
IL
60188
http://www.linderlegal.com
Chicago, IL Lawyer Listings