Saint Paul, MN Lawyer Listings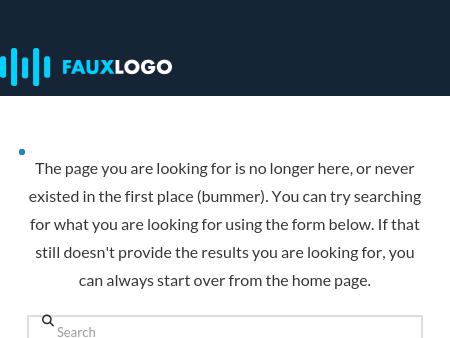 226.
Elizabeth M. Porter
Elizabeth M. Porter, LLC - Family & Criminal Law | Burnsville MN
Practicing since 2002, compassionate and affordable, FREE 30-minute consultation. Family law, juvenile law, DUI, and criminal defense. Call (952) 303-6028

2500 County Road 42 W Ste 160
Burnsville
,
MN
55337
http://www.eporterlaw.com/contact-us/

227.
Berg Law Offices PA
Berg Myers Law Offices, P.A. - Estate Planning, Probate Administration, and Real Estate Attorney
The Berg Myers Law Offices offers a free initial phone consultation for clients who need assistance with estate planning, real estate transactions, and business and nonprofit organization.
750 2nd St NE Suite 222
Hopkins
,
MN
55343
http://bergmyerslaw.com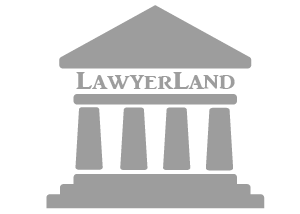 228.
Law Office of Glen A. Norton
Glen A. Norton PLLC - Family Law Attorney in Minnetonka Minnesota
Glen A. Norton is a family law attorney who serves the communities of Minnetonka and Maple Grove in Minneapolis. Glen has extensive expertise covering family law, divorce, child custody cases, paternity cases, collaborative divorce and others. Listed FENE and SENE in Hennepin County.
601 Carlson Parkway, Suite 1077
Hopkins
,
MN
55305
http://glenanorton.com/events/

229.
Bass Law Firm, PLLC
Burnsville MN Criminal Defense Lawyer | Dakota County DUI Drug Charge Attorney
The Bass Law Firm has been helping Minnesota residents resolve their legal issues for more than 25 years. To schedule a consultation, call 952-466-6718.
13963 Preserve Blvd. West
Suite 200
Burnsville
,
MN
55337
http://www.thebasslawfirm.com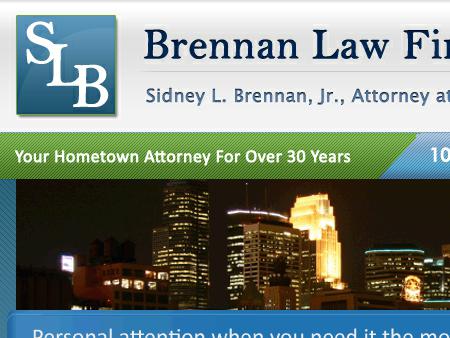 230.
Brennan, Sidney L
Minnetonka Criminal Law Attorney | Minnesota Personal Injury Lawyer | Hennepin County, Carver County
The Brennan Law Office, based in the Twin Cities metro area, has been helping clients for almost 30 years with their family law, criminal law, and personal injury legal concerns. To set up a free initial consultation with an experienced attorney, call 952.546.2455.
1013 Ford Rd
Hopkins
,
MN
55305
http://www.brennan-law.com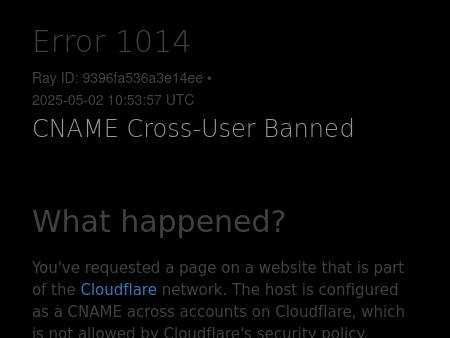 231.
Dewalt Law Office
Burnsville Divorce & Custody Lawyer | Lakeville MN Family Law Firm
Attorney Deborah N. Dewalt is uniquely qualified in a range of family law roles, including litigator, mediator and early neutral evaluator. Call 952-641-7455.
2412 East 117th Street
Burnsville
,
MN
55337
http://www.dewaltlaw.com

232.
Meinerts Law Office, P.A.
Located in Burnsville, MN, Attorney Merlyn Meinerts is a experienced Minnesota litigator, mediator, and strong divorce lawyer. Call today 952-736-1843.
350 West Burnsville Parkway
Suite 500
Burnsville
,
MN
55337-2589
http://www.meinertslaw.com

233.
Law Office of Eric S. Rehm, Ltd.
Burnsville MN Family Law Attorney Dakota County Divorce Lawyer Estate Planning Attorney
The office of Eric S. Rehm, Attorney-at-Law provides comprehensive, caring legal support for a full range of family law and estate planning issues, in addition to personal injury.
740 Southcross Drive West
Suite 105
Burnsville
,
MN
55306
http://www.rehmlawfirm.com


235.
Michalski Law Office
St. Cloud Family Law, Personal Injury and Criminal Defense Attorneys
Michalski Law Office takes on the tough cases in St. Cloud and surrounding areas. Contact their attorneys at 320-200-1090 today.
5200 Willson Road
Suite 150
Edina
,
MN
55424
http://www.michalskilawoffices.com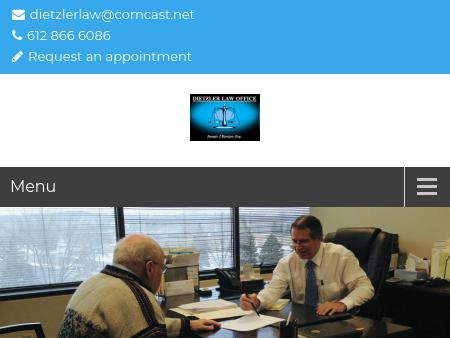 236.
Dietzler Law Office
Twin Cities Business Lawyer | Minneapolis St. Paul Estate Planning Attorney | Richfield, Edina, Henn
Dennis J. Dietzler is an experienced business attorney in Edina, Minnesota. He represents businesses and individuals in the Twin Cities area with business law, real estate and estate planning matters.
7401 Metro Blvd.
#495
Edina
,
MN
55439
http://www.dietzlerlaw.com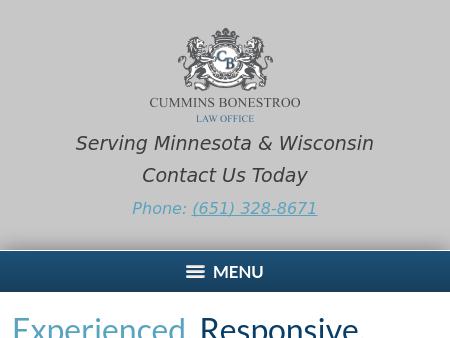 237.
Cummins Law Office PA
Cummins Law Office - Offices in Bayport, Minneapolis MN
At Cummins Law Office, we assist clients whose legal needs range from the simplest to highly complex. All of our clients receive dedicated, prompt, personalized service.
200 Professional Bldg 363 5th Ave N
Bayport
,
MN
55003
http://cumminslawoffice.com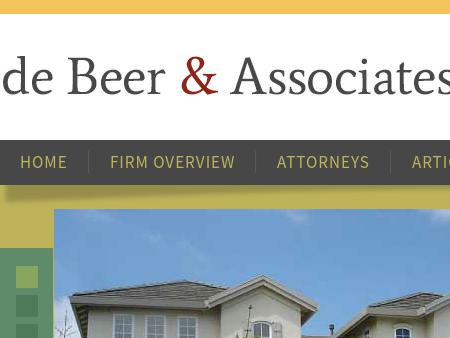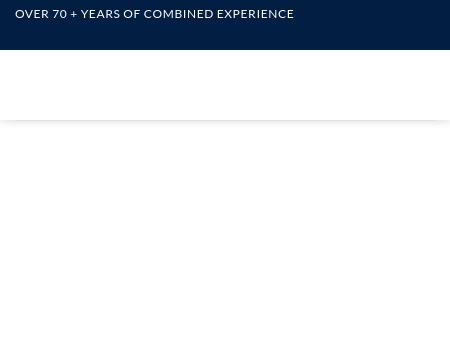 239.
Hoglund, Chwialkowski & Mrozik, PLLC
Hoglund Law | Bankruptcy, Disability and Personal Injury Law | Lawyers
Over 20,000 clients have trusted Hoglund Law with their cases in MN, WI, and OH. Free consultation with an attorney: Call 1-855-780-4357.
7400 Metro Blvd
Suite 240
Edina
,
MN
55439
http://www.hoglundlaw.com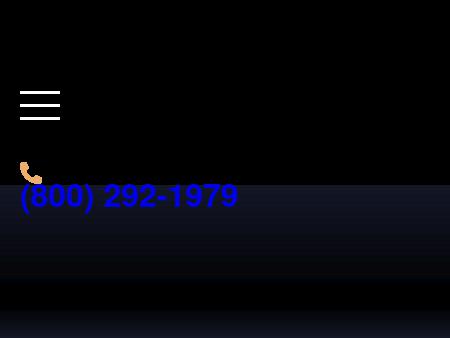 240.
Hall Law P.A.
St Cloud Minnesota Personal Injury Attorneys | Hall Law
St Cloud Minnesota personal injury attorneys - Hall Law is a personal injury law firm handling all cases dealing with personal injury. Serving St Cloud, St Paul, Minneapolis, Bloomington, Edina, St Louis Park and Woodbury
5200 Willson Road
Suite 150
Edina, Minnesota
,
MN
55343
http://www.hallinjurylaw.com
Browse Saint Paul Lawyers
Saint Paul, MN Lawyer Listings