Saint Paul, MN Construction Lawyers

1.
LeVander, Gillen & Miller, P.A.
St Paul Business Law Attorney | Minneapolis Commercial Real Estate Lawyer | Minneapolis Employment C
Contact a Minneapolis and St. Paul business law attorney at the office of LeVander, Gillen & Miller, P.A. in Minnesota to discuss your case.
633 South Concord Street
Suite 400
Saint Paul
,
MN
55075
http://www.levander.com

2.
McGarry Law Office
Call the attorneys of Collins, Buckley, Sauntry & Haugh in St. Paul, Minnesota. 651-227-0611. Free consultation. Civil, criminal & family law.
1076 County Road B W.
Suite 101
Roseville
,
MN
55113
http://www.cbsh.net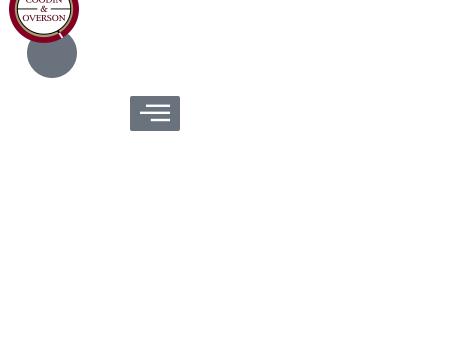 3.
Coodin & Overson, PLLP
Family Law Lawyer Woodbury MN | Oakdale Divorce Attorney Lake Elmo
For experienced Woodbury family law, criminal defense or other legal representation in Minnesota, call the lawyers of Coodin & Overson, PLLP: 651-319-5180.
Tamarack Hills
539 Bielenberg Drive, Suite 200
Woodbury
,
MN
55125
http://www.coodinoverson.com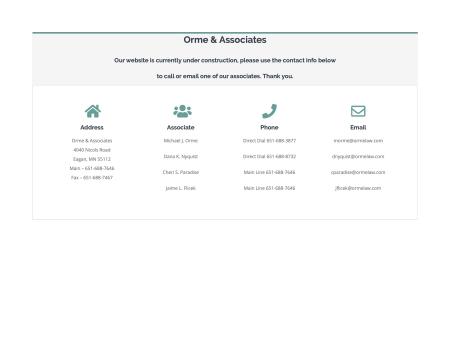 5.
Law Office of David M. Bialke
Anoka County Workers Compensation Attorney | Northern Minnesota Workers' Comp Lawyer | Minneapolis,
Are you seeking an experienced Anoka County workers' compensation lawyer? The Law Office of David M. Bialke offers a free consultation. Call 800-659-3441.
7260 University Avenue NE
Suite 160
Fridley
,
MN
55432
http://www.bialkelaw.com

6.
PFB Law
St. Paul Business Law & Estate Planning | Twin Cities Real Estate Law | Litigation
At PFB Law, Professional Association, our St. Paul lawyers represent real estate, financial services and business clients in Minnesota. Call us at 651-968-1022.
55 East Fifth Street
Suite 800
St. Paul
,
MN
55101-1718
http://www.pfb-pa.com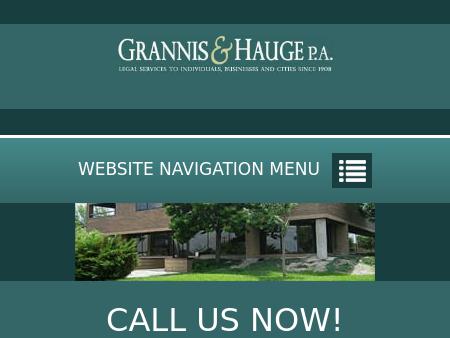 7.
Grannis & Hauge, P.A.
Minneapolis Bankruptcy Lawyer | Eagan Personal Injury & Family Law Attorney
The experienced attorneys at Grannis & Hauge, P.A., are dedicated to assisting clients throughout Dakota County. For your free consultation, call 651-968-1296.
1260 Yankee Doodle Road
Suite 200
Eagan
,
MN
55121
http://www.grannishauge.com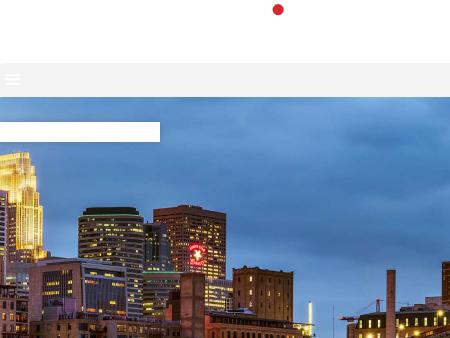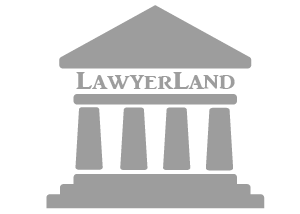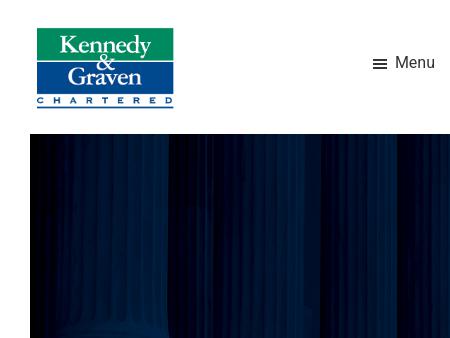 10.
Kennedy & Graven, Chartered
Minnesota Local Government Law Attorneys | Minneapolis Education Lawyers | St. Paul, St. Cloud MN
The Minnesota local government law attorneys of Kennedy & Graven, Chartered provide decades of experience to cities, townships, school districts, and other public entities, acting as general counsel, special counsel, or litigation lawyers.
470 U.S. Bank Plaza
200 South 6th Street
Minneapolis
,
MN
55402
http://www.kennedy-graven.com

11.
Ryan Law Firm
Civil Litigation Attorney Minneapolis Minnesota Appeals Commercial Litigation Lawyer
Attorney James G. Ryan in Minneapolis, Minnesota practices in Civil Litigation, Appeals, Employment, Business, and Commercial Litigation.
5010 Flour Exchange Building
310 Fourth Avenue South
Minneapolis
,
MN
55415
http://www.ryanlawfirm.com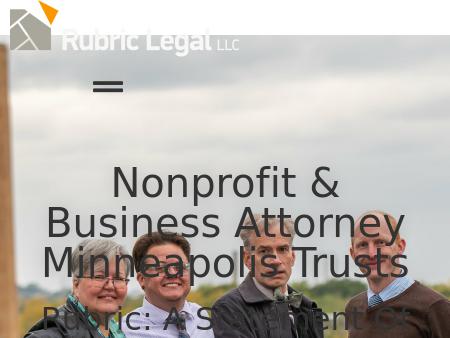 12.
Rubric Legal LLC
Minneapolis Business Lawyers | Minnesota Litigation Law Firm
At Rubric Legal, we have big-firm talent and small-firm attitude. Our Minneapolis business lawyers will provide you with creative legal solutions. 612.465.0074.
233 Park Avenue South
Suite 205
Minneapolis
,
MN
55415
http://www.sgflegal.com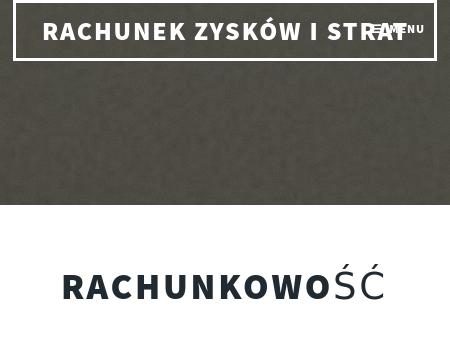 13.
Marso and Michelson, P.A.
Debt Statute of Limitations MN | Judgment Defense Minneapolis | Debt Settlement Minnesota
Contact the law firm of Marso and Michelson, P.A. practicing in the areas of debt statute of limitations, judgment (judgement) defense, debt settlement, fair credit reporting act, fair debt collection practices act, repossession laws, bankruptcy, criminal law, and personal injury law.
3101 Irving Avenue South
Minneapolis
,
MN
55408
http://www.marsomichelsonharrigan.com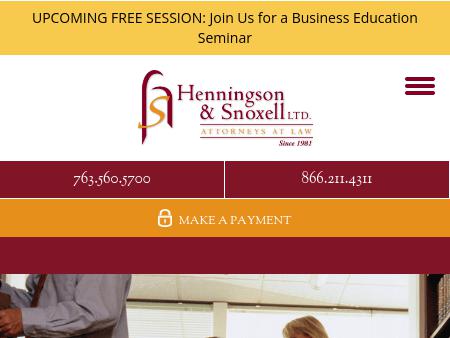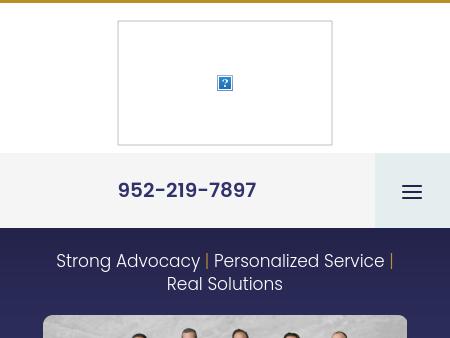 15.
Burns & Hansen, P.A.
Minneapolis Real Estate Attorney | Minnesota Homeowners Association Lawyer | Hennepin County Land Us
Burns & Hansen, P.A. is a full service civil litigation and business law firm for the Twin Cities and Minnesota. Call 952-232-5991.
8401 Wayzata Boulevard
Suite 300
Minneapolis
,
MN
55426
http://www.patrickburnslaw.com
Saint Paul, MN Construction Lawyers