Saint Paul, MN Intellectual Property Lawyers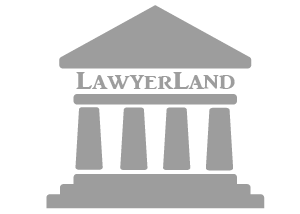 1.
Hughes Mathews Greer, P.A.
St. Cloud Lawyer | Monticello Business & Estate Law Attorney | Little Falls MN Civil Litigation
Contact the St. Cloud lawyers at Hughes Mathews, P.A. Call 320-200-1206 to schedule an initial consultation.
110 Sixth Avenue S.
Suite 200
St. Cloud
,
MN
56301
http://www.hughesmathews.com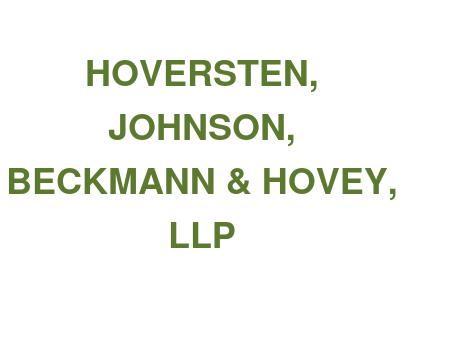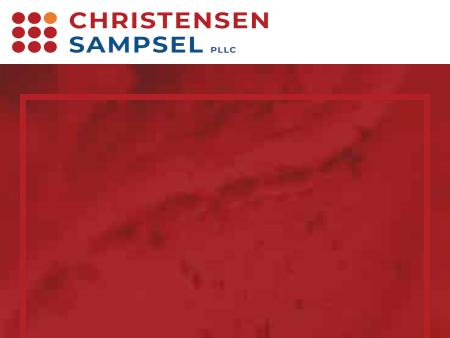 3.
Christensen Law Office PLLC
Christensen Law Office PLLC :: Accessible Lawyers. Unsurpassed Service.
Christensen Law Office PLLC, a Minneapolis, Minnesota Law Firm. Christensen Law Office PLLC provides legal services for individuals and businesses in Minnesota and nationwide. We find powerful and efficient solutions for our clients.

We do that by collaborating with you, whether litigating your claims, defending a lawsuit, prosecuting applications to state and federal officials, or stewarding your legal transaction. No matter what your legal need, whether defending against foreclosure, seeking advice on a business deal, protecting your intellectual property, dealing with debt, or hoping to become a citizen, we are prepared to provide easy access to our expertise and unsurpassed service that addresses your legal needs.
800 Washington Avenue North
Suite 704
Minneapolis
,
MN
55401
http://www.clawoffice.com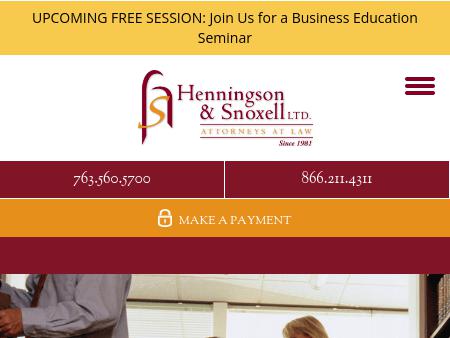 5.
Garner & Ginsburg, P.A.
Minneapolis Craft Beer Attorney | Beer Distribution
We're lawyers who like beer. We serve breweries and distilleries in Minnesota and throughout the country. Call 877-258-0483 for a free consultation.
222 South 9th Street
Suite 2930
Minneapolis
,
MN
55402
http://www.hoppylawyers.com

6.
Dougherty, Molenda, Solfest, Hills & Bauer P.A.
General Practice Law Firm Apple Valley MN | Litigation & Trial Lawyers South of the River
Experienced attorneys in Apple Valley. Contact Dougherty, Molenda, Solfest, Hills & Bauer P.A. at 952-432-3136 to speak with a Minnesota lawyer.
14985 Glazier Ave
Suite 525
Apple Valley
,
MN
55124
http://www.dmshb.com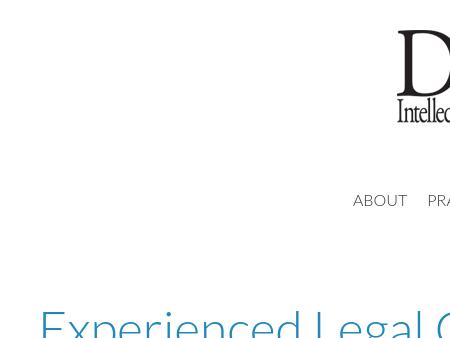 8.
Schroeder & Siegfried, P.A.
Minneapolis Intellectual Property Lawyer | Minnesota Trademark & Patents Attorney | Wayzata Copy
Our intellectual property law firm, Schroseder & Siegfried, P.A., provide skilled intellectual property services and litigation respresentation. In practice for a combined total of nearly 75 years, our lawyers are highly knowledgeable about all areas of trademark, copyright, patent, and trade secrets.
15600 Wayzata Boulevard
Wayzata
,
MN
55391
http://www.schroederpatlaw.com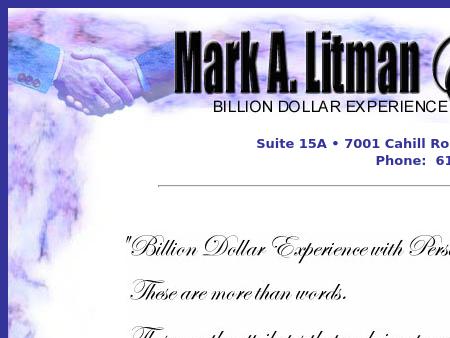 9.
Mark A. Litman and Associates P.A.
Welcome to Mark Litman & Associates, P.A.
Mark A. Litman & Associates have extensive international prosecution experience in a wide range of technologies and can assist in all forms of domestic and international IP filings, including the Patent Cooperation Treaty applications, European patent Applications, Eurasian Patent Application filings, and individual country national filings throughout the world.
York Business Center
Suite 205
3209 West 76th Street
Edina
,
MN
55435
http://www.marklitman.com
Saint Paul, MN Intellectual Property Lawyers