Saint Paul, MN Landlord-Tenant Lawyers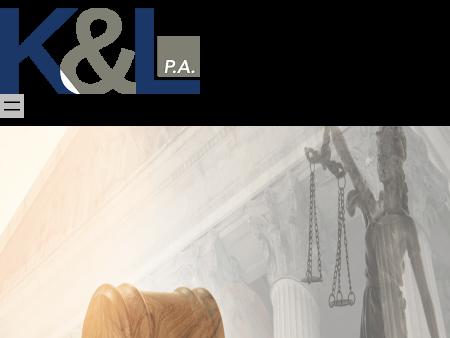 2.
LeVander, Gillen & Miller, P.A.
St Paul Business Law Attorney | Minneapolis Commercial Real Estate Lawyer | Minneapolis Employment C
Contact a Minneapolis and St. Paul business law attorney at the office of LeVander, Gillen & Miller, P.A. in Minnesota to discuss your case.
633 South Concord Street
Suite 400
Saint Paul
,
MN
55075
http://www.levander.com

3.
Thole Law Firm
Stillwater Criminal Defense Lawyer | Hudson DUI Conviction Attorney | Manslaughter, Homicide Defense
275 South 3rd Street
Suite 203
Stillwater
,
MN
55082-4988
http://www.tholelaw.com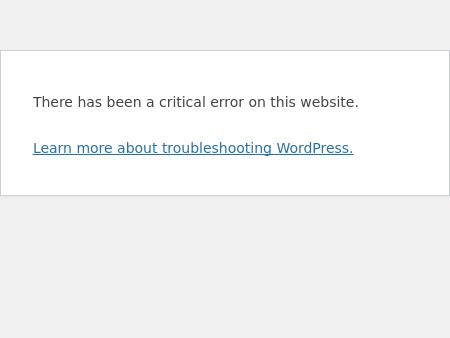 5.
PFB Law
St. Paul Business Law & Estate Planning | Twin Cities Real Estate Law | Litigation
At PFB Law, Professional Association, our St. Paul lawyers represent real estate, financial services and business clients in Minnesota. Call us at 651-968-1022.
55 East Fifth Street
Suite 800
St. Paul
,
MN
55101-1718
http://www.pfb-pa.com

6.
Charpentier & Lange
Attorneys Charpentier & Lange Brainerd Minnesota MN Business & Commercial Law Custody &
The law office of Charpentier and Lange is located in Brainerd, Minnesota and practices in the areas of family law, divorce, adoption, personal injury contracts real estate, elder law and more.
P.O. Box 341
718 Front St.
Brainerd
,
MN
56401
http://www.charpentierlange.com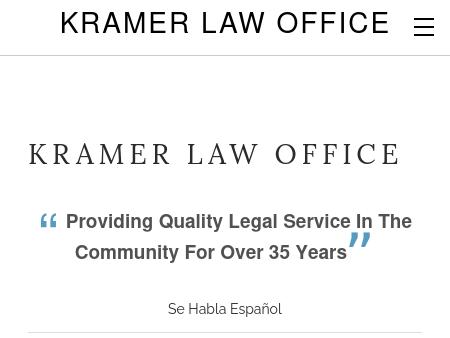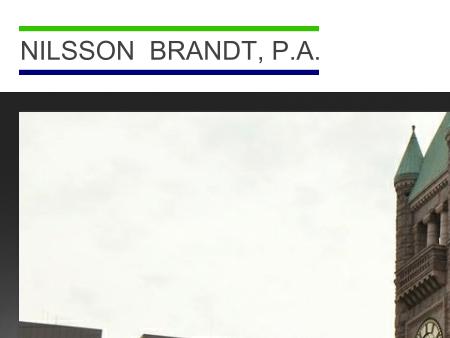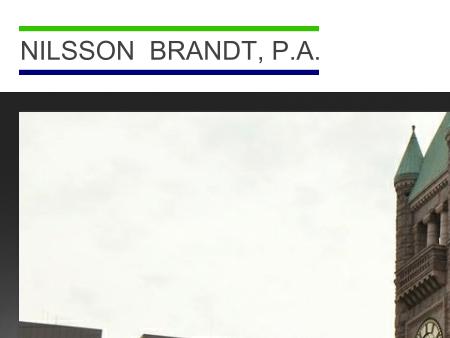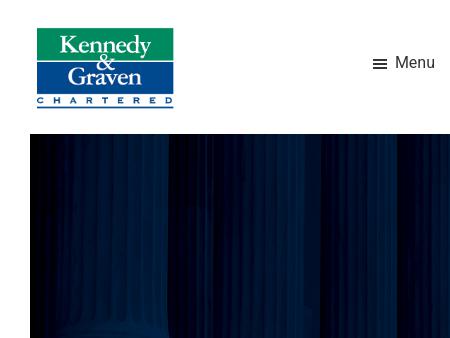 10.
Kennedy & Graven, Chartered
Minnesota Local Government Law Attorneys | Minneapolis Education Lawyers | St. Paul, St. Cloud MN
The Minnesota local government law attorneys of Kennedy & Graven, Chartered provide decades of experience to cities, townships, school districts, and other public entities, acting as general counsel, special counsel, or litigation lawyers.
470 U.S. Bank Plaza
200 South 6th Street
Minneapolis
,
MN
55402
http://www.kennedy-graven.com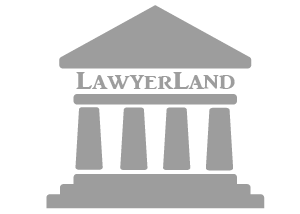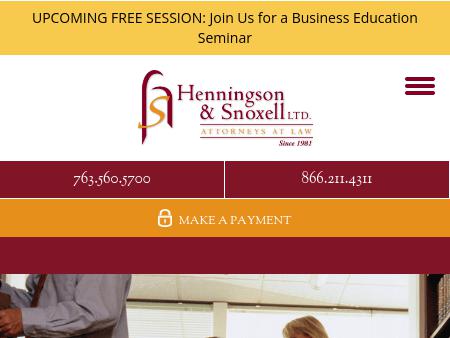 13.
Dougherty, Molenda, Solfest, Hills & Bauer P.A.
General Practice Law Firm Apple Valley MN | Litigation & Trial Lawyers South of the River
Experienced attorneys in Apple Valley. Contact Dougherty, Molenda, Solfest, Hills & Bauer P.A. at 952-432-3136 to speak with a Minnesota lawyer.
14985 Glazier Ave
Suite 525
Apple Valley
,
MN
55124
http://www.dmshb.com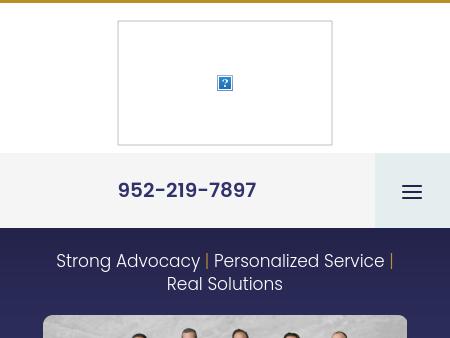 14.
Burns & Hansen, P.A.
Minneapolis Real Estate Attorney | Minnesota Homeowners Association Lawyer | Hennepin County Land Us
Burns & Hansen, P.A. is a full service civil litigation and business law firm for the Twin Cities and Minnesota. Call 952-232-5991.
8401 Wayzata Boulevard
Suite 300
Minneapolis
,
MN
55426
http://www.patrickburnslaw.com

15.
Lang Law Office
Minnetonka Estate Planning Attorney | Minneapolis Wills & Trusts Lawyer | Minnesota Probate Law
Contact the Lang Law Office in Minnetonka, for sound, reliable representation. Call 952-470-6361 to schedule an initial consultation.
17800 Excelsior Boulevard
Suite 100
Minnetonka
,
MN
55345
http://www.langlawoffice.com
Saint Paul, MN Landlord-Tenant Lawyers