Saint Paul, MN Class Actions Plaintiff Lawyers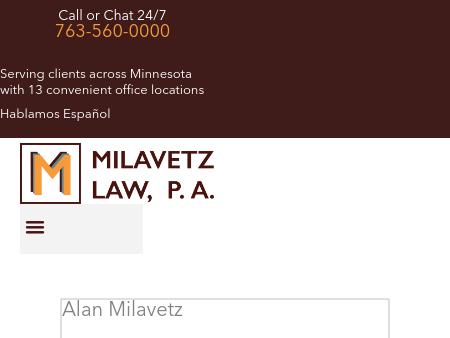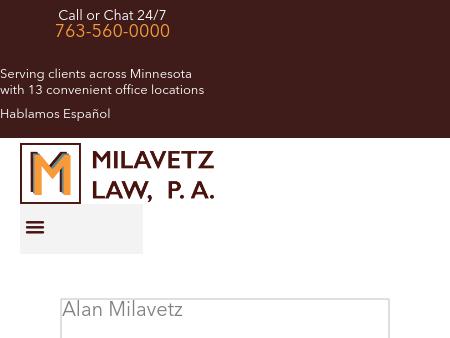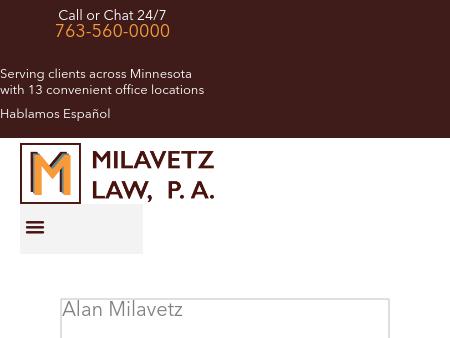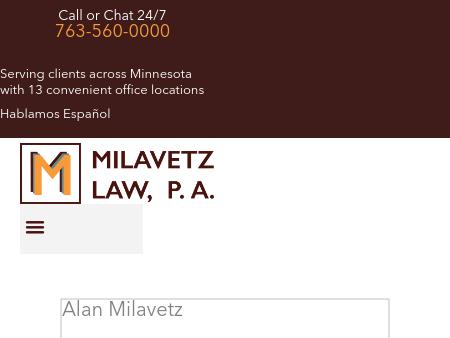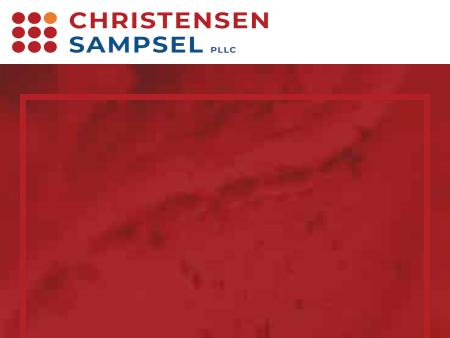 6.
Christensen Law Office PLLC
Christensen Law Office PLLC :: Accessible Lawyers. Unsurpassed Service.
Christensen Law Office PLLC, a Minneapolis, Minnesota Law Firm. Christensen Law Office PLLC provides legal services for individuals and businesses in Minnesota and nationwide. We find powerful and efficient solutions for our clients.

We do that by collaborating with you, whether litigating your claims, defending a lawsuit, prosecuting applications to state and federal officials, or stewarding your legal transaction. No matter what your legal need, whether defending against foreclosure, seeking advice on a business deal, protecting your intellectual property, dealing with debt, or hoping to become a citizen, we are prepared to provide easy access to our expertise and unsurpassed service that addresses your legal needs.
800 Washington Avenue North
Suite 704
Minneapolis
,
MN
55401
http://www.clawoffice.com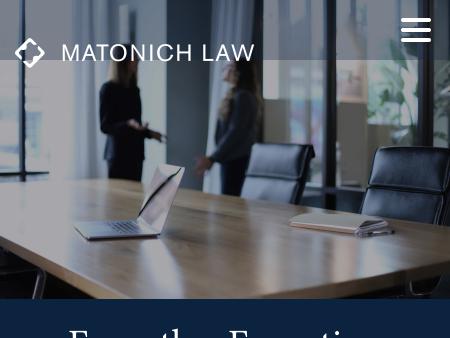 7.
Matonich & Persson, Chtd.
Home - Matonich Persson
We provide top-tier representation while empowering our clients to seek the justice they deserve. For nearly 50 years, we have earned a stellar reputation for achieving large verdicts and settlements, including landmark products liability and medical malpractice cases.
8 West 43rd Street
Minneapolis
,
MN
55409
http://www.matonichlaw.com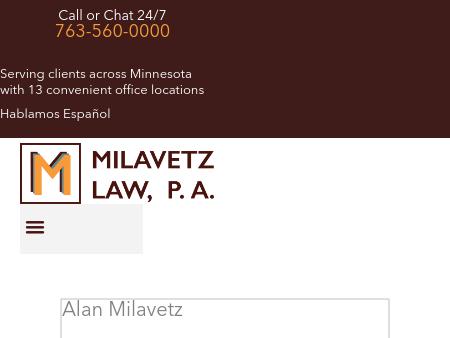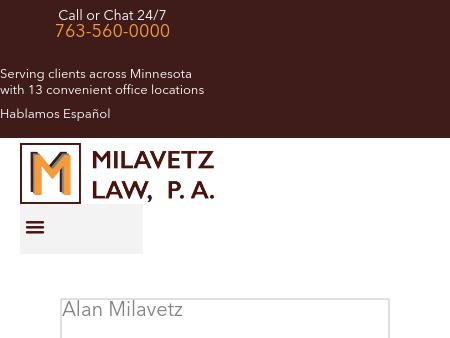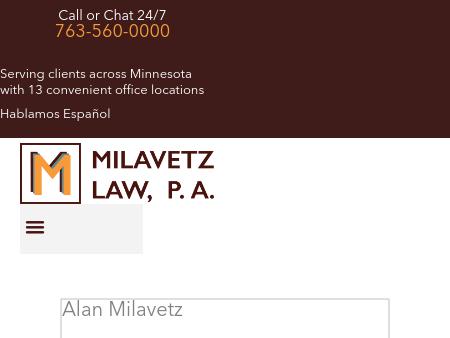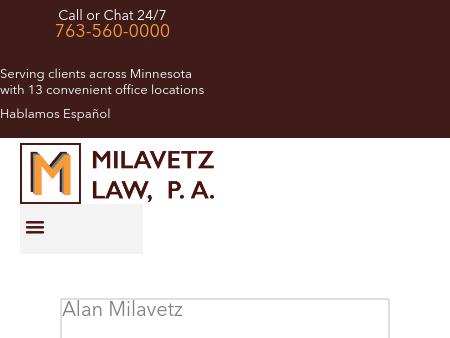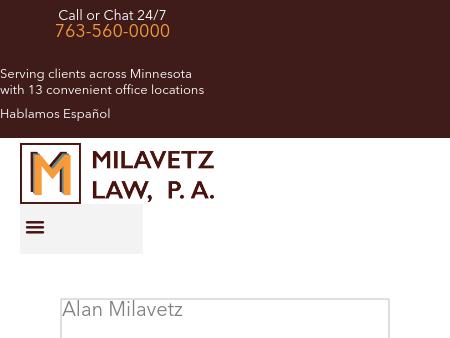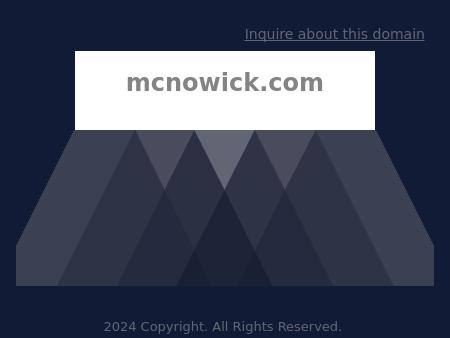 13.
McDonough & Nowicki PLLC
Minnesota Consumer Protection Lawyers | Twin Cities Debt Collection Rights Attorneys
Contact the consumer protection attorneys in Minneapolis, Minnesota, from McDonough & Nowicki PLLC. Call 800-666-5651 for a free consultation.
3011 36th Avenue South
Suite 6
Minneapolis
,
MN
55406-2124
http://www.mcnowick.com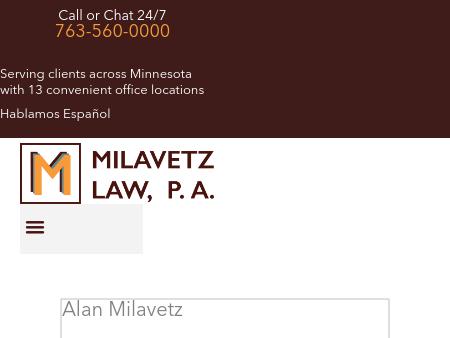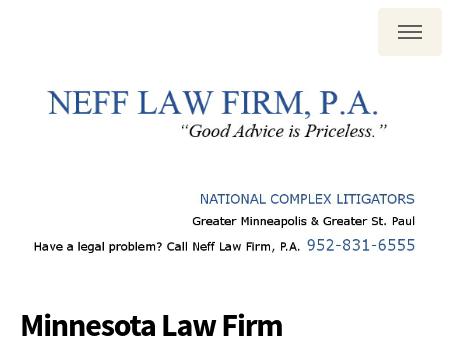 15.
Neff Law Firm, P.A.
Minnesota Law Firm | Minnesota Employment Lawyers | Minneapolis Employment Law Firm
Trust an experienced Minnesota lawyer from a Minneapolis / St. Paul based Minnesota complex litigation and employment law firm that practices in the twin cities and throughout Minnesota.
Roseville Professional Center
2233 Hamline Avenue North
Suite 523
Roseville
,
MN
55113
http://www.neff-law-firm.com
Saint Paul, MN Class Actions Plaintiff Lawyers