Saint Paul, MN Identity Theft Lawyers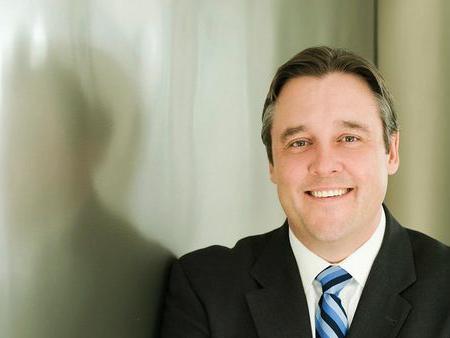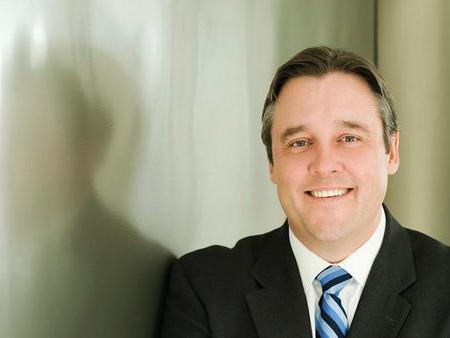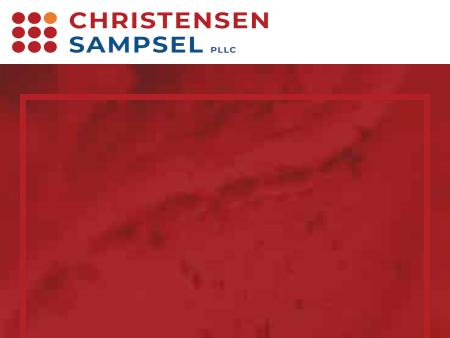 3.
Christensen Law Office PLLC
Christensen Law Office PLLC :: Accessible Lawyers. Unsurpassed Service.
Christensen Law Office PLLC, a Minneapolis, Minnesota Law Firm. Christensen Law Office PLLC provides legal services for individuals and businesses in Minnesota and nationwide. We find powerful and efficient solutions for our clients.

We do that by collaborating with you, whether litigating your claims, defending a lawsuit, prosecuting applications to state and federal officials, or stewarding your legal transaction. No matter what your legal need, whether defending against foreclosure, seeking advice on a business deal, protecting your intellectual property, dealing with debt, or hoping to become a citizen, we are prepared to provide easy access to our expertise and unsurpassed service that addresses your legal needs.
800 Washington Avenue North
Suite 704
Minneapolis
,
MN
55401
http://www.clawoffice.com
Saint Paul, MN Identity Theft Lawyers