Chicago, IL Lawyer Listings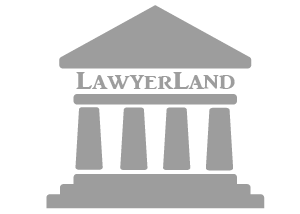 931.
John W. Callahan, Ltd.
DUI Lawyers Chicago | Criminal Defense Attorneys Illinois Chicago | Drug Crime Lawyers Cook County
Contact the acclaimed DUI Lawyers of John W. Callahan, Ltd., in Chicago, to defend you against drunk driving penalties, or any other criminal matter. Aggressive, experienced criminal defense attorneys. Call 1-877-335-6697.
1415 West 22nd Street
Tower Level
Oak Brook
,
IL
60523
http://www.dui-illinois.com

932.
Berglund Armstrong & Mastny, P.C.
DuPage County Business Law Lawyers | Naperville Real Estate Law Attorneys | Oak Brook Construction A
The DuPage County business law attorneys of Berglund Armstrong & Mastny serve clients across the Chicagoland area. Call our lawyers at 630-990-0234.
1010 Jorie Blvd.
Ste. 370
Oak Brook
,
IL
60523
http://www.bampc.com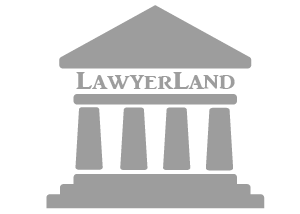 933.
Tiesenga Reinsma & DeBoer LLP
Chicago Estate Planning Lawyer | Oak Park Business Law Attorney | Illinois Tax Law Firm
Over 80 years of combined experience. At the law office of Tiesenga Reinsma & DeBoer LLP, we focus our representation on estate planning, probate and trust administration, and business law. Contact our office for a free initial consultation.
1200 Harger Road
Suite 830
Oak Brook
,
IL
60523
http://www.ghdlaw.com

934.
Law Office of Matthew Prengaman
Chicago Criminal Lawyer | Cook County Tenant Rights Attorney | Evanston Traffic Violation Lawyer
If you are in need of a Cook County criminal law attorney, call 773-598-4696 to speak with the attorneys at the Law Office of Matthew Prengaman.
18 W140 Butterfield Road
15th Floor
Oak Brook Terrace
,
IL
60181
http://www.chicago-criminal-dui.com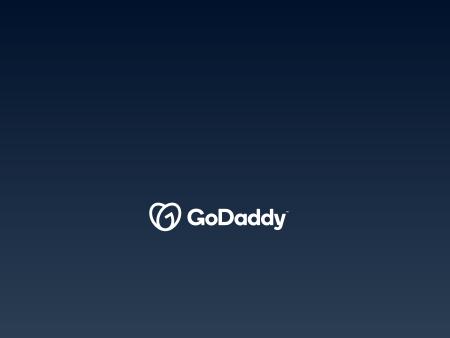 935.
The Law Firm of Debra J. Braselton, P.C.
DuPage County Family Law Attorney | La Grange Divorce Lawyer | Lisle Collaborative Divorce
Oakbrook Terrace attorney Debra Braselton practices family law exclusively and with excellence. Call today for an initial consultation. 800-569-5371.
One Oakbrook Terrace
Suite 801
Oakbrook Terrace
,
IL
60181
http://www.family-law-illinois.com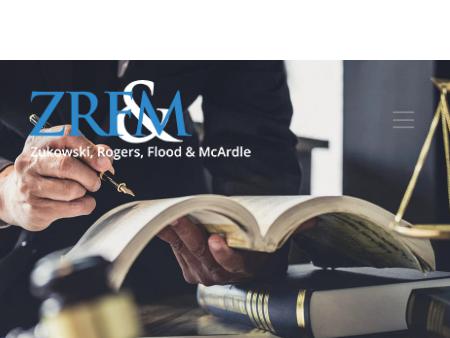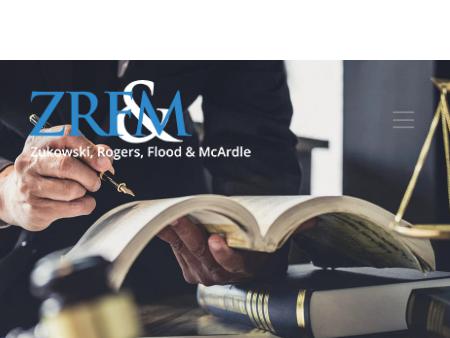 938.
Cullotta Law Offices (Josephine Cullotta)
Brain Injury Lawyer Glenview & Chicago, Illinois | Spinal Cord Injury
Josephine Cullotta at Cullotta Law Offices is helps injured brain and spinal cord victims in the Glenview area. Call 847-562-5801 for a free consultation.
2624 Patriot Blvd
25 miles from downtown Chicago
Glenview
,
IL
60026
http://www.braininjuryatty.com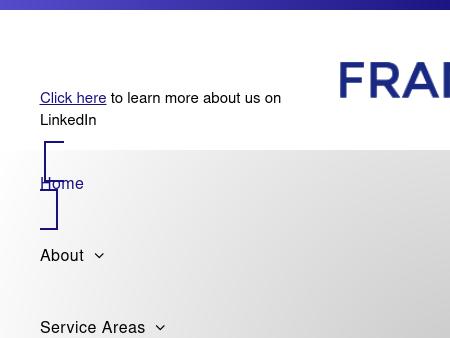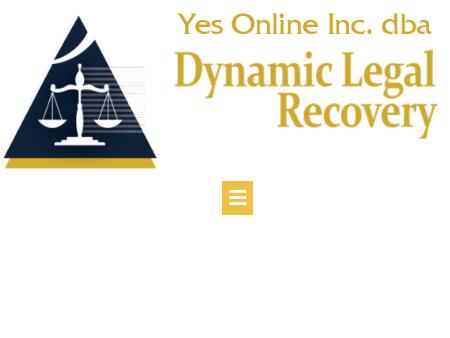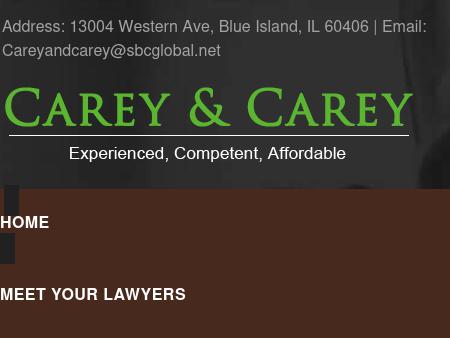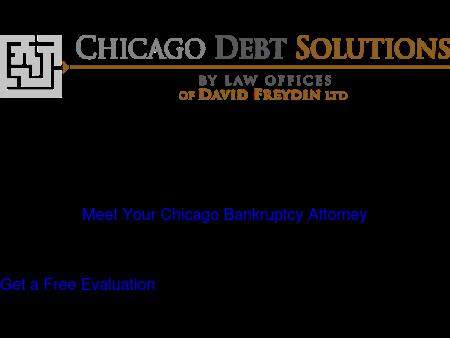 943.
Law Offices of David Freydin
Elmhurst Bankruptcy Attorney | Chicago Chapter 7 & 13 Bankruptcy
Are you struggling with debt in Illinois? Call Chicago Debt Solutions at 866-308-0051 to speak with a bankruptcy lawyer serving Elmhurst and surrounding areas.
579 W. North Ave.
Ste. 203
Elmhurst
,
IL
60126
http://www.chicagodebtsolutions.com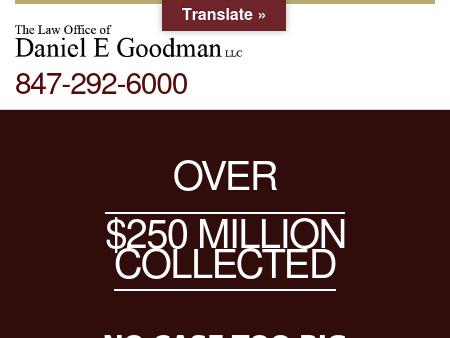 944.
Law Offices Of Daniel E Goodman
Chicago Personal Injury Lawyer | Daniel E. Goodman | (847) 292-6000
If you've been injured in an accident, call The Law Office of Daniel E. Goodman for a personal injury lawyer Chicago can trust. We offer free consultation.
1030 Higgins Rd
Park Ridge
,
IL
60068
http://danielgoodmanlaw.com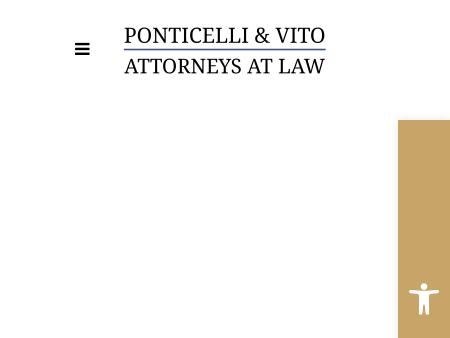 Chicago, IL Lawyer Listings