Top Chicago, IL Lawyer Listings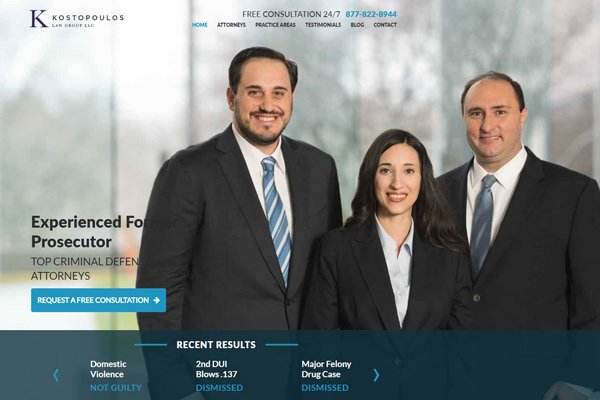 Kostopoulos Law Group
Kostopoulos Law Group
Chicago criminal lawyer Gus Kostopoulos is a former prosecutor with over 20 years experience. Gus and his team handle all criminal defense matters including domestic violence, DUI, drug crimes, sex crimes, theft crimes, and more. Call for a free consultation.
Criminal lawyer, DUI, Criminal defense,
Chicago, IL Lawyer Listings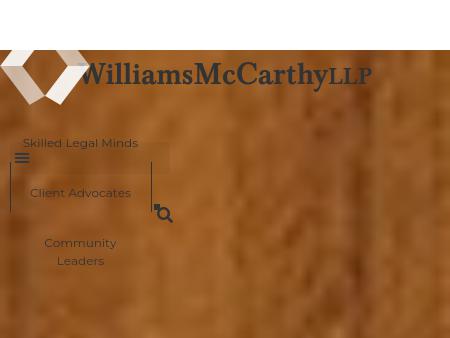 376.
WilliamsMcCarthy LLP
WilliamsMcCarthy LLP - Meeting the business and personal legal needs of northern Illinois for over sixty years. We service a diverse range of international, national, regional, state, and locally based clients.
607 Washington Street
P.O. Box 339
Oregon
,
IL
61061
http://www.wilmac.com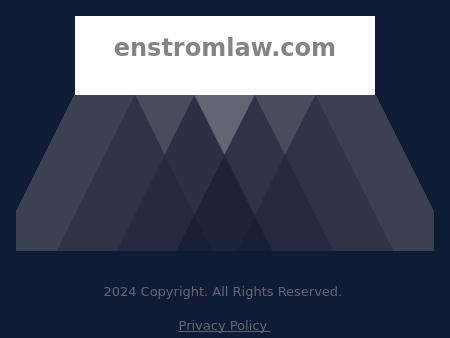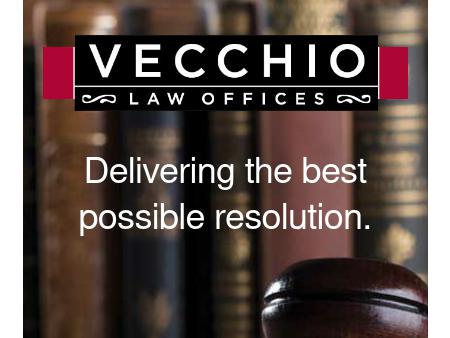 378.
Vecchio Law
Vecchio Law Office in Rockford, IL
Located in Rockford, Illinois, Vecchio Law Offices represents clients in Winnebago, Boone, Stephenson, Lee, and Ogle counties, concentrating in the areas of divorce, child custody, child support, and guardianship.
1 Court Pl Suite 101
Rockford
,
IL
61101
http://www.vecchiolaw.com/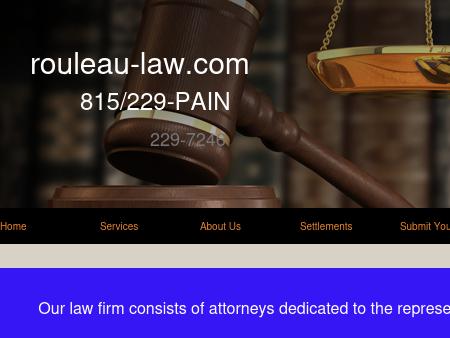 379.
Law Office Of Mark Rouleau
rouleaulaw.com - Home
Sucessful and Dedicated Personal Injury Trial Attorneys accepting cases in Cook, DuPage, Lake, Boone, McHenry, Ogle, DeKalb, JoDaviess, Stephenson and Winnebago Counties, Illinois.
4777 E State St
Rockford
,
IL
61108
http://www.rouleau-law.com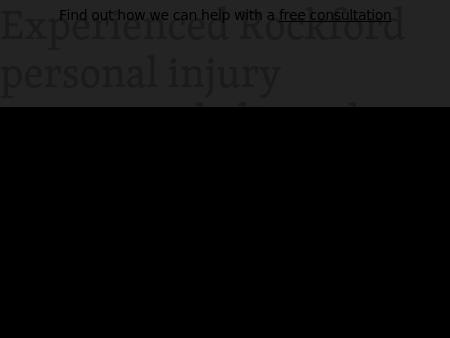 380.
Attorney Susan E Smith Mcclellan
Tuite Law Injury & Disability Attorneys
At Tuite Law our attorneys handle Workers' Compensation, Personal Injury, & Social Security Disability claims in Northern Illinois and Southern Wisconsin.
6072 Brynwood Dr
Rockford
,
IL
61114
http://www.gregtuite.com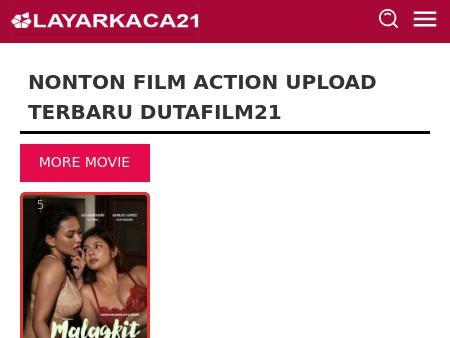 381.
Bernard J. Natale, Ltd.
Rockford IL Bankruptcy Lawyers | Winnebago County Debt Relief Attorneys | Boone County Chapter 7 Ban
The Law Office of Bernard J. Natale provides representation in bankruptcy matters. To arrange a free initial consultation, please call 815-306-4189.
1639 N Alpine Road, Suite 401
Edgebrook Office Center
Rockford
,
IL
61107
http://www.bjnatalelaw.com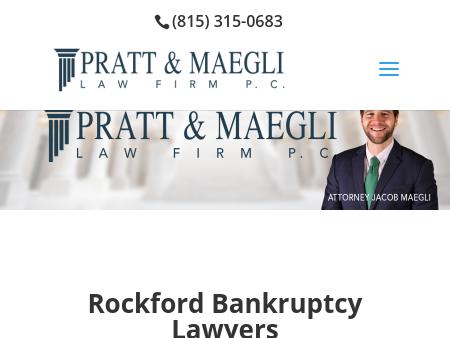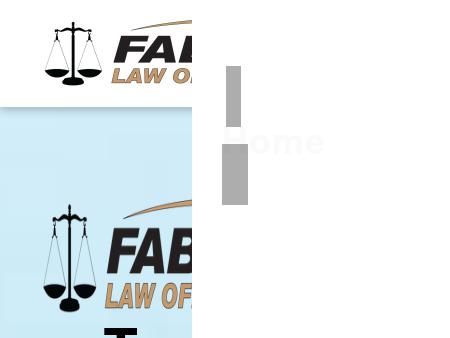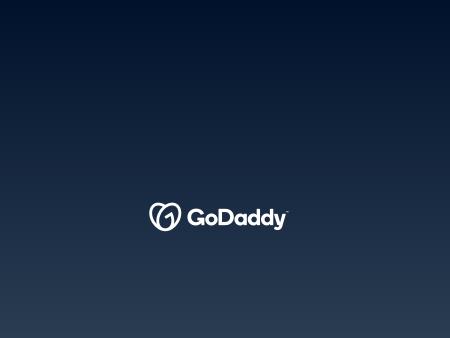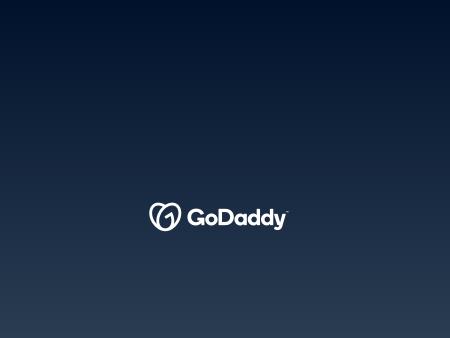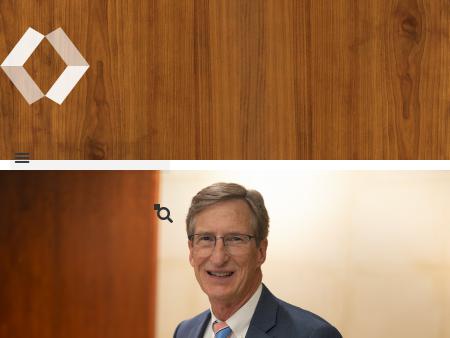 386.
Zuba & Associates, P.C.
Rockford, IL, Family Law Attorney | Illinois Criminal Defense Lawyer | Winnebago County Divorce &amp
Call 815-315-9351 today to speak with experienced Rockford, Illinois, family law attorney James Zuba at Zuba & Associates, P.C.
6067 Strathmoor Drive
Rockford
,
IL
61107
http://www.zubalaw.com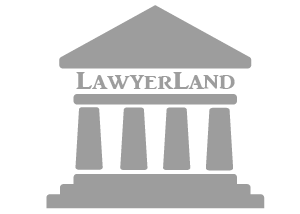 387.
Law Office of J. Laird Lambert
Rockford Estate Planning Attorney | Asset Protection
Rockford estate planning lawyer J. Laird Lambert offers experienced, skilled representation to families across the region. Call 815-315-9598 today.
2425 Charles Street
Rockford
,
IL
61108
http://www.lairdlambertlaw.com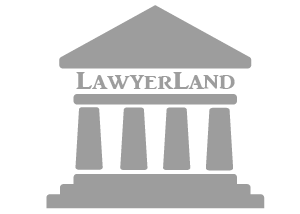 388.
Koroll Litigation Group LTD
Rockford Medical Malpractice Lawyer | Nurse Attorney
Koroll Litigation Group LTD in Rockford, Illinois, handles medical negligence, nursing home negligence and wrongful death claims. Call 815-316-7554(7KLG).
630 N. Church St.
Ste. 202
Rockford
,
IL
61103
http://www.klginjurylaw.com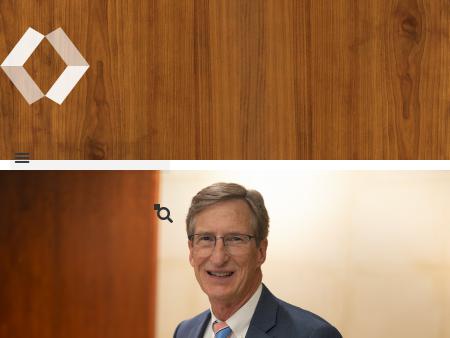 390.
Zuba & Associates
Rockford Family Law Attorney | Criminal Defense & Injury Lawyers
Zuba & Associates, P.C., in Rockford provides experienced legal counsel to clients throughout northern Illinois. Call 815-315-9351 to schedule a consultation.
6067 Strathmoor Dr
Rockford
,
IL
61107
http://www.zubalaw.com/
Chicago, IL Lawyer Listings