Top Chicago, IL Lawyer Listings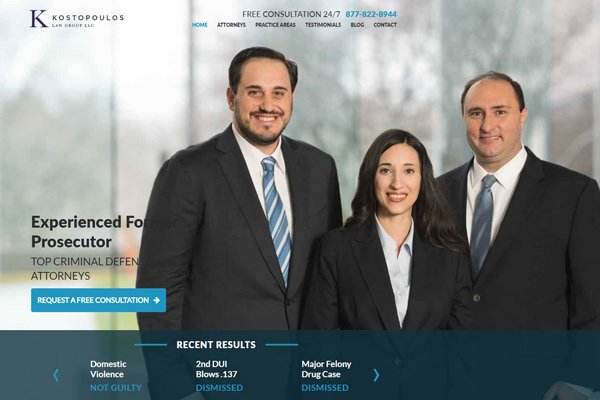 Kostopoulos Law Group
Kostopoulos Law Group
Chicago criminal lawyer Gus Kostopoulos is a former prosecutor with over 20 years experience. Gus and his team handle all criminal defense matters including domestic violence, DUI, drug crimes, sex crimes, theft crimes, and more. Call for a free consultation.
Criminal lawyer, DUI, Criminal defense,
Chicago, IL Lawyer Listings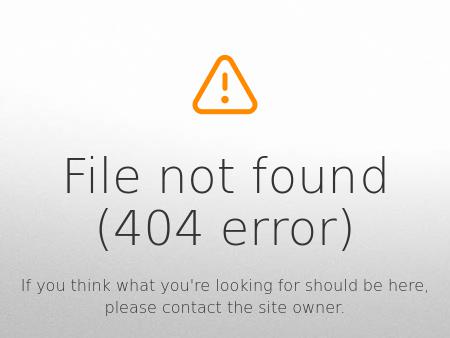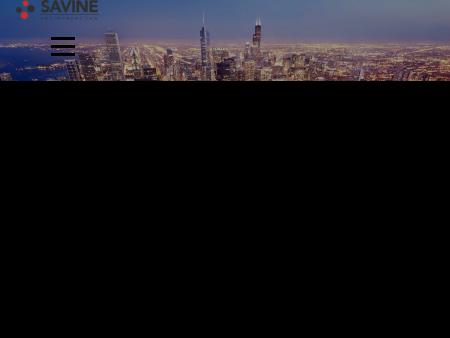 242.
Gary Noah Savine
Savine Employment Law, Ltd.
Savine Employment Law, Ltd. provides employment dispute services and employment counsel to both employers and employees. For assistance with human resources consulting, workplace investigations, workplace discrimination, and executive counseling in Chicago and surrounding areas, contact us today.
150 S Wacker Dr #2400
Chicago
,
IL
60606
https://savinelaw.com/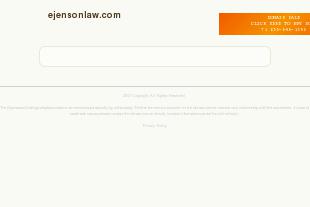 243.
E. Jenson Law
E. Jenson Law
From residential real estate closings to navigating complicated financial agreements and zoning regulations, Jenson specializes in making real estate transactions simple, safe and effective.
1341 West Fullerton Avenue
Suite 104
Chicago
,
IL
60614
http://www.ejensonlaw.com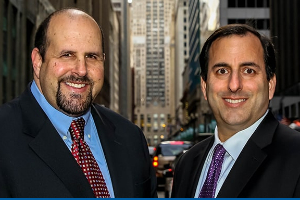 244.
Abels & Annes, P.C.
Abels & Annes, P.C.
The law firm of Abels & Annes, P.C. represents injury victims who were hurt in car accidents, bicycle collisions, motorcycle crashes, slip-and-falls, medical malpractice incidents, workers' compensation matters, public transit accidents, and other incidents.
100 North LaSalle Street #2207
Chicago
,
IL
60602
https://www.daveabels.com/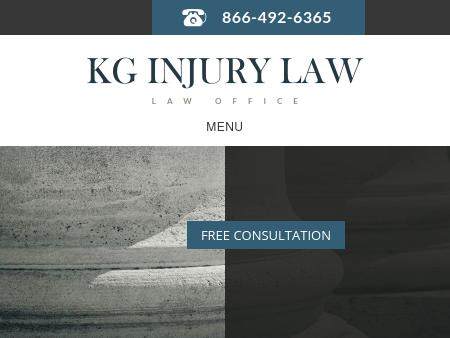 245.
Keis George, LLP
Cleveland OH Personal Injury Lawyer | Wrongful Death Accidents Attorney Ohio
The attorneys of Keis | George serve the legal needs of personal injury victims in the Cleveland area and throughout Ohio. Call toll free at 866-492-6365.
One North LaSalle Street
Suite 2046
Chicago
,
IL
60603
http://www.kginjurylaw.com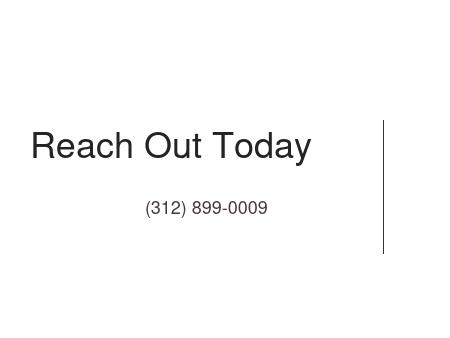 246.
Turner Phillip A Law Office
Chicago Federal Crime Lawyer | Federal Defense Litigation For Clients Nationwide | Joliet IL White C
Call Chicago white collar crime attorney Phillip A. Turner at 312-899-0009. Serving clients in federal courts in Illinois and throughout the U.S.
115 S La Salle St Suite 2600
Chicago
,
IL
60603
http://www.phillipturnerlaw.com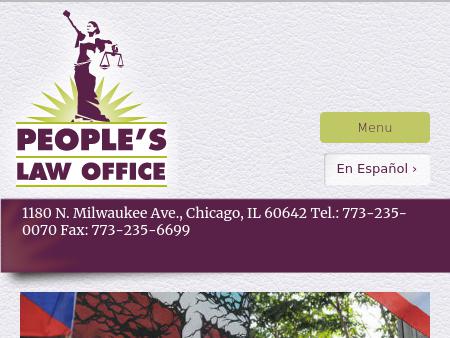 247.
People's Law Office
Civil Rights Attorneys Chicago | Peoples Law Office
Have Chicago police officers violated your civil rights? Call The People's Law Office to discuss your options with our experienced attorneys - 773-235-0070
1180 N Milwaukee Ave
Chicago
,
IL
60642
http://www.peopleslawoffice.com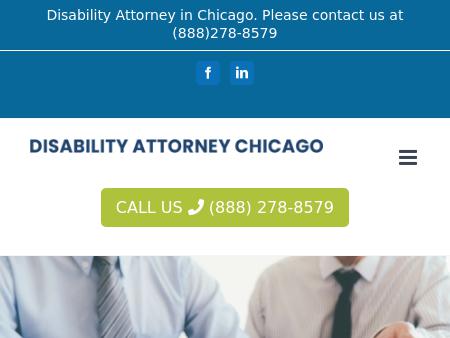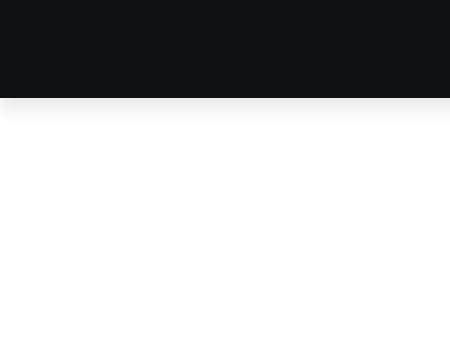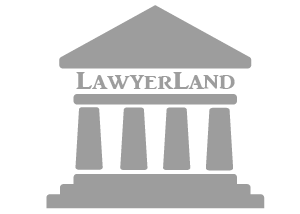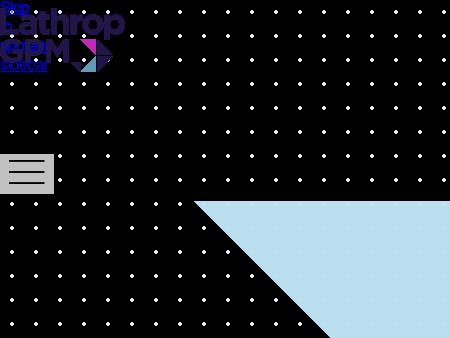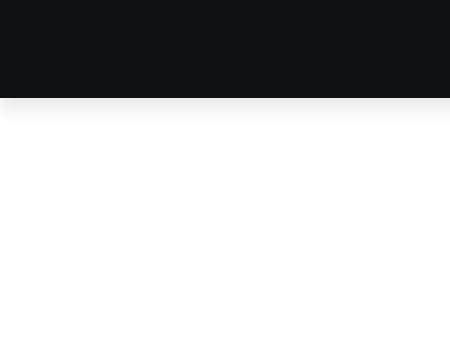 253.
Goldman & Associates, LLC
Hire Our Personal Injury Lawyer in Chicago, IL to Help Your Case
Goldman & Associates, LLC has Chicago, IL personal injury lawyers with the track record and experience you need. Call for a free initial consultation.
8 S Michigan Ave Suite 3500
Chicago
,
IL
60603
http://www.goldmanlegalhelp.com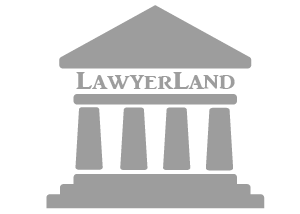 254.
Douglas W. Scofield Law Offices
Douglas W. Scofield - Chicago Area Divorce Attorney Call 773-792-0192
Chicago area divorce attorney Douglas W. Scofield works hand-in-hand with clients to minimize family stress caused by divorce. Member of the Chicago and Illinois Bar Associations.
6650 N Northwest Hwy
Chicago
,
IL
60631
http://www.douglasscofield.com
255.
Law Offices of Glenn Betancourt
Chicago Family Law Attorney | Des Plaines Bankruptcy, Divorce, Real estate Lawyer Illinois Glenn
Chicago Family Law attorney Glenn Betancourt provides legal solution for Family, Accident injury, bankruptcy, Criminal Defense and real estate Needs. Call us at (847) 768-5805 to schedule a free consultation.
2332 N Milwaukee Ave
Chicago
,
IL
60647
http://www.logansquarelawyer.com
Chicago, IL Lawyer Listings