Baltimore, MD Lawyer Listings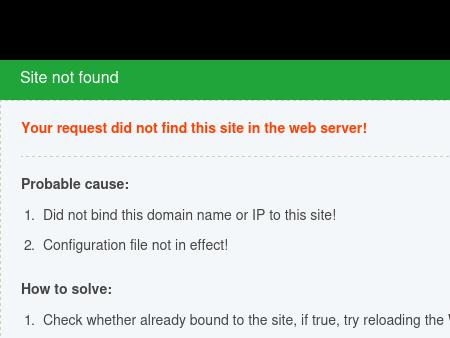 332.
Engel & Weisbaum, LLC
Baltimore Personal Injury Lawyer | Professional Malpractice
No matter what type of legal issue you may be facing, the attorneys at the law firm of Engel & Weisbaum, LLC, are ready to help. Call 410-449-2928 today.
1435 Sulpher Spring Road
1st Floor
Arbutus
,
MD
21227
http://www.ewattys.com

333.
Law Office of Kevin L. Beard, P.A.
Catonsville Family Law Lawyers | Maryland Divorce Attorney | Baltimore County Child Support Lawyer
Call the experienced Catonsville, MD, lawyers at the Law Office of Kevin L. Beard, P.A., at 410-929-7197 to schedule a free initial consultation.
614 Old Edmondson Ave
Suite 101
Catonsville
,
MD
21228
http://www.kevinbeardlaw.com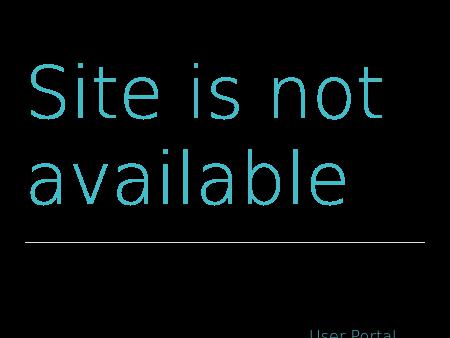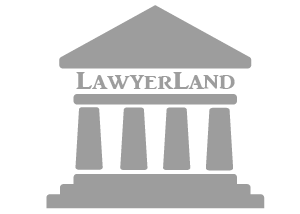 335.
The Law Offices of Gerald Ruter, PC
Criminal Law | Civil Litigation | Personal Injury | Family Law | Divorce | Baltimore, Maryland | www
The Law Offices of Gerald C. Ruter, PC provide comprehensive legal counsel and representation for a range of areas, including criminal law, family law, civil litigation and personal injury. We serve the entire state of Maryland.
9411 Philadelphia Rd Suite O
Rosedale
,
MD
21237
http://www.lawofficesofgeraldcruter.com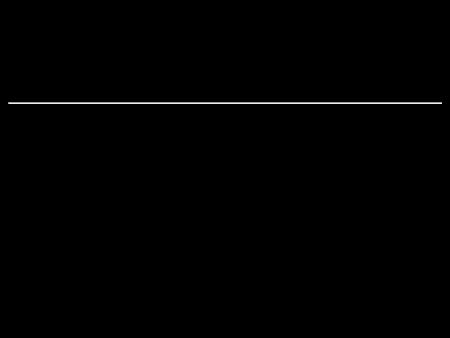 336.
Law Office of Stephen L. Harker
Bel Air Real Estate Attorney | Harford County Title Insurance Lawyer | Maryland Residential Settleme
From our office in Harford County, Maryland, we provide a range of legal services throughout the State of Maryland with primary focus on tax lien foreclosures, mortgage foreclosures, settlements, title insurance, and general real estate.
53 E. Broadway 1st Floor
BelAir
,
MD
21014
http://www.harkerlawoffice.com
Baltimore, MD Lawyer Listings