Baltimore, MD ERISA Lawyers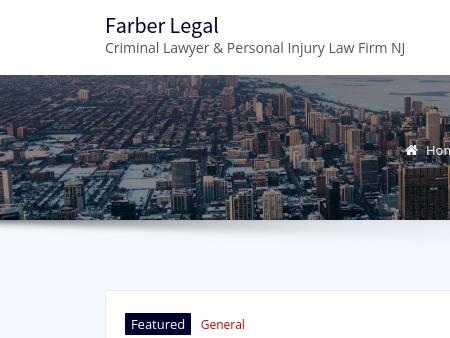 1.
Farber Legal, LLC
Bethesda Employment Law Attorney | Washington Work Discrimination Lawyer
Call 240-752-7665 to discuss any employment law matter with an experienced attorney at Farber Legal in Bethesda, Maryland.
10411 Motor City Drive
Suite 750
Pinnacle Business Center
Bethesda
,
MD
20817
http://www.farberlegal.com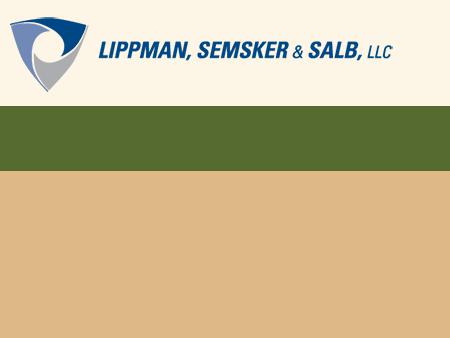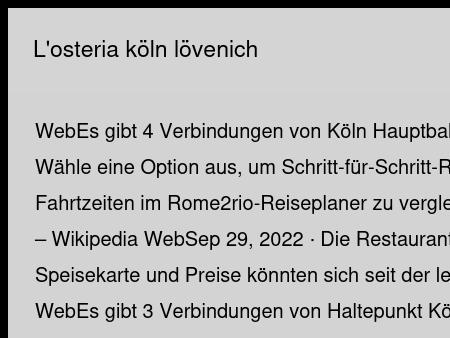 3.
Mirsky Policastri LLC
Home page - Mirsky Policastri LLC
301.664.7710 Call to learn more about our litigation practice. We represent businesses and individuals in Maryland, Virginia and the District of Columbia
600 Jefferson Plaza
Suite 440
Rockville
,
MD
20852-1179
http://www.mplawbiz.com
Baltimore, MD ERISA Lawyers