Baltimore, MD Patents Lawyers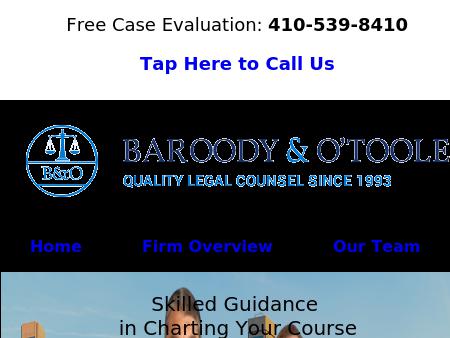 1.
Baroody & O'Toole
Baltimore Personal Injury Lawyers | Maryland Medical Malpractice Litigation Attorneys | Business Emp
Baroody & O'Toole of Baltimore, Maryland is a full service law firm with experience in personal injury, medical malpractice, business law and commercial litigation, and other legal services. Call 1-866-573-0441.
201 North Charles Street
Suite 2102
Baltimore
,
MD
21201
http://www.baroodyotoole.com
2.
Dunlap Bennett & Ludwig
Washington DC Business Lawyer
At Dunlap Bennett & Ludwig our talented Washington DC business lawyer litigation team consistently manage disputes and transactions in a cost efficient manner. Call today.
6701 Democracy Blvd.
Suite 300
Bethesda
,
MD
20817
http://dbllawyers.com
Baltimore, MD Patents Lawyers