Baltimore, MD Identity Theft Lawyers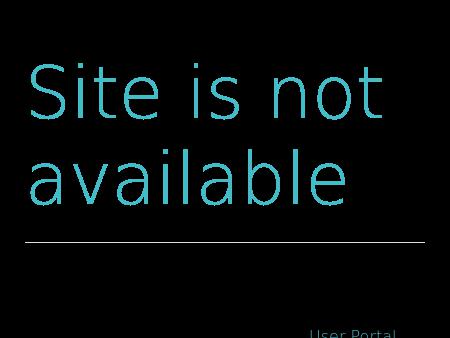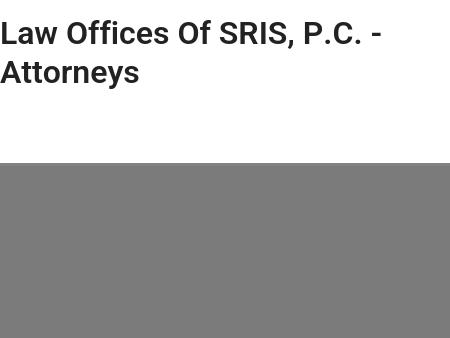 2.
SRIS Law Group P.C.
SRIS Law Client Meeting Locations In Virginia MarylandLawyers Virginia Fairfax Arlington Prince Will
SRIS Law Client Meeting Locations - Call 888-437-7747
Client Meeting Location
Inner Harbor Center
400 East Pratt Street
Baltimore
,
MD
21202
http://www.srislawgroup.biz

3.
The Law Offices of Richard B. Rosenblatt, PC
Rockville MD Criminal Lawyer | Loan Modifications and Family Attorney
Attorney Richard Rosenblatt focuses on criminal defense, foreclosure prevention, family law and bankruptcy in Rockville, Maryland. Call 301.637.0402 for a consultation.
30 Courthouse Square
Suite 302
Rockville
,
MD
20850
http://www.rosenblattlaw.com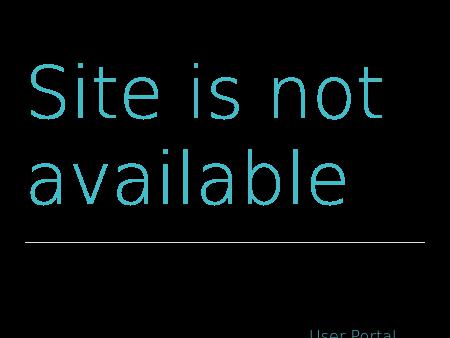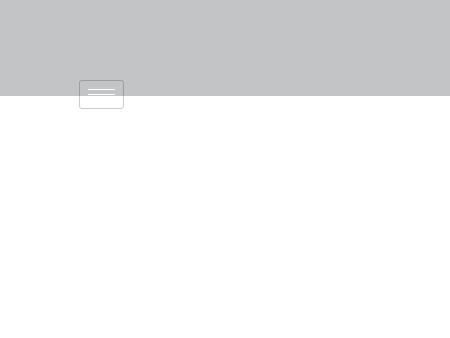 5.
SRIS LAW GROUP PC
Reckless Driving Virginia Divorce DUI Custody Law MD
Reckless Driving Virginia Divorce DUI Custody Law MD - call 888-437-7747
Client Meeting Location
One Research Court
Suite 450
Rockville
,
MD
20850
http://www.srislawyer.com
Baltimore, MD Identity Theft Lawyers