Baltimore, MD Legal Malpractice Lawyers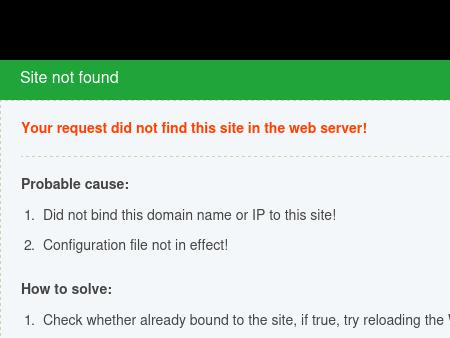 1.
Engel & Weisbaum, LLC
Baltimore Personal Injury Lawyer | Professional Malpractice
No matter what type of legal issue you may be facing, the attorneys at the law firm of Engel & Weisbaum, LLC, are ready to help. Call 410-449-2928 today.
11 East Lexington Street
Suite 200
Baltimore
,
MD
21202
http://www.ewattys.com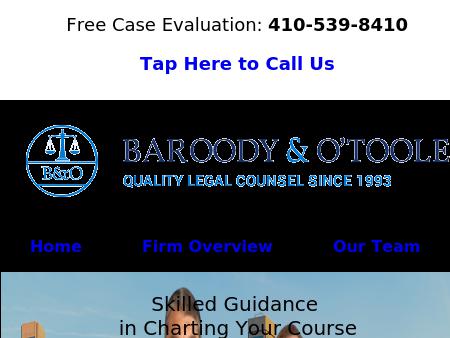 2.
Baroody & O'Toole
Baltimore Personal Injury Lawyers | Maryland Medical Malpractice Litigation Attorneys | Business Emp
Baroody & O'Toole of Baltimore, Maryland is a full service law firm with experience in personal injury, medical malpractice, business law and commercial litigation, and other legal services. Call 1-866-573-0441.
201 North Charles Street
Suite 2102
Baltimore
,
MD
21201
http://www.baroodyotoole.com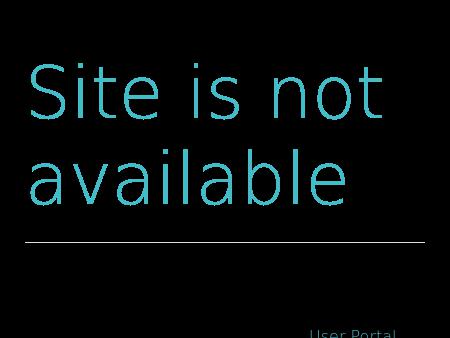 4.
McNamee, Hosea, Jernigan, Kim, Greenan & Lynch, P.A.
Maryland Business Law Attorney | Commercial Real Estate Lawyer Annapolis | Washington DC Land Use La
If you have business law or commercial real estate law concerns in Maryland, call McNamee, Hosea, Jernigan, Kim, Greenan & Lynch, P.A., at 301-441-2420.
888 Bestgate Road
Suite 304
Annapolis
,
MD
21401
http://www.mhlawyers.com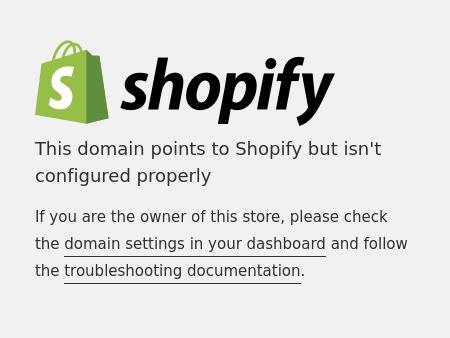 5.
Hostage Legal Services
Rockville Criminal Law Attorney | Gaithersburg MD DUI Defense Lawyer | Criminal Trial Attorney
Call Hostage Legal Services at 301-738-3205 to speak with a Rockville, Maryland, criminal law attorney.
30 Courthouse Square
Suite 305
Rockville
,
MD
20850
http://www.hostagelaw.com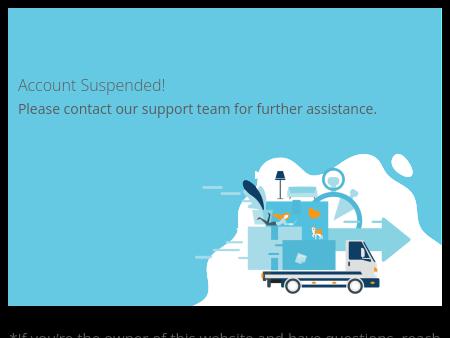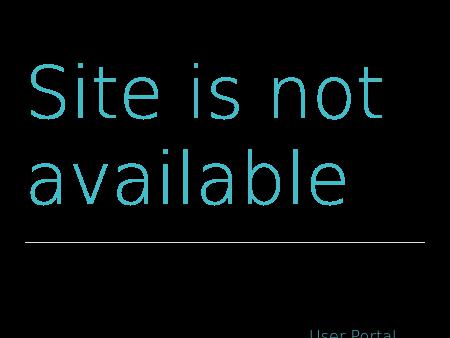 8.
Law Offices of W. Scott Sonntag, P.A.
Columbia Maryland Medical Malpractice Attorney | Baltimore Misdiagnosis Lawyer
To obtain answers following a medical mistake, contact a medical malpractice lawyer at the Law Offices of W. Scott Sonntag, P.A., in Columbia, Maryland.
10211 Wincopin Circle
Suite 620
Columbia
,
MD
21044
http://www.scottsonntag.com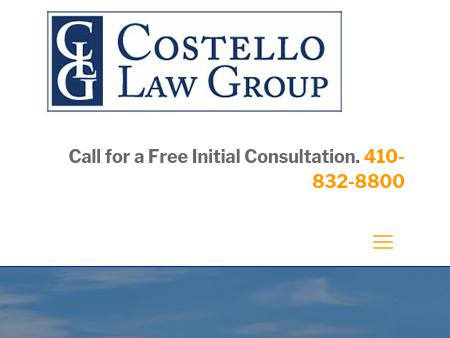 9.
Costello Law Group
Towson Estate Planning Lawyer | Baltimore Securities Attorney | Timonium Estate Administration
To schedule a free initial consultation with an experienced Towson, Maryland, securities lawyer, contact the Costello Law Group at 410-832-8800.
409 Washington Avenue
Suite 410
Towson
,
MD
21204
http://www.costellolawgroup.com
Baltimore, MD Legal Malpractice Lawyers