Baltimore, MD Social Security Lawyers

1.
Seidel Baker & Tilghman, P.A.
Law Office Seidel Baker & Tilghman PA Salisbury Maryland, Insurance Corporate Bankruptcy Social
The Salisbury, MD, law firm of Seidel Baker & Tilghman PA, has extensive experience in general civil and trial practice, real estate, probate, insurance defense, social security disability, workers compensation, corporate and local government representation. Telephone: (410) 742-8176
110 North Division Street
Salisbury
,
MD
21801
http://www.sbtlawfirm.com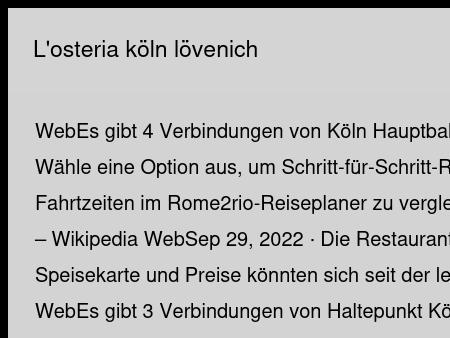 2.
Mirsky Policastri LLC
Home page - Mirsky Policastri LLC
301.664.7710 Call to learn more about our litigation practice. We represent businesses and individuals in Maryland, Virginia and the District of Columbia
600 Jefferson Plaza
Suite 440
Rockville
,
MD
20852-1179
http://www.mplawbiz.com
Baltimore, MD Social Security Lawyers