Sunnyvale, CA Business Organizations Lawyers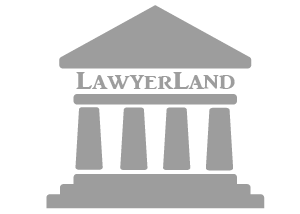 1.
Landrum LLP
Business Attorney San Jose - Corporate Law Firm CA
Looking for business attorneys in San Jose, CA? Landrum and Company provides all around services to cater to your legal needs with expertise in all sectors.
99 S. Almaden Blvd.
#575
San Jose
,
CA
95113
http://landrumllp.com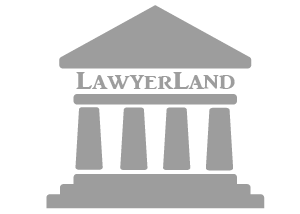 3.
Ahluwalia Law P.C.
San Jose Family Lawyer, Immigration Law, Business, Divorce - Madan Ahluwalia
Ahluwalia Law P.C provides expert legal services in the areas of immigration law, business litigation services, bankruptcy and family law. As a well known attorney group in San Jose, they serve Santa Clara, Cupertino, Los Gatos, Saratoga, and Sunnyvale as well as the surrounding Bay Area counties including Santa Clara, Alameda, San Mateo and Contra Costa counties. Ahluwalia Law Offices, P.C. is a law firm located in San Jose, CA. Our practice areas include employment based & family based immigration matters, naturalization & citizenship, family law & corporate & civil matters.
255 N. Market Street
Suite 248
San Jose
,
CA
95110-2409
http://www.ahluwalia-law.com 4.
Pagano & Kass, P.C.
San Jose Employment Lawyer | Small Business Attorney
Based in San Jose, Pagano & Kass, P.C., represents individuals and businesses throughout California with their legal needs. Call 408-780-3653.
96 N. Third Street
Suite 525
San Jose
,
CA
95112-7712
http://www.pagano-kass.com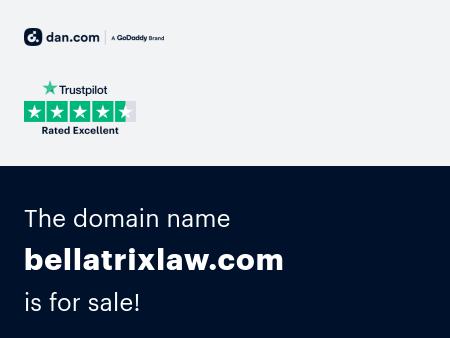 5.
Bellatrix PC
Business, Employment and Litigation Attorneys: Bellatrix PC
Our lawyers assist businesses in corporate, real estate, employment, contracts and litigation matters in San Diego, California and St. Louis, Missouri.
5405 Morehouse Drive
Suite 110
San Diego
,
CA
92121
http://www.bellatrixlaw.com
Sunnyvale, CA Business Organizations Lawyers