Sunnyvale, CA Criminal Defense Lawyers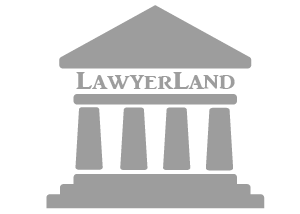 1.
Law Offices of Sandra J. McManus
Law Offices Of Sandra J. McManus | San Jose Divorce Lawyer
San Jose family law attorney Sandra J. McManus will treat you with compassion, while honestly and frankly explaining your legal situation. Contact us at 408-293-6383 to arrange a free 30-minute consultation.
31 E. Julian Street
San Jose
,
CA
95112
http://www.sandramcmanus.com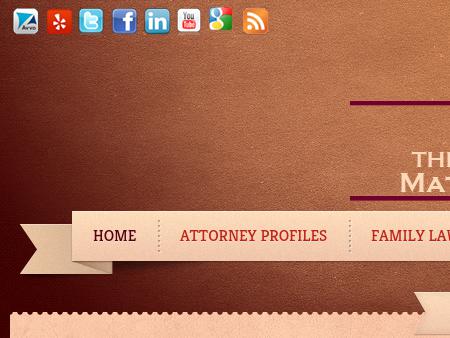 2.
The Law Office of Matthew J. Rudy
San Jose Divorce Lawyer Family Law Attorney San Jose
San Jose Divorce Lawyer and Family Law Attorney, The Law office of Mathew J. Rudy strives to provide each client with efficient, effective and high quality legal services. The Law Office of Matthew J. Rudy specializes exclusively in family law representation with a particular focus on complex child custody issues and issues pertaining to the valuation and division of assets in complex, high net worth marital estates. Serving San Jose city and the great San Francisco Bay Area.
2033 Gateway Place
Suite 500
San Jose
,
CA
95110
http://rudyfamilylaw.com

3.
Ahluwalia Law P.C.
San Jose Family Lawyer, Immigration Law, Business, Divorce - Madan Ahluwalia
Ahluwalia Law P.C provides expert legal services in the areas of immigration law, business litigation services, bankruptcy and family law. As a well known attorney group in San Jose, they serve Santa Clara, Cupertino, Los Gatos, Saratoga, and Sunnyvale as well as the surrounding Bay Area counties including Santa Clara, Alameda, San Mateo and Contra Costa counties. Ahluwalia Law Offices, P.C. is a law firm located in San Jose, CA. Our practice areas include employment based & family based immigration matters, naturalization & citizenship, family law & corporate & civil matters.
255 N. Market Street
Suite 248
San Jose
,
CA
95110-2409
http://www.ahluwalia-law.com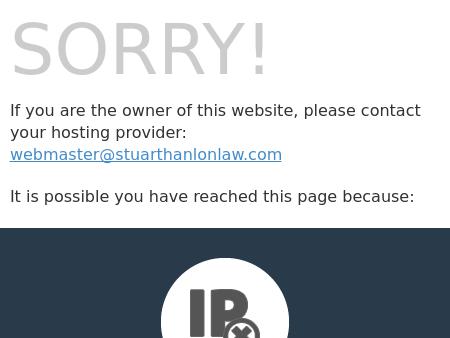 4.
Law Offices of Hanlon & Rief
Criminal Defense Attorney San Francisco, Best Bay Area Defense Lawyer: Law Offices Hanlon & Rief
Top criminal attorney. Over 30 yrs exp winning cases. As seen in NY Times, 60 Minutes & more. DUI, drug crimes, white collar crimes, homicide, assault, Marijuana cultivation
1663 Mission St.
Suite 200
San Francisco
,
CA
94103
http://www.stuarthanlonlaw.com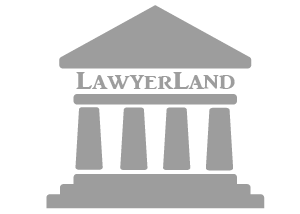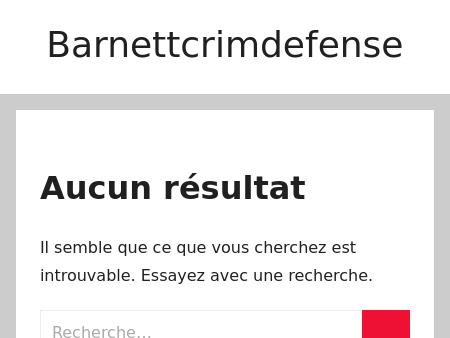 7.
Law Office of Steve A. Chase
South San Francisco Criminal Defense Attorney
If you're charged with a crime in San Mateo County, your future is on the line. Call defense attorney Steve Chase at 650-589-6990 now.
421 Grand Ave.
Ste. A
South San Francisco
,
CA
94080
http://www.stevenchaselaw.com
Sunnyvale, CA Criminal Defense Lawyers