Sunnyvale, CA Consumer Rights Lawyers 1.
Pagano & Kass, P.C.
San Jose Employment Lawyer | Small Business Attorney
Based in San Jose, Pagano & Kass, P.C., represents individuals and businesses throughout California with their legal needs. Call 408-780-3653.
96 N. Third Street
Suite 525
San Jose
,
CA
95112-7712
http://www.pagano-kass.com

2.
Law Offices of Robert G. Schock
Injury and Malpractice Lawyer | Robert G. Schock | Oakland
Oakland personal injury lawyer Robert G. Schock puts his 50 years of experience on your side if you have been hurt in an accident. Call 510-922-0887.
1970 Broadway
Suite 1070
Oakland
,
CA
94612
http://www.robertgschock.com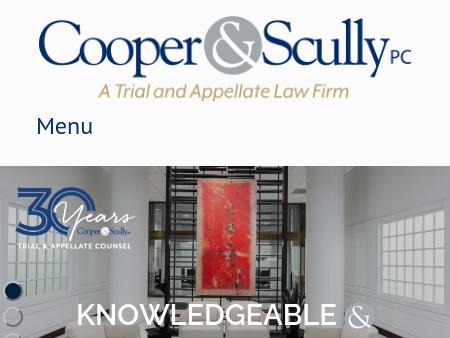 3.
Cooper & Scully, P.C.
Cooper & Scully, P.C. - Home
Cooper & Scully. P.C. is a premier litigation firm that handles trials, appeals and arbitrations with offices in Texas and California, and our practice is national in scope.
235 Pine St.
Suite 1475
San Francisco
,
CA
94104
http://www.cooperscully.com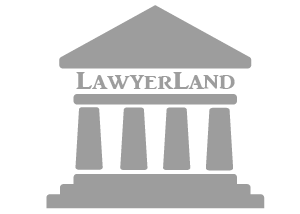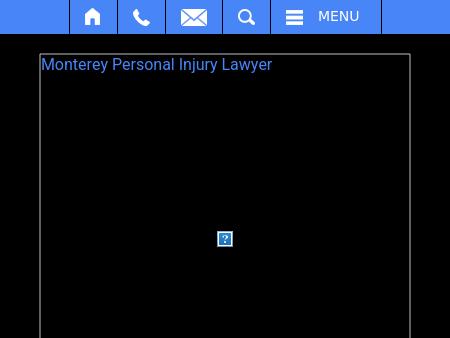 5.
The Allen Law Firm
The Allen Law Firm - Monterey Bay Personal Injury Attorney
Serving Central Coast Clients In Personal Injury, Disability, Special Education and Employment Cases.
1200 Pacific Avenue
Suite 275
Santa Cruz
,
CA
95060
http://www.sjallenlaw.com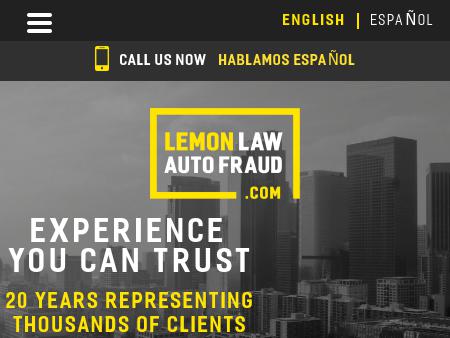 6.
Robert Mobasseri
Los Angeles Lemon Law Lawyers, Attorney, Lawyer, Attorneys - Car Attorney | Lemon Law Auto Fraud
California Lemon Law, Auto Fraud, Dealer Fraud and Repair Fraud information. Free Lemon Law and Fraud review of your vehicle. Get Rid of your vehicle now! Comprehensive Lemon Law and Fraud information including laws, settlements, FAQs and more.
515 S. Figueroa St.
Ste. 1200
Los Angeles
,
CA
90071-3329
http://lemonlawautofraud.com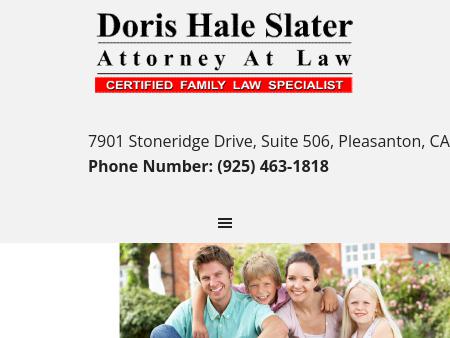 Sunnyvale, CA Consumer Rights Lawyers