Sunnyvale, CA Medical Malpractice Lawyers

1.
Law Offices of Robert G. Schock
Injury and Malpractice Lawyer | Robert G. Schock | Oakland
Oakland personal injury lawyer Robert G. Schock puts his 50 years of experience on your side if you have been hurt in an accident. Call 510-922-0887.
1970 Broadway
Suite 1070
Oakland
,
CA
94612
http://www.robertgschock.com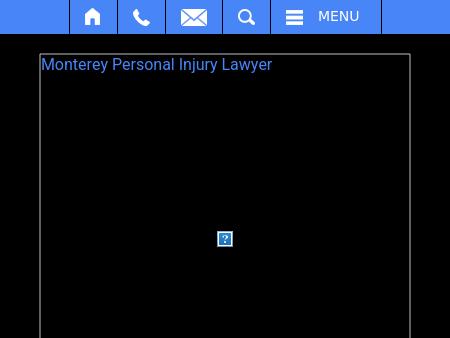 2.
The Allen Law Firm
The Allen Law Firm - Monterey Bay Personal Injury Attorney
Serving Central Coast Clients In Personal Injury, Disability, Special Education and Employment Cases.
1200 Pacific Avenue
Suite 275
Santa Cruz
,
CA
95060
http://www.sjallenlaw.com
Sunnyvale, CA Medical Malpractice Lawyers