Anaheim, CA Criminal Defense Lawyers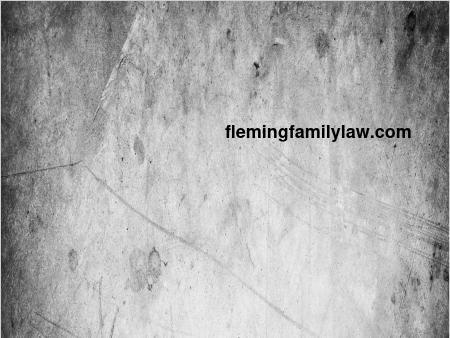 1.
Richard A. Fleming
Anaheim Family Law Lawyer | Orange County Divorce Attorney | Fullerton California Child Support Law
Anaheim family law attorney Richard Fleming at Fleming Family Law provides sound legal counsel on all family law issues. Free consultation. 714-855-1043.
101 East Lincoln Avenue
Suite 250
Anaheim
,
CA
92805
http://www.flemingfamilylaw.com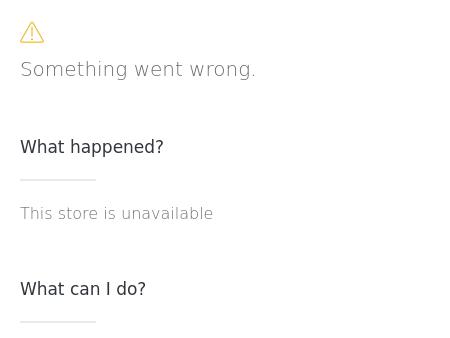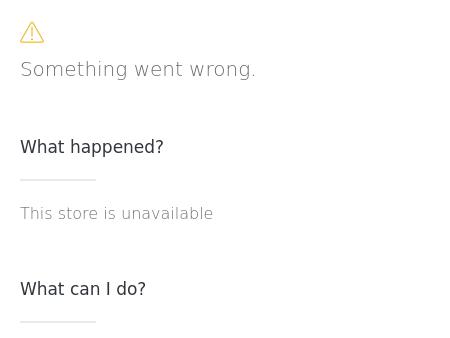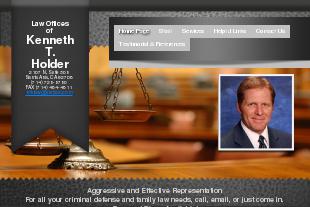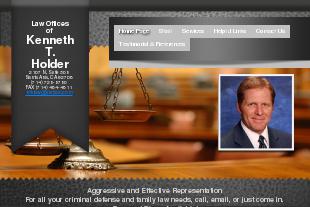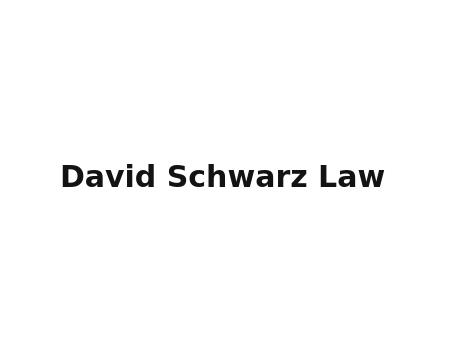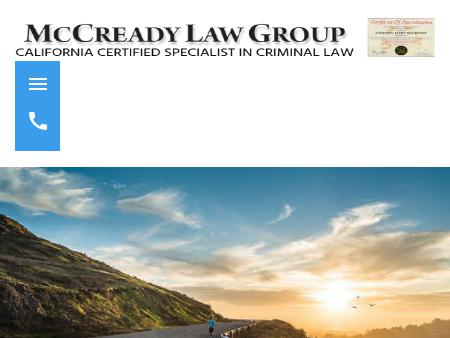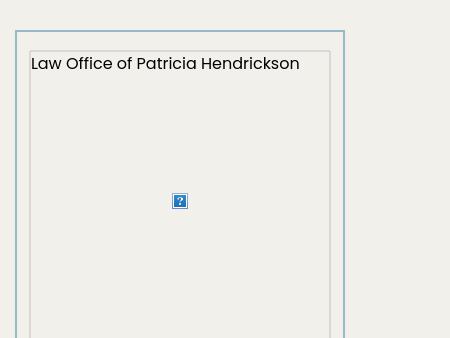 9.
Hendrickson Cooper Hughes
Huntington Beach Divorce Lawyer | Family Law & Child Custody
The law firm of Hendrickson Cooper Hughes concentrates on California divorce and family law matters. Call our Huntington Beach offices at 714-362-2413.
18377 Beach Boulevard
Suite 100
Huntington Beach
,
CA
92648-1349
http://yourlawcenter.com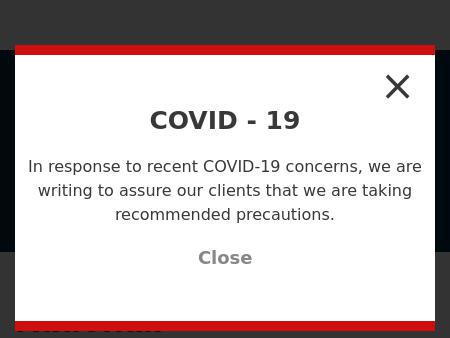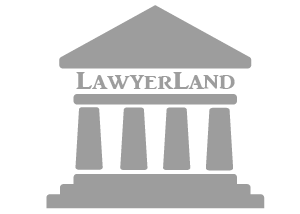 12.
P.E. Smith, Esq. - Attorney At Law
Orange CA Criminal Defense Lawyer | Civil Litigation Attorney
Free initial consultation. Call P. E. Smith, ESQ - Attorney at Law in Orange at 714-598-3915 if you need help with an estate plan or fighting criminal charges.
112 E. Chapman Avenue
Suite B
Orange
,
CA
92866
http://www.patrickeugenesmith.com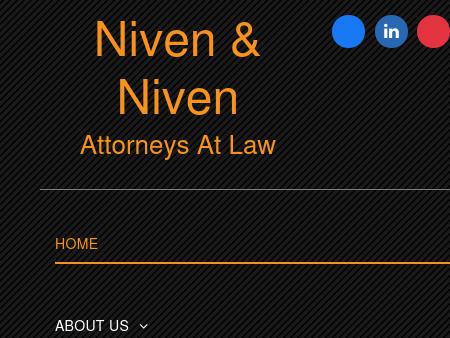 13.
Niven & Niven
Niven & Niven, Attorneys at Law - Divorce, Probate, Personal Injury
Family Law, Personal Injury, Probate and Business Attorneys, Both Local and International
17821 Seventeenth Street
Suite 190
Tustin
,
CA
92780
http://www.nivenandniven.net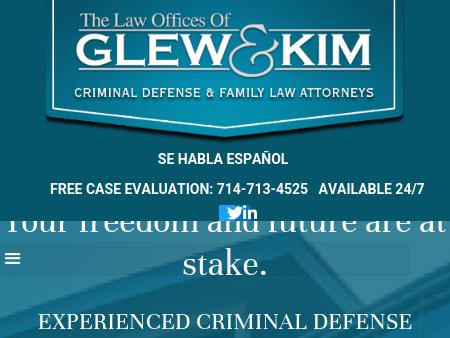 14.
Glew & Kim
The Law Offices of Glew & Kim | Criminal Defense, Family Law and Narcotics Attorneys in Santa An
1851 E. 1st St.
Ste. 840
Santa Ana
,
CA
92705-4053
http://www.glewkimlaw.com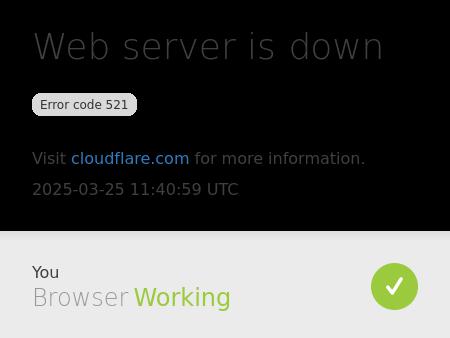 15.
Law Offices of Kris A. Lardenoit
Tustin Divorce Attorney | Southern California Family Law Lawyer | Orange County Child Custody Law Fi
Facing divorce or any other family law issue? A Tustin family law attorney at the Law Offices of Kris Lardenoit can help. Free consultation. (714) 730-6310.
17822 E. 17th Street
Suite 205
Tustin
,
CA
92780
http://www.familylawoc.net
Anaheim, CA Criminal Defense Lawyers