Sunnyvale, CA Employment Law-Employer Lawyers 1.
Pagano & Kass, P.C.
San Jose Employment Lawyer | Small Business Attorney
Based in San Jose, Pagano & Kass, P.C., represents individuals and businesses throughout California with their legal needs. Call 408-780-3653.
96 N. Third Street
Suite 525
San Jose
,
CA
95112-7712
http://www.pagano-kass.com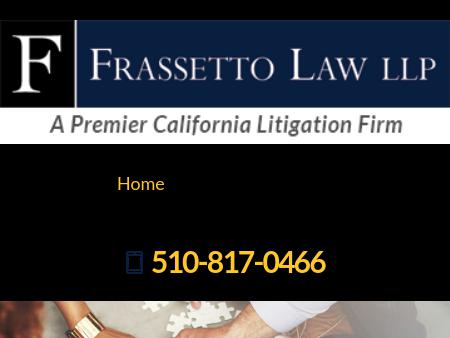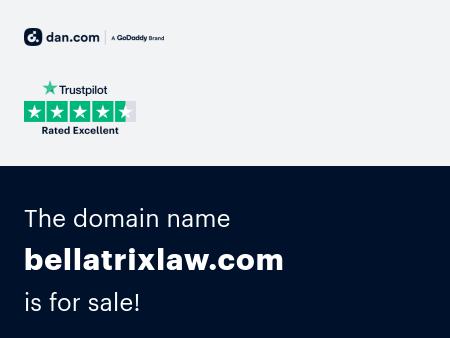 3.
Bellatrix PC
Business, Employment and Litigation Attorneys: Bellatrix PC
Our lawyers assist businesses in corporate, real estate, employment, contracts and litigation matters in San Diego, California and St. Louis, Missouri.
5405 Morehouse Drive
Suite 110
San Diego
,
CA
92121
http://www.bellatrixlaw.com
Sunnyvale, CA Employment Law-Employer Lawyers