Top New York City, NY Lawyer Listings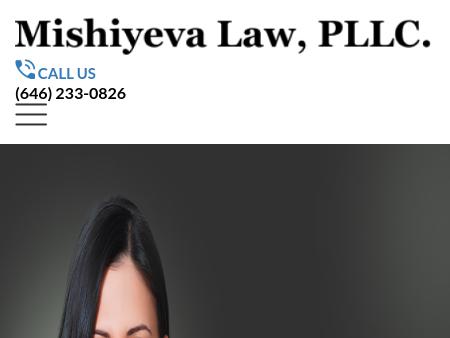 Mishiyeva Law, PLLC.
Estate & Probate Law Firm in NYC
We are an estate planning and probate law firm in NYC. We serve individuals & families in Brooklyn, Queens, Manhattan, Bronx, Staten Island, and Long Island. We also provide Medicare Planning, Elder Law Services, Estate Administration Support, and Estate Litigation Help! Call (646) 535-1667.
estate lawyer nyc, probate lawyer nyc
New York City, NY Lawyer Listings
Browse New York City Lawyers
New York City, NY Lawyer Listings