New York City, NY Immigration Lawyers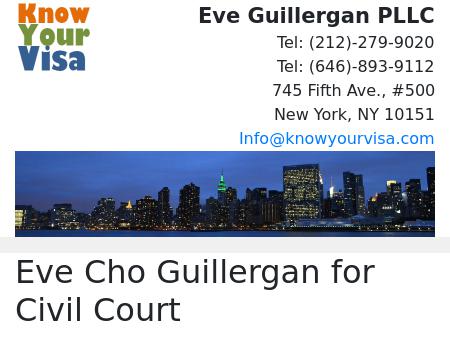 1.
Eve Guillergan PLLC
New York Immigration lawyer - New York Immigration Attorney - Immigration lawyer - Green Card Lawyer
This US immigration site provides
information for clients who want to obtain a visa though an immigration
lawyer. Our immigration law firm is based in midtown, Manhattan, New
York, NY. New York Immigration Lawyer. Immigration Lawyer.
875 Ave. of the Americas, Suite 2302
New York
,
NY
10001
http://www.knowyourvisa.com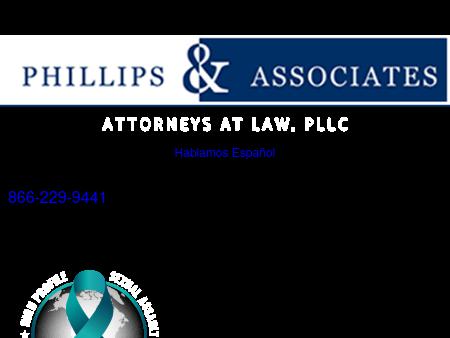 2.
The Mandel Law Firm
New York City Personal Injury Attorneys | Car and Truck Accident Lawyer, Bronx NYC
The Mandel Law Firm has a team of NYC personal injury lawyers ready to fight for you. Free consultation to discuss your case and compensation opportunities.
370 Lexington Avenue
Suite 505
New York
,
NY
10017
http://www.whenaccidentshappen.com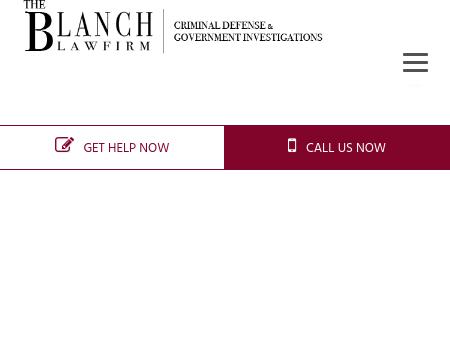 3.
The Blanch Law Firm
Criminal Lawyer NYC to Los Angeles
White collar criminal defense attorneys; mortgage fraud, insurance fraud, wire fraud, tax fraud, and medicaid fraud attorneys & criminal defense lawyers.
261 Madison Avenue
Floor 12
New York
,
NY
10016
http://www.theblanchlawfirm.com

4.
J. Bruce Weinman, Esq.
New York Immigration Attorney | Immigration Lawyer NYC | Free Consultation | New York Deportation La
J. Bruce Weinman, Esq. is an immigration law firm in New York City with over 30 years of experience. Call (212) 947-3370 to set up a free consultation regarding your immigration concerns.
352 7th Avenue
Suite 1223
New York
,
NY
10001
http://www.inslawyers.com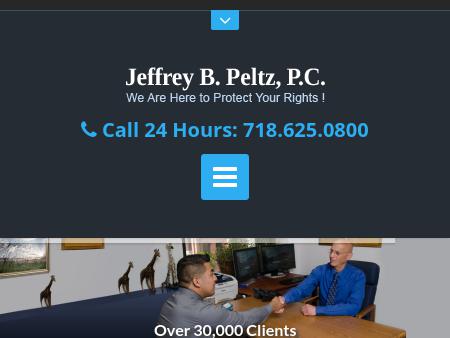 5.
Jeffrey B. Peltz, P.C.
If you are looking for someone to handle your bankruptcy case then there are many bankruptcy lawyers NYC. If you are not sure which one to go for, search internet with the keywords New York Bankruptcy Attorney.
380 Lexington Avenue
17th Floor
New York
,
NY
10168
http://www.aaalawyer.com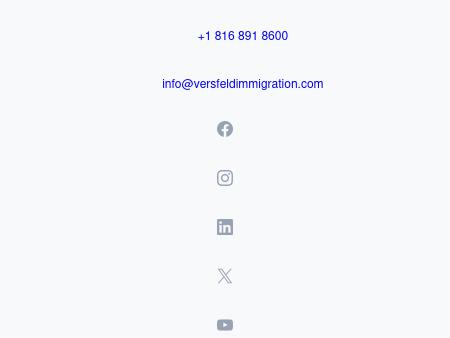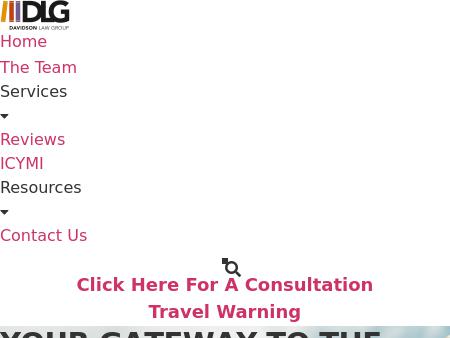 7.
Davidson Law Group
Immigration Attorney - Davidson Law Group
Corporations, universities, banks, and individuals seeking immigration benefits all want the best immigration attorney, which is why they call Davidson Law Group, P.C.
299 Broadway
Suite 706
New York
,
NY
10007
http://davidsonlawgrp.com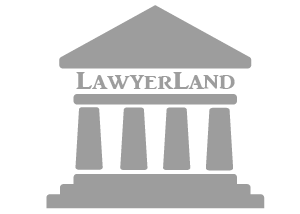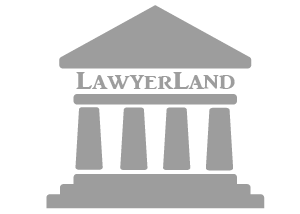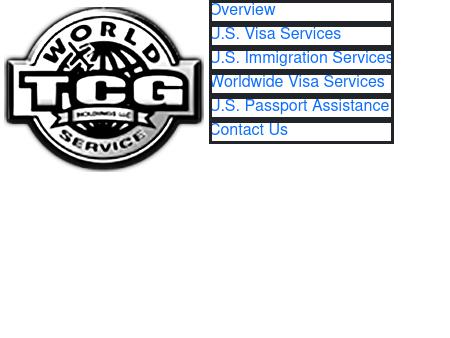 10.
Traffic Control Group
US Artist & Entertainer Visa Services | United States O & P Work Visas | Immigration Attorne
At the Traffic Control Group we provide US artist and entertainer visa services. Call 646-502-5051 to contact our New York law firm.
18 East 41st Street
Suite 1201
New York
,
NY
10017
http://www.tcgworld.com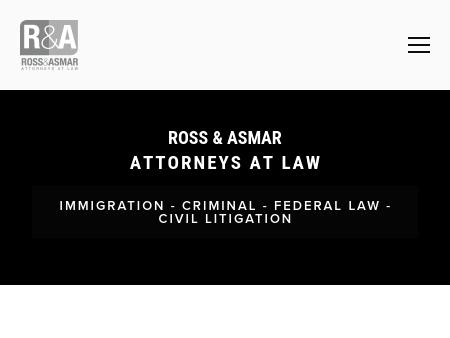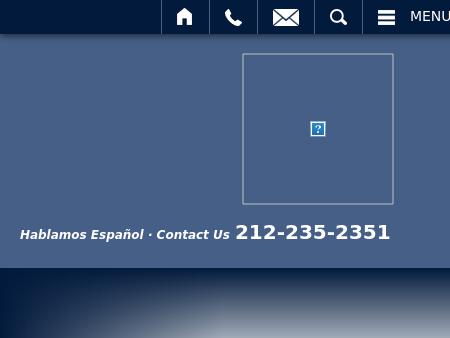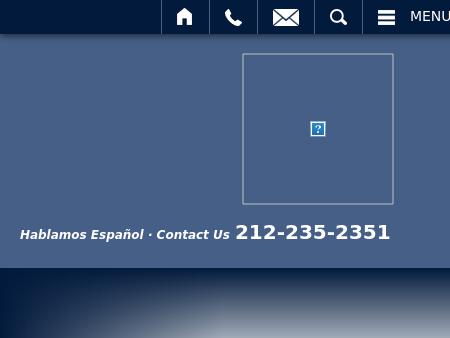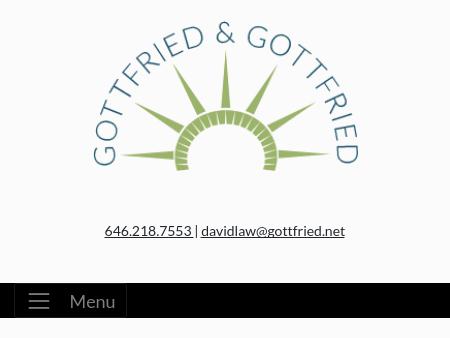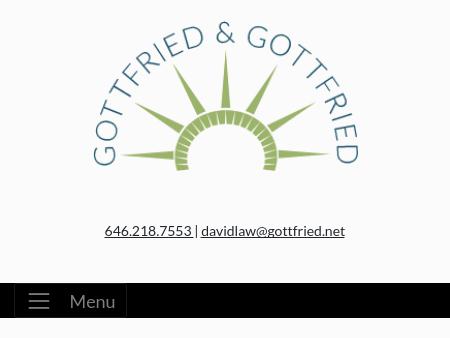 New York City, NY Immigration Lawyers