New York City, NY Health Care Lawyers

1.
The Pohl Law Group LLC
Manhattan Estate Planning Attorney | Long Island Estate & Trust Litigation Lawyer
Attorney Ronald S. Pohl leads The Pohl Law Group LLC in Manhattan (212-869-8100) in providing complete estate planning services and general legal counsel.
60 East 42nd Street
Suite 5201
New York
,
NY
10165
http://www.pohllawgroup.com
2.
Olga Berd? Mahl & Associates
Manhattan Commercial Real Estate Attorney | New York City Residential Real Estate Lawyer | Westchest
Attorney Olga Berde Mahl handles real estate, business law and estate planning matters in New York. Call 212-260-9655 for a consultation.
271 North Avenue
Suite 917
New Rochelle
,
NY
10801
http://www.obm-law.com 3.
Wade Clark Mulcahy Attorney at Law
Wade Clark Mulcahy | Attorneys | Lawyers | Law Firm
Wade Clark Mulcahy Attorneys, represent corporations and insurers in a wide variety of legal matters. Wade Clark Mulcahy lawyers are in New York, New Jersey and Pennsylvania.
111 Broadway
New York
,
NY
10006
http://www.wcmlaw.com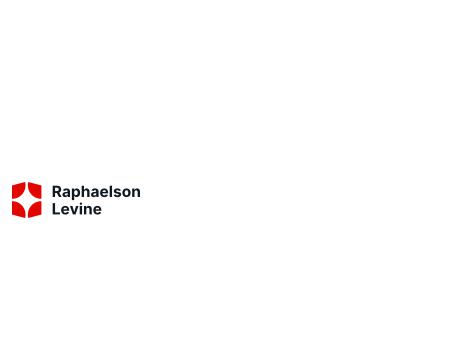 4.
Raphaelson & Levine Law Firm
NYC Personal Injury-Accident Lawyer for Manhattan-Brooklyn-Queens
Raphaelson & Levine Law Firm, P.C., a personal injury law firm, serves the following New York localities: Manhattan, Brooklyn-Kings County, Queens, The Bronx, & Staten Island. Free consultation 212-268-3222.
14 Penn Plaza
#1718
New York
,
NY
10122
https://www.raphaelsonlaw.com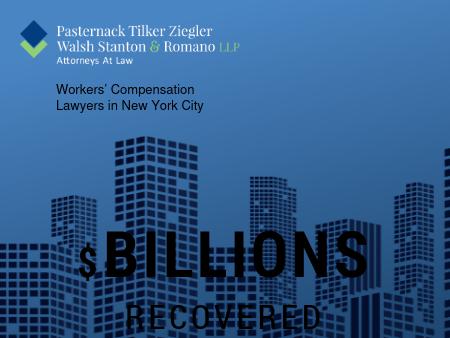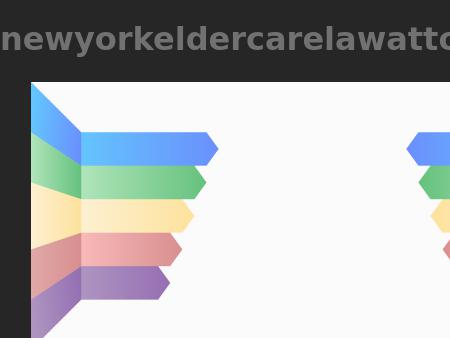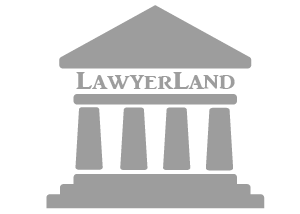 7.
Law Office of Stephen M. Jackel
New York Social Security Disability Attorney NY SSI Lawyer
Stephen Jackel is an experienced NYC Social Security Disability and SSI lawyer, with an impressive success rate of almost 9 out of every 10 cases he handles.
277 Broadway
Suite 1010
New York
,
NY
10007
http://www.smjlegal.com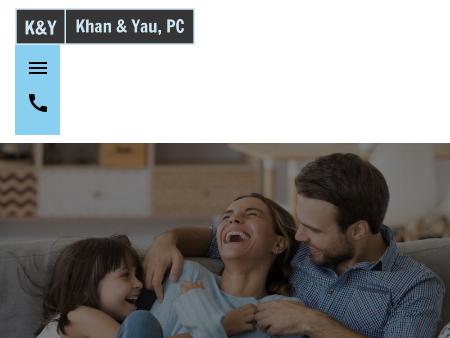 8.
Khan & Yau, PC
New York City Divorce & Family Law Attorney | New York Immigration Lawyer | White Plains Estate
A New York City divorce and family law lawyer at Khan & Yau, PC, can help with immigration issues. Call 212-401-6298.
415 Madison Ave.
14th Floor
New York
,
NY
10017
http://www.lawonmadison.com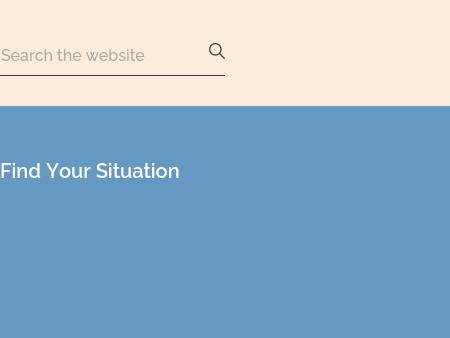 9.
Lamson & Cutner, P.C.
Lamson & Cutner, P.C
This site provides detailed information related to Elder Law planning, nursing home care, Medicaid planning and issues surrounding Alzheimer's and dementia.
9 East 40th Street
New York
,
NY
10016
http://www.lamson-cutner.com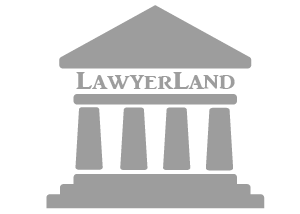 10.
Stern & Montana, LLP
Insurance Fraud Lawyer | Commercial Litigation | New York
If you need an insurance fraud attorney, contact Stern & Montana, LLP, at 212-532-8100 to schedule a consultation.
One World Financial Center
30th Floor
New York
,
NY
10281
http://www.stern-montana.com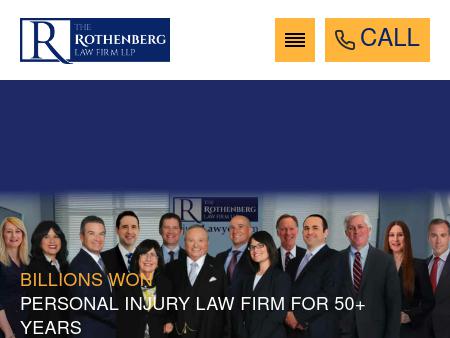 11.
The Rothenberg Law Firm LLP
Injury Lawyer - Attorney | The Law Firm of Allen L. Rothenberg
Personal Injury Lawyers offering services in premises liability, medical malpractice, nursing home abuse, wrongful death, construction, and car accidents.
450 7th Ave.
44th Floor
New York
,
NY
10123
http://www.injurylawyer.com

12.
Albert Buzzetti & Associates, L.L.C.
New Jersey Personal Injury Attorneys | Bergen County Car Accident Lawyer | New York Business Law Att
In New Jersey and New York, attorneys Albert Buzzetti & Associates handle personal injury, business litigation, transactions and criminal defense. 866-237-8202. Bergen County injury attorneys
2 Penn Plaza
Suite 1500
New York
,
NY
10121
http://www.tristatelaw.com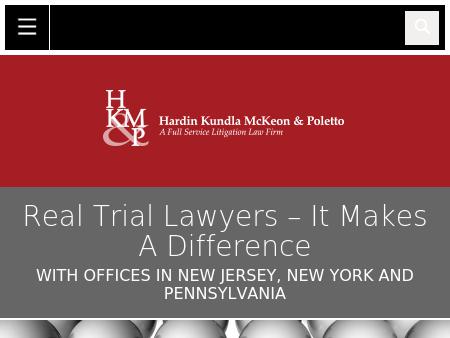 13.
Hardin Kundla McKeon & Poletto
Litigation Attorneys Lawyers New Jersey New York Pennsylvania Insurance Law
To speak with a litigation attorney from one of the region's most successful business litigation law firms, contact Hardin, Kundla, McKeon & Poletto. The firm's lawyers serve clients throughout New Jersey, New York and Pennsylvania.
110 William Street
New York
,
NY
10038
http://www.hkmpp.com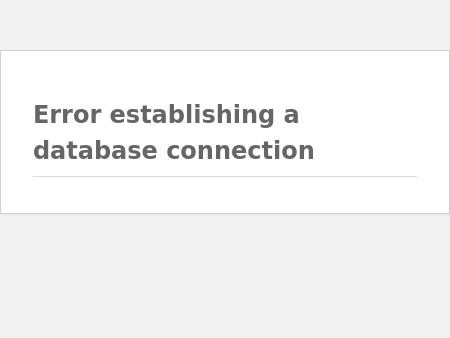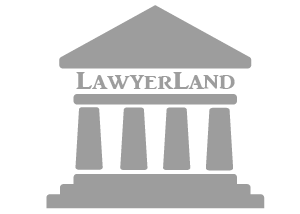 New York City, NY Health Care Lawyers