New York City, NY Adoption Lawyers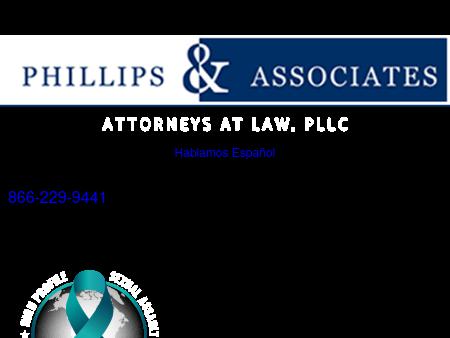 1.
The Mandel Law Firm
New York City Personal Injury Attorneys | Car and Truck Accident Lawyer, Bronx NYC
The Mandel Law Firm has a team of NYC personal injury lawyers ready to fight for you. Free consultation to discuss your case and compensation opportunities.
370 Lexington Avenue
Suite 505
New York
,
NY
10017
http://www.whenaccidentshappen.com

2.
DiLorenzo & Rush
Hackensack NJ Criminal Defense Lawyer | Divorce Lawyer Bergen County | DUI Lawyer New Jersey
Have criminal defense, divorce or personal injury needs? Call 201-212-4027 for a lawyer at DiLorenzo & Rush in Hacksensack. Serving New York and New Jersey.
944 Gerard Avenue
Bronx
,
NY
10452
http://www.dilorenzo-rush.com

3.
Lofaro & Headley, LLC
Hoboken Divorce & Bankruptcy Lawyer | Jersey City Family Law Attorney | Union City New Jersey Fo
The attorneys at Lofaro & Headley in Hoboken, New Jersey, provide experienced, affordable counsel in bankruptcy, family law and more. Call 201-467-4020.
110 Wall Street
11th Floor
New York
,
NY
10005
http://www.lofaro-headley.com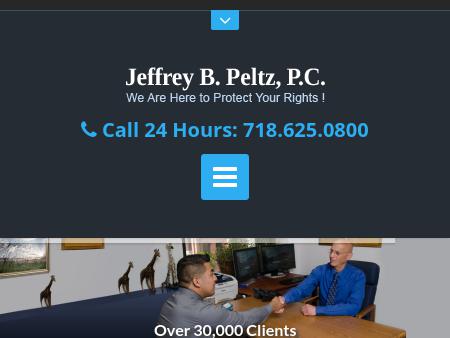 5.
Jeffrey B. Peltz, P.C.
If you are looking for someone to handle your bankruptcy case then there are many bankruptcy lawyers NYC. If you are not sure which one to go for, search internet with the keywords New York Bankruptcy Attorney.
380 Lexington Avenue
17th Floor
New York
,
NY
10168
http://www.aaalawyer.com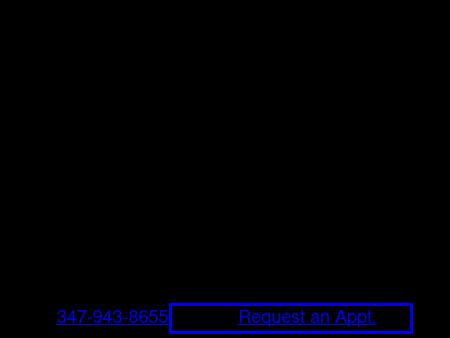 6.
The Law Offices of Francine Pickett Cohen, LLC
Law Offices of Francine Pickett Cohen, LLC - Staten Island Divorce Lawyer and Family Lawyer
Staten Island Attorney Providing Quality Legal Representation in Contested and Uncontested Divorces, Collaborative Law, Divorce Mediation, Legal Separations, Annulments, Settlement and Separation Agreements, Property and Pension Distributions (Equitable Distribution), Custody and Visitation Litigation, Parenting Plans, Child Support
Spousal Maintenance, Domestic Violence, Child Abuse and Neglect Litigation,
Pre-Nuptial Agreements, and Adoptions
1110 South Avenue
Staten Island
,
NY
10314-3403
http://www.francinecohen.com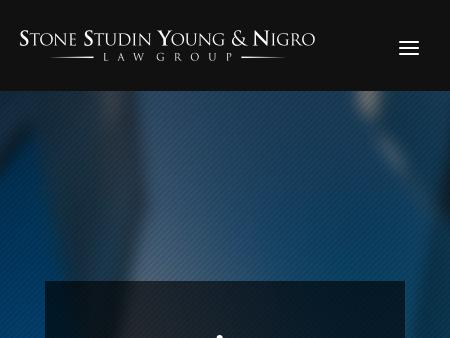 7.
Jill C. Stone, Esq., PC
Queens Family Law Attorney | Nassau County Child Custody Lawyer | Garden City NY Divorce Attorney
When you need an experienced family law attorney in Queens, call Jill C. Stone, Esq., PC, at 516-679-4300. Initial consultation.
118-21 Queens Blvd
Suite 306
Forest Hills
,
NY
11375
http://www.jstonelaw.com

8.
Librett Friedland & Lieberman, LLP
Garden City, New York Criminal Defense Lawyer Nassau County Family Law Attorney
At Librett & Friedland, LLP, we provide adept family law and criminal defense representation. Contact us today at 516-874-3523 to speak with an experienced attorney.
1325 Franklin Avenue
Suite 545
Garden City
,
NY
11530
http://www.lfllaw.com

9.
Ashcraft Franklin Young & Peters, LLP
Rochester Adoption Attorney | International Adoption Lawyer
Rochester, New York, adoption attorney Gregory Franklin has represented parents in over 2,000 adoptions. Call 585-666-3239, ext. 307 for a consultation.
150 Allens Creek Road
Rochester
,
NY
14618
http://www.adoptionny.com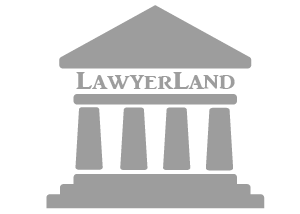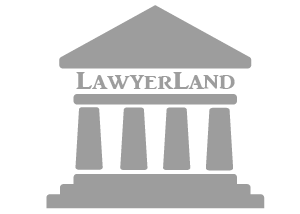 12.
Law Office of Rebecca J. Talmud
Amherst Adoption Lawyer | Divorce Attorney | Special Needs Guardianship
Family law attorney Rebecca J. Talmud represents people who need adoptions and special needs guardianships in Western New York. Call 716-250-9302.
5550 Main Street
Suite 3
Williamsville
,
NY
14221
http://www.rjtalmudlaw.com

13.
Law Office of Luke Scardigno
Queens Criminal Defense Attorney | Queens DUI Lawyer | Domestic Violence
Criminal attorney Luke Scardigno aggressively defends people facing criminal charges in New York City. Call 718-414-6186 for a free initial consultation.
123-60 83rd Avenue
Suite 1T
Kew Gardens
,
NY
11415
http://www.lukescardigno.com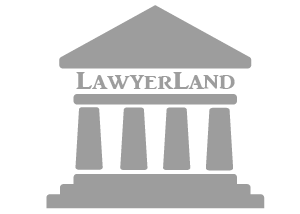 14.
Law office of Benjamin Haber
Staten Island Divorce Lawyers, Family Court, Child Custody, Support
Experienced Staten Island divorce lawyers offer evening appointments. Practicing in Supreme Court and Family Court in all support matters and custody issues
36 Richmond Terrace
Suite 301
Staten Island
,
NY
10301
http://www.benhaber.com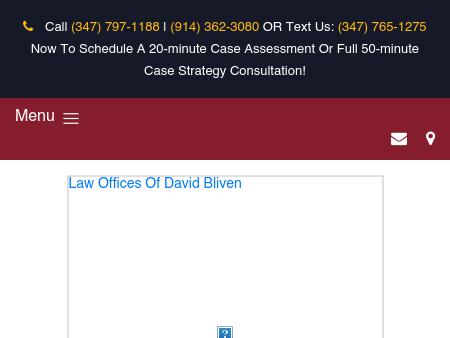 15.
Law Offices of David Bliven
White Plains Divorce Attorney | Divorce and Family Law Offices of David Bliven | Bronx | Westchester
White Plains Divorce lawyer available in Westchester and Bronx, NY. A Family law attorney that cares. Contact David Bliven at 914-468-0968.
1 Riverdale Avenue
Suite 3
Bronx
,
NY
10463
http://www.blivenlaw.net
New York City, NY Adoption Lawyers