Murrieta, CA Trucking Accident Lawyers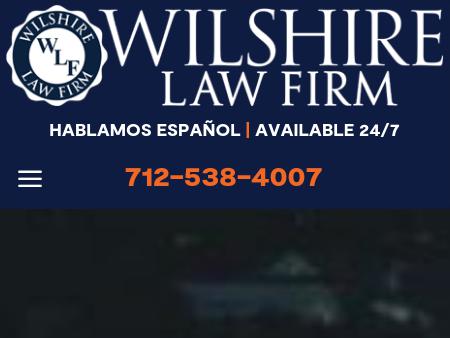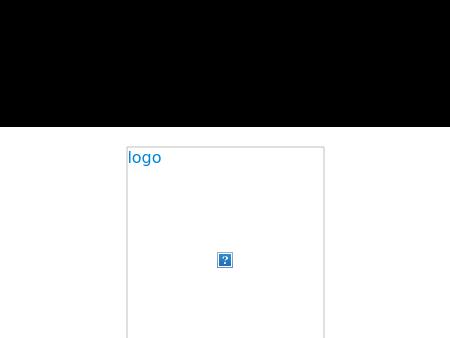 2.
Dale Gribow Attorney at Law
Palm Desert Attorney | Palm Springs Defense Lawyer | Injury Lawyer
Attorney Dale Gribow represents individuals in Greater Palm Springs in a variety of cases, including personal injury and criminal defense. Call 760-565-3152.
73-061 El Paseo
Suite 220
Palm Desert
,
CA
92260-4235
http://www.dalegribowlaw.com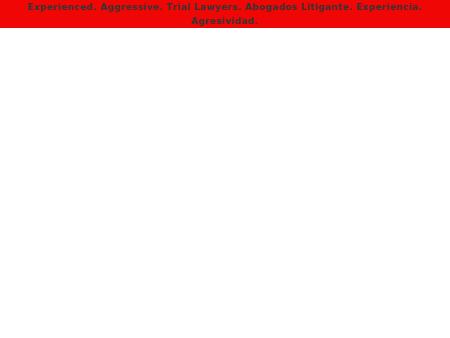 3.
Rawa Law Group APC
Rawa Law Group: Employment, Workers Comp & Accident Inland Empire Law Firm
If you suffered an accident or work injury we can help you get the compensation you deserve.
Have you been harassed, discriminated against or unlawfully terminated from you job, We can help.
If you believe that you are not getting all the compensation you are entitled to, cali

? 866-200-1212
5843 Pine Ave.
Chino Hills
,
CA
91709
http://www.zrawa.com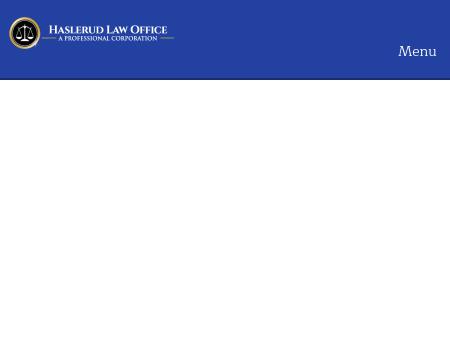 4.
Haslerud Law Office, A Professional Corporation
Redding Personal Injury Lawyer | Haslerud Law Office, A Professional Corporation
Haslerud Law Office, A Professional Corporation protects the rights of victims throughout Shasta County. Call the Redding personal injury attorney for your consultation.
499 Hemsted Drive
Suite B
Redding
,
CA
96002
http://haslerudlaw.com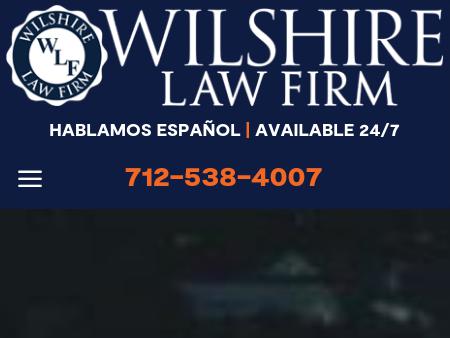 5.
Wilshire Law Firm
Wilshire Law Firm - Personal Injury and Accident Lawyers
California's top personal injury law firm. Every year, we recover millions for accident & injury victims in Los Angeles and across the state of California.
3055 Wilshire Blvd.
12th Floor
Los Angeles
,
CA
90010
http://www.wilshirelawfirm.com

6.
The Veen Firm, PC
San Francisco Personal Injury Attorney | The Veen Firm, PC
Catastrophic Personal Injury Lawyers, San Francisco. We fight aggressively and compassionately for clients to ensure they receive a full measure of justice.
711 Van Ness Avenue
Suite 220
San Francisco
,
CA
94102
http://www.veenfirm.com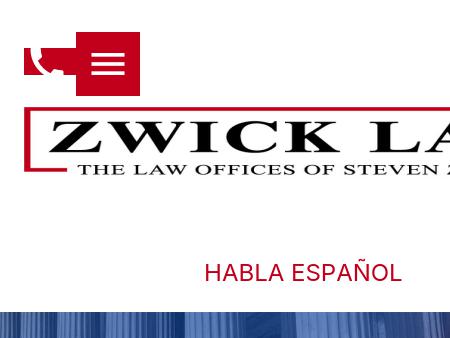 7.
Zwick Law
Personal Injury Attorney in Mission Viejo | Zwick Law
Our mission at Zwick Law is to provide our clients with quality legal representation, professional diligence, decades of legal experience, & personal
25909 Pala
Suitte 340
Mission Viejo
,
CA
92691
http://www.zwicklaw.com
Murrieta, CA Trucking Accident Lawyers