Fort Worth, TX Class Actions Plaintiff Lawyers

1.
The Law Offices of John David Hart
Get Dangerous Drug And Oilfield Injury Attorneys Here
The Law Offices of John David Hart is group of experienced attorneys assist people to get the maximum compensation for dangerous drug, oilfield and other Injuries.
201 Main Street
Suite 1720
Fort Worth
,
TX
76102
http://www.hartlaw.com
2.
Law Firm of Roger "Rocky" Walton, PC
Personal Injury Attorney Texas | Fort Worth Injury Attorney | Accident Attorney Arlington - Law Firm
Law Firm of Roger 'Rocky' Walton, P.C. Board certified personal injury trial attorney by the Texas Board of Legal Specialization. Serving Arlington, Fort Worth and Texas, at the law offices of Roger Walton and associates our attorneys specialize in personal injury trial law, medical negligence claims, car wrecks, on the job injuries, auto and insurance claims etc. Personal Injury Lawyers in Arlington, Texas.
Heritage Rock Building
2310 West I-20
Suite 200
Arlington
,
TX
76017
http://www.rockywaltoninjurylawyers.com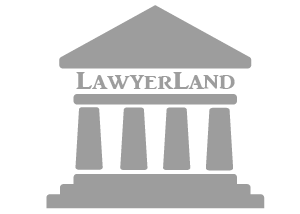 3.
Crain Lewis, LLP
Crain Lewis Brogdon LLP | Dallas Law Firm Texas Attorneys
Injured in an accident or charged with a crime? Call 214-736-7092. Speak with the Dallas lawyers of Crain Lewis Brogdon, LLP.
3400 Carlisle St.
Ste. 200
Dallas
,
TX
75204-1271
http://www.crainlewis.com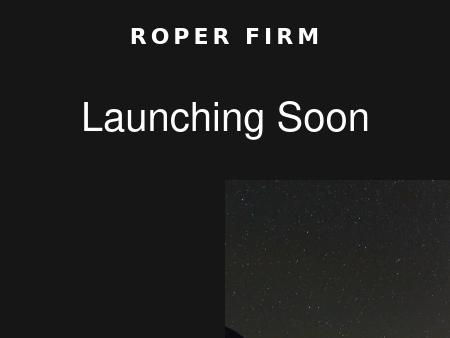 4.
The Roper Firm, P.C.
Dallas Nursing Home Attorney | Highland Park Consumer Class Actions Lawyer
Dallas nursing home neglect lawyer Walt Roper of The Roper Firm takes on all types of class action and individual claims. Call 214-420-4520.
3001 Knox Street
Ste. 405
Dallas
,
TX
75205
http://www.roperfirm.com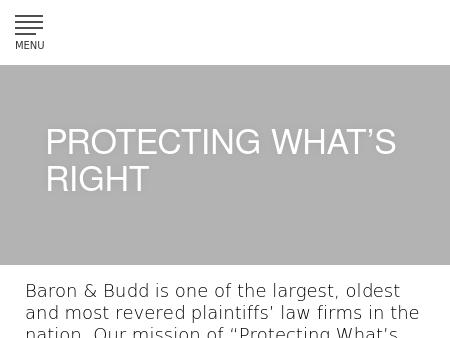 5.
Baron & Budd, P.C.
Baron & Budd - National Plaintiffs' Law Firm & Trial Lawyers
A national plaintiffs' law firm active in litigating cases including mesothelioma lawsuits, pharmaceutical, class actions and environmental contamination.
3102 Oak Lawn Avenue
Suite 1100
Dallas
,
TX
75219-4283
http://www.baronandbudd.com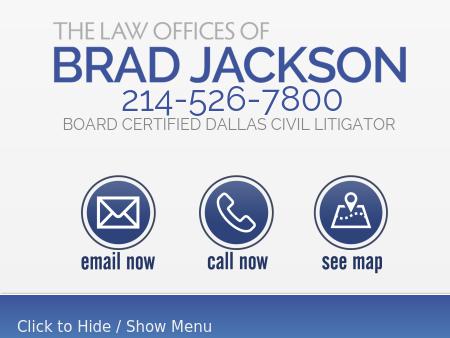 6.
Law Offices of Brad Jackson
Dallas Texas Commercial Lawyer | Fort Worth Texas Business Contract Disputes Attorney | Business Deb
If you need experienced legal help with a business litigation matter, call 214-526-7800, to schedule a free consultation with the Law Offices of Brad Jackson in Dallas, Texas, today.
3701 Turtle Creek Boulevard
Suite 12G
Dallas
,
TX
75219
http://www.bradjackson.com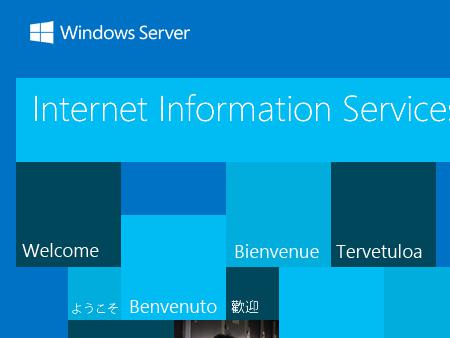 7.
Deans & Lyons, LLP
Deans & Lyons, LLP - Texas Trial Lawyers | Dallas Business Litigation Attorney
Deans & Lyons is a premier litigation firm. Our trial lawyers routinely handle "bet the company cases" for plaintiffs and defendants across the nation. Call 877-819-8033.
Republic Center
325 North Saint Paul Street
Dallas
,
TX
75201-3891
http://www.deanslyons.com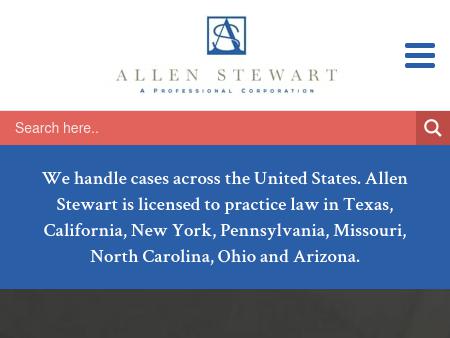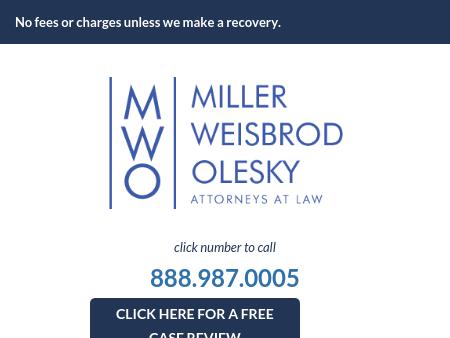 9.
Miller Weisbrod LLP
Dallas Personal Injury Lawyers | Miller Weisbrod, LLP
Miller Weisbrod is a nationally-recognized personal injury and medical malpractice firm in Texas. For a free consultation call 888-987-0005 today.
11551 Forest Central Drive
Suite 300
Dallas
,
TX
75243
http://www.millerweisbrod.com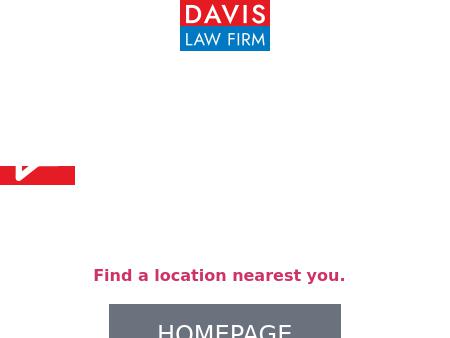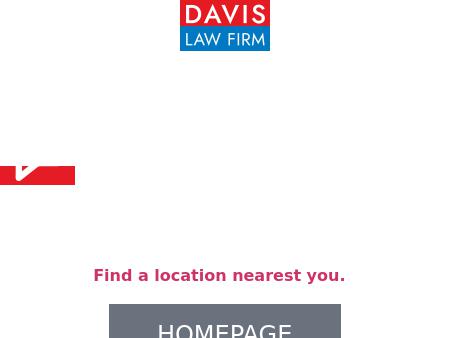 12.
David N. DeFoore, Attorney at Law
Abilene TX Personal Injury And Criminal Defense Lawyer | Accident Injury
Call David N. DeFoore, Attorney at Law, in Abilene, Texas, at 325-480-2401 for help with your personal injury or criminal defense needs.
324 Chestnut Street
Abilene
,
TX
79602-1420
http://www.defoorelaw.com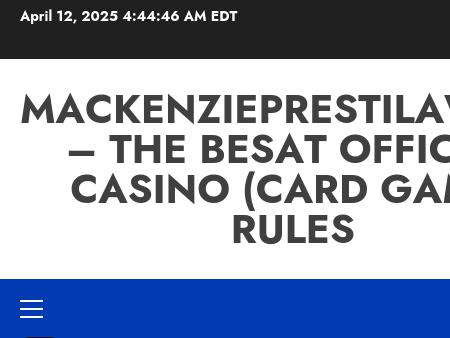 13.
Mackenzie Presti PLLC
Mackenzie Presti Law | Dallas attorneys and counselors
Home page of Mackenzie Presti Law - Dallas, Texas law firm specializing in Personal Injury, Criminal defense, Business and Immigration law.
9241 LBJ Freeway
Suite 211
Dallas
,
TX
75243
http://www.mackenzieprestilaw.com

14.
Vick Carney & Smith LLP
Weatherford Criminal & Family Law Lawyer | Parker County TX Personal Injury Lawyer | Fort Worth
Are you seeking the right lawyer for your legal issue? Contact Vick, Carney & Smith today at 817-406-5455: Weatherford, Texas, law firm.
111 York Avenue
Weatherford
,
TX
76086-3250
http://www.vcslaw.com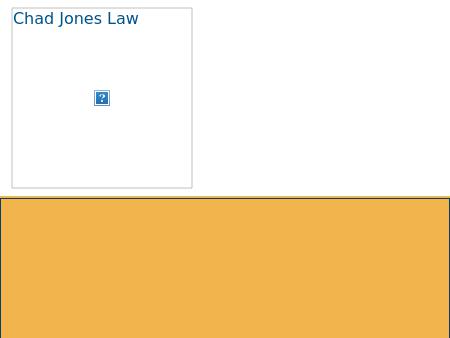 15.
Chad Jones Law
Bryan, TX Personal Injury Attorney | College Station Auto Accidents & Social Security Disability Law
The legal team at Chad Jones Law has more than 15 years of experience representing Texas clients in cases involving personal injury or wrongful death.
510 N. Valley Mills Drive
Suite 304
Waco
,
TX
76710
http://www.ChadJonesLaw.com
Fort Worth, TX Class Actions Plaintiff Lawyers