Fort Worth, TX Aviation Accidents Lawyers

1.
The Law Offices of John David Hart
Get Dangerous Drug And Oilfield Injury Attorneys Here
The Law Offices of John David Hart is group of experienced attorneys assist people to get the maximum compensation for dangerous drug, oilfield and other Injuries.
201 Main Street
Suite 1720
Fort Worth
,
TX
76102
http://www.hartlaw.com


3.
Hubble & Pistorius
Texas Insurance Litigation Attorney | Dallas Property Insurance
For exceptional insurance litigation throughout Texas, contact the attorneys of Hubble & Pistorius at 214-361-1262.
Campbell Centre I, North Tower
8350 N Central Expway
Suite 1310
Dallas
,
TX
75206
http://www.hubblelaw.com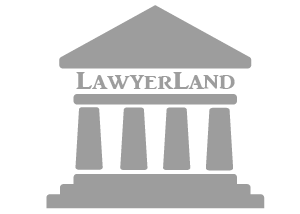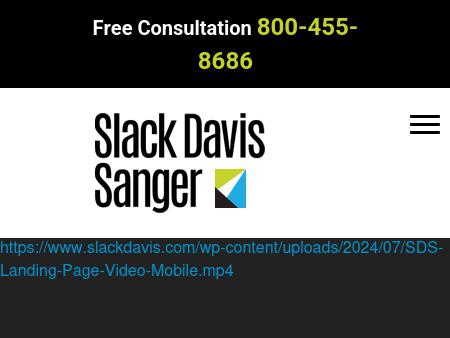 5.
Slack & Davis, L.L.P.
Aviation & Personal Injury Attorneys | Slack & Davis Law Firm
For 20 years, Slack & Davis has fought and won numerous significant personal injury and air crash cases. Small firm with large firm capabilities.
2911 Turtle Creek Boulevard
Suite 1400
Dallas
,
TX
75219
http://www.slackdavis.com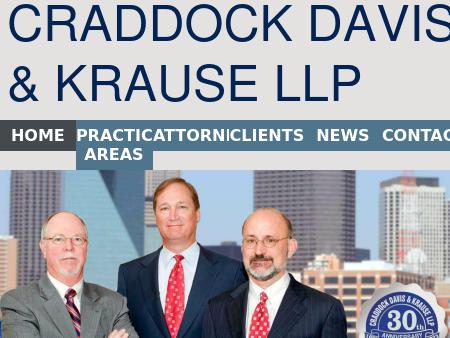 7.
David N. DeFoore, Attorney at Law
Abilene TX Personal Injury And Criminal Defense Lawyer | Accident Injury
Call David N. DeFoore, Attorney at Law, in Abilene, Texas, at 325-480-2401 for help with your personal injury or criminal defense needs.
324 Chestnut Street
Abilene
,
TX
79602-1420
http://www.defoorelaw.com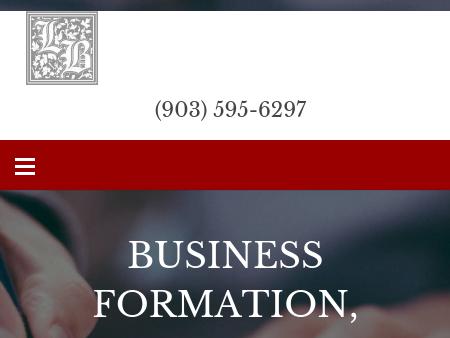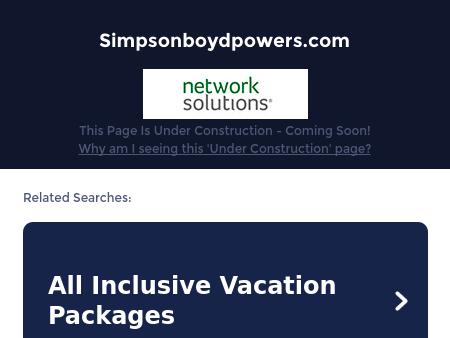 9.
Simpson, Boyd & Powers, P.L.L.C
Domain Names, Web Hosting and Online Marketing Services | Network Solutions
Find domain names, web hosting and online marketing for your website -- all in one place. Network Solutions helps businesses get online and grow online with domain name registration, web hosting and innovative online marketing services.
105 North State Street
Decatur
,
TX
76234
http://www.simpsonboydpowers.com 10.
Simpson, Boyd & Powers, P.L.L.C.
Top Rated Texas Attorneys | Simpson Boyd Powers & Williamson | Trucking Accidents
Simpson Boyd Powers and Williamson is a top rated Texas law firm as recognized by Martindale-Hubbell. We're experts in civil litigation, specifically catastrophic injury cases, as well as business litigation.
1119 Halsell Street
Bridgeport
,
TX
76426
http://www.sbplaw.com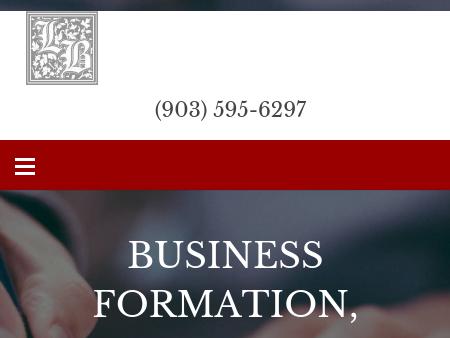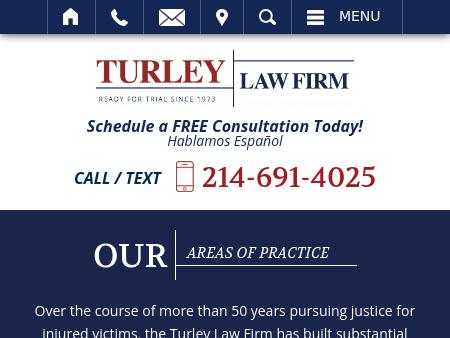 12.
Turley Law Firm
Dallas Injury Lawyer - TX Accident Attorney | Turley Law Firm
The Turley Law Firm in Dallas, Texas, offers free initial consultations with experienced personal injury and consumer litigation attorneys.
6440 North Central Expressway
Dallas
,
TX
75206
http://www.wturley.com
Fort Worth, TX Aviation Accidents Lawyers