San Jose, CA Aviation Accidents Lawyers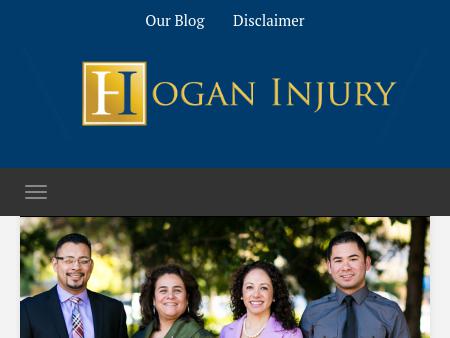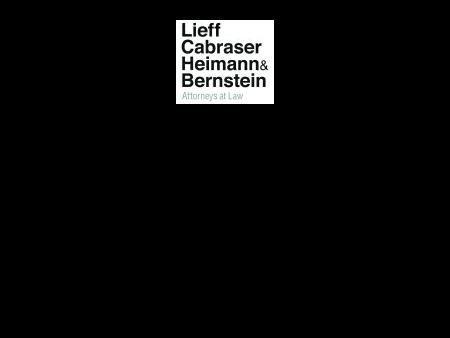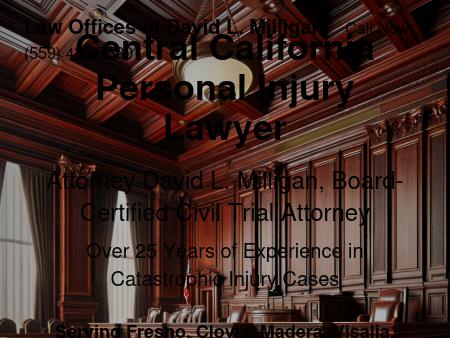 3.
The Law Offices of David L. Milligan
Fresno Car Accidents Attorney | Visalia Personal Injury Lawyer
Contact attorney David L. Milligan, an experienced personal injury advocate, at 559-892-1362. Serving the Central San Joaquin Valley in serious injury claims.
1265 W. Shaw Ave.
Suite 104
Fresno
,
CA
93711
http://www.callegal.com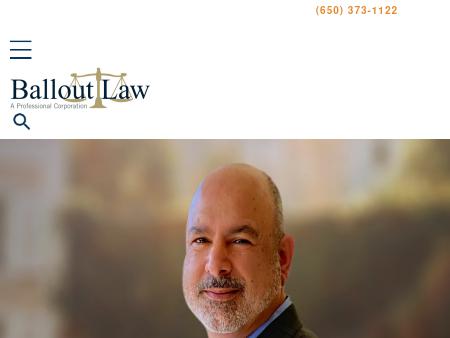 4.
Law Office of Haitham Edward Ballout
San Francisco Bay Area General Law Firm - Personal Injury Lawyer, Employment Discrimination Attorney
At the Law Offices of Haitham Edward Ballout we work hard to serve each and every client. We are family-oriented, hard-working professionals, we view...
1290 Howard Avenue
Suite 300
Burlingame
,
CA
94010
http://www.balloutlaw.com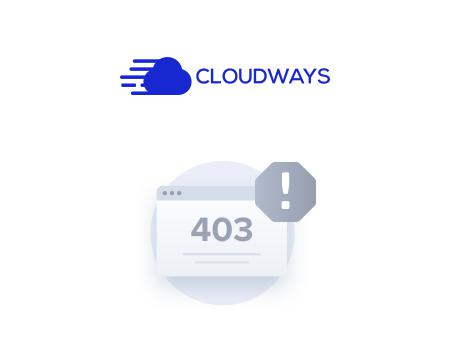 5.
Coddington, Hicks & Danforth
Redwood City Business Law Attorney | Business Litigation | Corporate Law
Coddington, Hicks & Danforth in Redwood City, California, is a dynamic business law and litigation firm serving Northern California. Call 650-592-5400.
555 Twin Dolphin Drive
Suite 300
Redwood City
,
CA
94065-2133
http://www.chdlawyers.com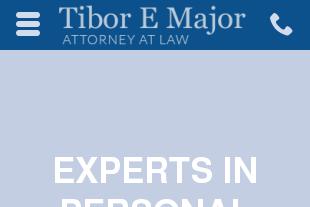 6.
Tibor E. Major, Attorney at Law
Personal Injury Lawyer Lakeport | Law Firm CA | Attorney At Law 95453 - Tibor E. Major, Attorney at
Tibor E. Major is the auto accident and personal injury lawyer that will fight for you to get the settlement you deserve. See what he can do for you today!
160 Fifth Street
Lakeport
,
CA
95453-4711
http://www.tibormajor.com

7.
Merrill Arnone & Jones, LLP
Santa Rosa Attorney | Lawyer | Business & Corporate Law | Merrill Arnone & Jones
Merrill, Arnone & Jones is an experienced Santa Rosa law firm with attorneys that value one to one relationships and has expertise in: Corporate & Business Law, Intellectual Property, Labor & Employment, Estate Planning, Real Estate, Aviation, Complex Litigation and Public Entity Law.
3554 Round Barn Boulevard
Suite 303
Santa Rosa
,
CA
95403
http://www.majlaw.com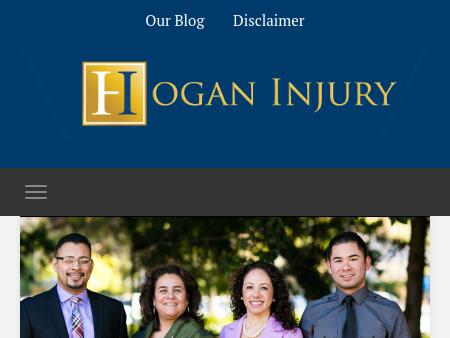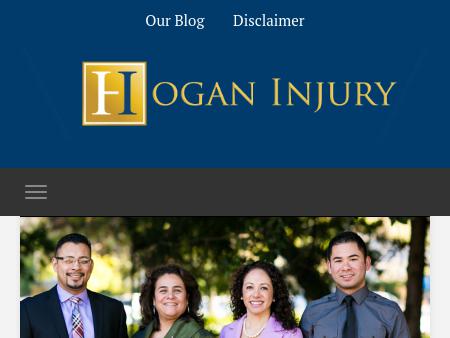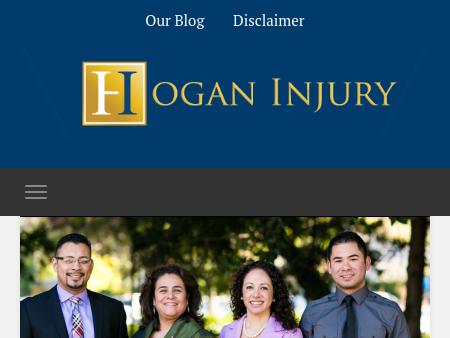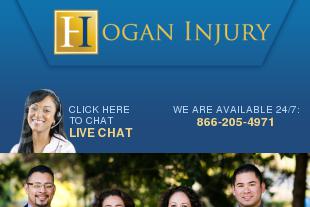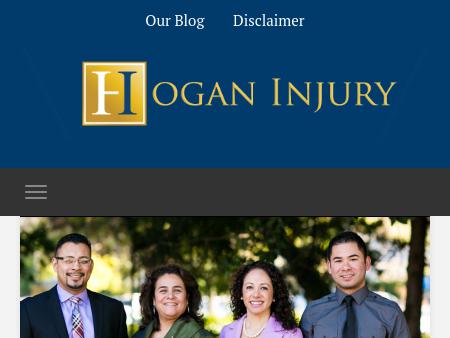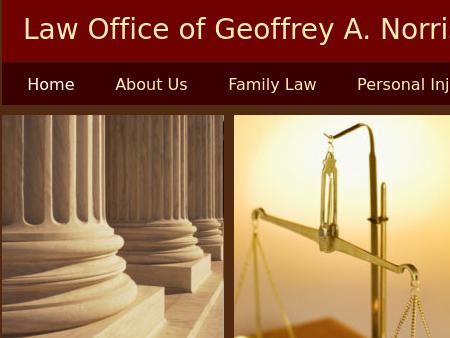 14.
Robert Hajek
Aviation Attorney San Diego | Plane Crash Lawyer Del Mar, La Jolla
If you are a pilot and looking for an attorney, contact Robert Hajek in San Diego by calling 877-264-8950. He handles all types of legal cases, including DUIs.
828 Stratford Court
Del Mar
,
CA
92014
http://www.californiaaviationlawyer.com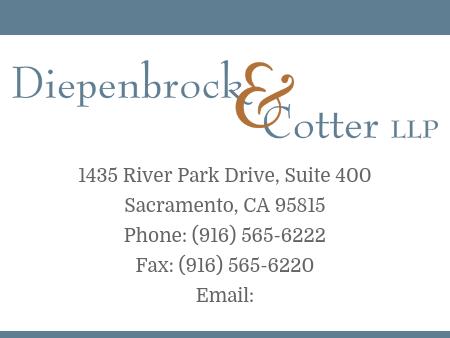 15.
Diepenbrock & Cotter, LLP
Sacramento California Insurance Defense Lawyers | Transportation Northern CA Attorney
Diepenbrock & Cotter, LLP, has over 15 years of experience representing businesses throughout Sacramento and Northern California. Call 916-565-6222.
1545 River Park Drive
Suite 201
Sacramento
,
CA
95815
http://www.diepenbrockcotter.com
San Jose, CA Aviation Accidents Lawyers