San Jose, CA Defamation Lawyers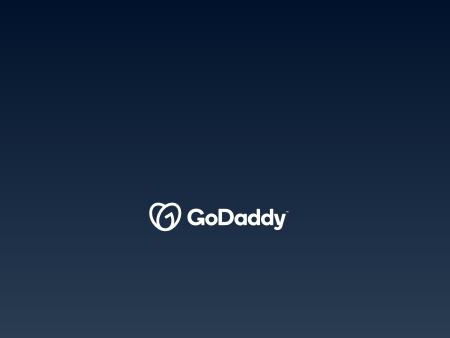 1.
Jachimowicz, Pointer & Emanuel, Attorneys at Law, Inc.
San Jose Law Firm - Personal Injury, Criminal Defense, Employment Law, Disability Law
When you need a San Jose personal injury attorney or criminal defense lawyer, contact Jachimowicz, Pointer & Emanuel. To arrange a consultation, call us at 408-246-1051.
2007 West Hedding Street
Suite 100
San Jose
,
CA
95128-1428
http://www.jpelaw.com

2.
Diego F. MacWilliam, Attorney at Law
divorce lawyer in santa clara county divorce lawyer in san jose
divorce lawyer in santa clara county handles divorce, child custody, child support, spousal support, alimony, property division, legal separation, prenuptial agreements
1625 The Alameda
Suite 800
San Jose
,
CA
95126-2225
http://www.bayareadivorcehelp.com


4.
The Law Offices of Jonathan D. Larose, APC
Fremont CA Divorce and Family Law Attorney | Serving Alameda/Contra Costa County
Larose Law provides experienced family law, divorce litigation and mediation. Offices in Fremont and Walnut Creek. Call 510-742-6100. Free consultation.
1660 Olympic Boulevard
Suite 215
Walnut Creek
,
CA
94596
http://www.jdlaroselaw.com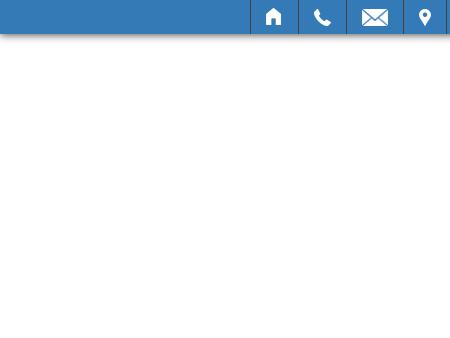 5.
Bracamontes & Vlasak, P.C.
Personal Injury Lawyer, Employment Attorney, Landlord-Tenant
At Bracamontes & Vlasak, our lawyers handle personal injury, employment and landlord-tenant law claims. Schedule a free consultation at 800-392-1427.
220 Montgomery Street
Suite 870
San Francisco
,
CA
94104
http://www.bvlawsf.com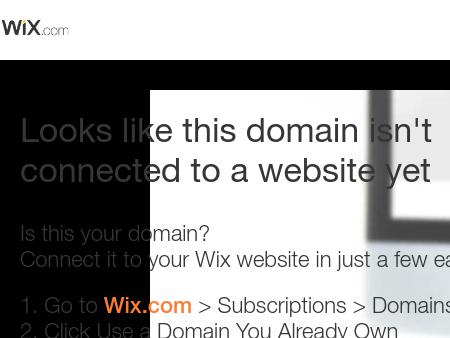 6.
Law Office of Jane E. Bednar
LAW OFFICE OF JANE E. BEDNAR - Attorneys
BEDNAR FRIEDLAND LLP - Monterey, CA. Attorneys - Litigators. Strong, experienced and pragmatic Professional Services emphasizing Elder Law, Personal Injury, and Civil Litigation. 20 years' experience. Se habla español.
P.O. Box 1857
Monterey
,
CA
93942-1857
http://www.janebednaresq.com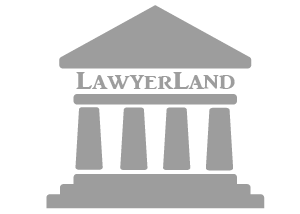 7.
Casper, Meadows, Schwartz & Cook
Walnut Creek Personal Injury & Accident Lawyers | East Bay
Call us at 925-954-4606 for a free initial consultation with an experienced personal injury attorney. Casper, Meadows, Schwartz & Cook - Walnut Creek, CA
2121 North California Boulevard
Suite 1020
Walnut Creek
,
CA
94596
http://www.cmslaw.com
San Jose, CA Defamation Lawyers