Boston, MA Lawyer Listings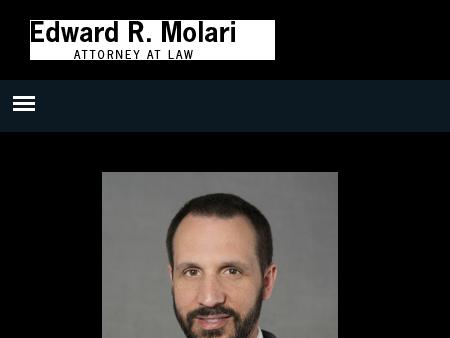 92.
Jager Smith P.C.
Jager Smith P.C. | Attorneys | Boston | New York
Founded in 1978, Jager Smith serves the diverse legal needs of a sophisticated individual and corporate client base throughout the Commonwealth of Massachusetts, the State of New York and the United States.
One Financial Center
Boston
,
MA
02111
http://www.jagersmith.com 93.
Cesari and McKenna LLP
Cesari & McKenna – Boston IP, Patents, Trademarks, Copyrights, Litigation Attorneys / Law
Cesari and McKenna is an intellectual property law firm representing individuals, emerging and established companies in patent, trademark, copyright and related matters.
88 Black Falcon Avenue
Boston
,
MA
02210
http://www.c-m.com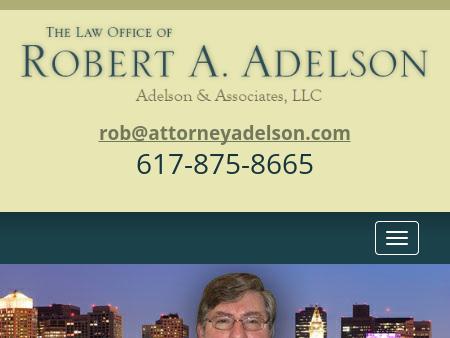 94.
Adelson, Robert A.
Boston Employment Lawyers | Employment Law & Contracts Attorney | Wrongful Termination Lawyers Massa
Employment Lawyer Boston Massachusetts, Robert Adelson - can help you with executive employment law, contracts, compensation, wrongful termination, and negotiating succession plans.
One Federal Street
Suite 2120
Boston
,
MA
02110
http://www.executiveemploymentattorney.com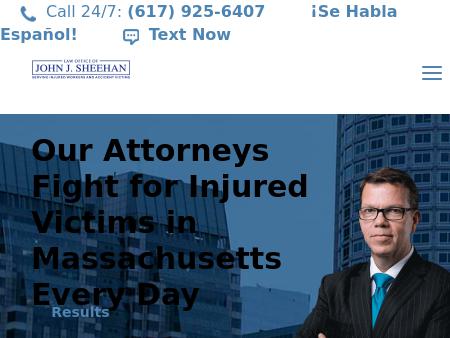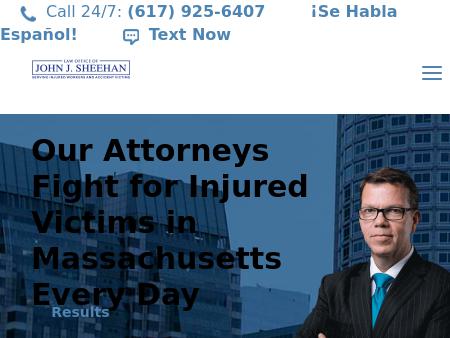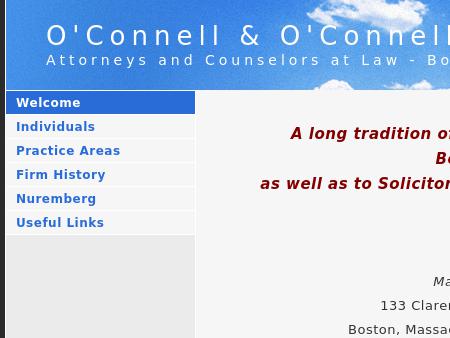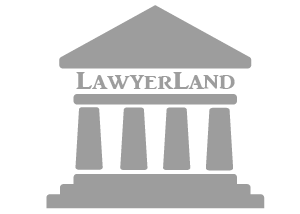 98.
Law Office Of Heather M. Ward
You need a Divorce and Family Law Lawyer you can trust during these emotional times. The Law Office of Heather M. Ward will guide you through the complexities of the legal system and get you results you need. Talk to Attorney Ward and get the trusted advocate you need.

Call us now: 617-227-7423

711 Atlantic Avenue,
Lower level
Boston
,
MA
02111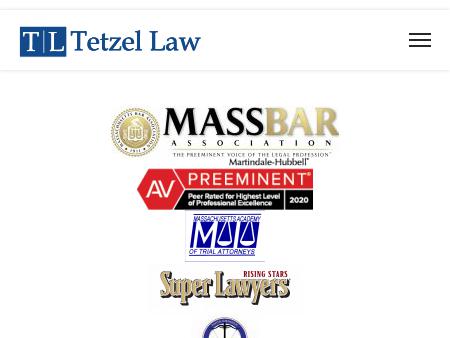 99.
Tetzel Law, LLC
Tetzel Law, LLC
Personal Injury & Civil Litigation Law Firm Serving Boston and Worcester Area

Tetzel Law is a results driven law firm that is dedicated to its clients. We will provide a motivated team for your case. Call us today at 617-933-3858
Two Center Plaza, Suite 610
Boston
,
MA
02108
http://www.tetzellaw.com/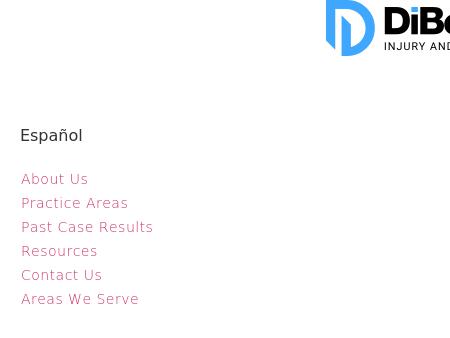 100.
DiBella Law Offices, P.C.
Methuen Injury Lawyer MA | Burlington Divorce Attorney | Haverhill Workers Compensation Attorney
DiBella Law Offices, P.C.: Methuen & Burlington personal injury lawyer dedicated to helping you achieve your legal needs. Call 978-327-5140. Free initial consultation.
8 Faneuil Hall Marketplace
3rd Floor
Boston
,
MA
02109
http://www.dibellalawoffice.com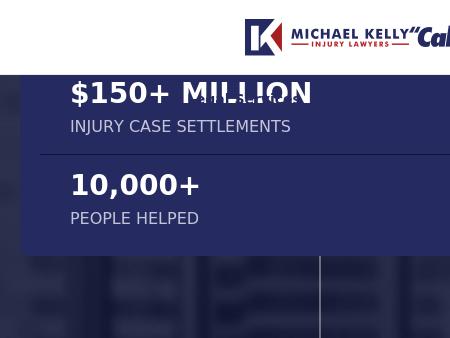 101.
Kelly & Soto Law
Boston Personal Injury Lawyers | Kelly & Soto Law
Boston personal injury lawyers for car accident, criminal defense, and personal injury cases. Call for a free consultation today at 1800LawGuys.
220 Commercial Street
Boston
,
MA
02109-1309
http://www.kellysotolaw.com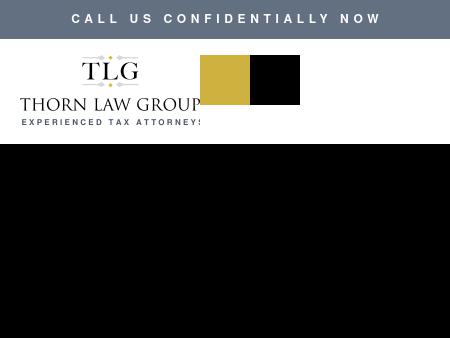 102.
Thorn Law Group
Washington DC Tax Attorney | Solution-Focused | Thorn Law Group
At Thorn Law Group, you will find a Washington DC tax attorney who can provide advantageous solutions to tax disputes around the globe.
10 Post Office Square
Boston
,
MA
02109
http://www.thorntaxlaw.com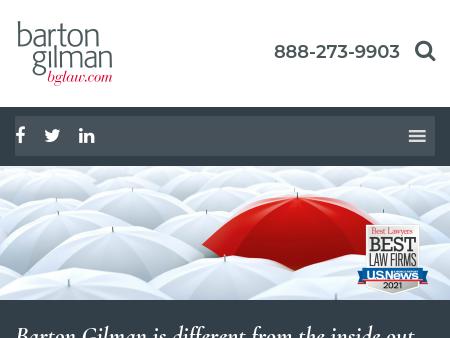 103.
Barton Gilman LLP
Boston Providence Civil Litigation Attorneys
Barton Gilman is a civil litigation law firm with offices in Boston, Massachusetts and Providence, Rhode Island. The firm
160 Federal Street
Boston
,
MA
02110
http://www.bartongilman.com


Boston, MA Lawyer Listings