Boston, MA Military Divorce Lawyers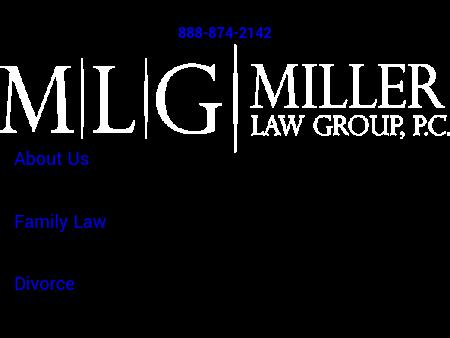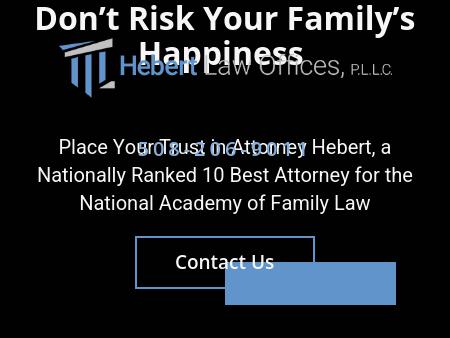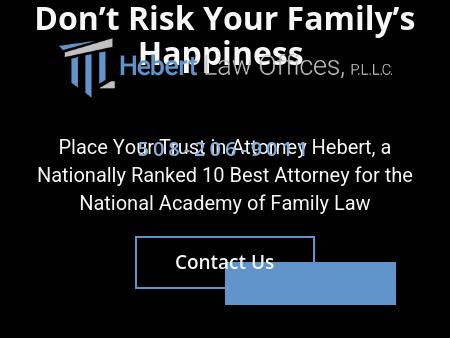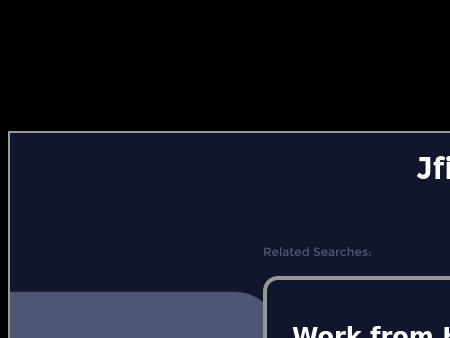 4.
Law Office of Jeffrey N. Fink
Massachusetts Corporate Law | Massachusetts attorney | Jeffrey Fink
Jeff is a business lawyer for clients in Massachusetts, around the country and around the world. He also helps clients resolve a wide range of business
462 Washington St.
Wellesley
,
MA
02482-5908
http://www.jfinklawadr.com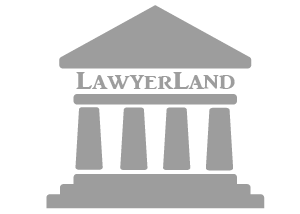 5.
Calnan Law Office
Lynn Massachusetts Divorce Lawyer | Family Law Essex County | Child Custody
Contact Calnan Law Office in Lynn, Massachusetts, at 781-731-9332 to talk to an attorney about family law, personal injury, bankruptcy or OUI matters.
85 Exchange Street
Suite 310
Lynn
,
MA
01901
http://www.calnanlaw.com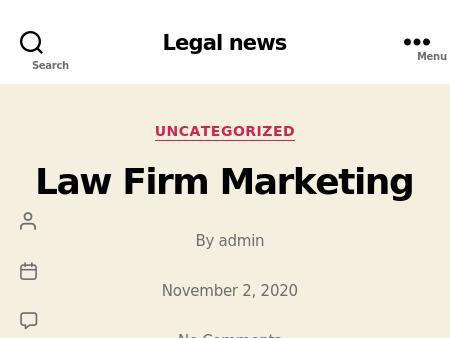 6.
Pollack Law Group, P.C.
Massachusetts Divorce Attorneys | Pollack Law Group, P.C.
With more than 100 years of collective experience, Pollack Law Group's divorce and family lawyers have helped thousands of clients. Call for a free review!
859 Willard St.
Quincy
,
MA
02169
http://www.pollacklawgroup.com

7.
Roncone Law Offices, P.C.
Worcester MA Family Law Attorney | Leominster Divorce Lawyer | Fitchburg Massachusetts Criminal Defe
Personal injury, criminal law and more. Attorneys serving Leominster, Fitchburg, Worcester and the surrounding parts of Massachusetts since 1962.
142 Main Street
Leominster
,
MA
01453
http://www.ronconelaw.com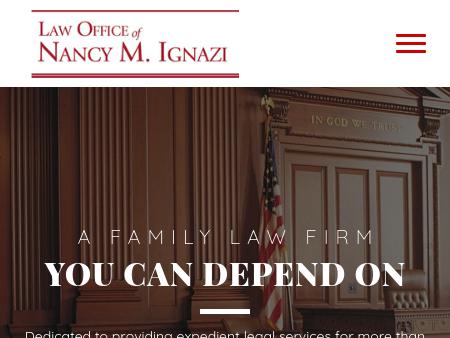 8.
Nancy M. Ignazi
Law office Of Nancy M. Ignazi - Online
An assertive and compassionate family law attorney serving Essex, Middlesex, Norfolk, Worcester, and Suffolk counties
65A Flagship Drive
N Andover
,
MA
01845
http://ignazilawoffice.com
Boston, MA Military Divorce Lawyers