Boston, MA Labor Law Lawyers

1.
The Wagner Law Group
ERISA, Employment Lawyers, Labor Lawyers, Corporate Law | Wagner Law Group
One of the largest ERISA Law practices in the U.S. Offices in Boston, San Francisco and Miami area. Providing sophisticated legal solutions in ERISA, Employment Law, Welfare Benefits Plan, Estate Planning, Corporate Law, Litigation and Real Estate.
99 Summer Street
13th floor
Boston
,
MA
02110
http://www.wagnerlawgroup.com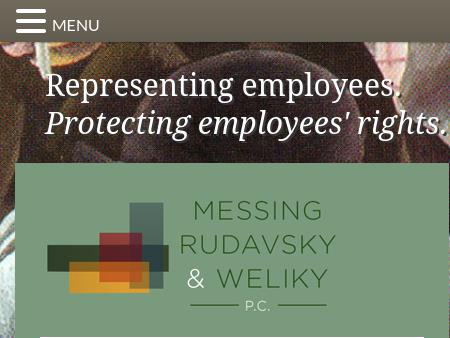 2.
Messing, Rudavsky & Weliky, P.C.
Messing, Rudavksy & Weliky, P.C. - Boston, Massachusetts
Attorneys Messing, Rudavksy & Weliky Boston, Massachusetts, Plaintiff Employment Lawyers, Wrongful Termination, Discrimination, Severance Agreements, FMLA,
50 Congress Street
Suite 1000
Boston
,
MA
02109
http://www.mrwemploymentlaw.com

3.
Jager Smith P.C.
Jager Smith P.C. | Attorneys | Boston | New York
Founded in 1978, Jager Smith serves the diverse legal needs of a sophisticated individual and corporate client base throughout the Commonwealth of Massachusetts, the State of New York and the United States.
One Financial Center
Boston
,
MA
02111
http://www.jagersmith.com

4.
Goldstein and Feuer
Law Firm Goldstein & Feuer Attorneys Cambridge Massachusetts Administrative Law Lawyers
The office of Goldstein and Feuer located in Cambridge Massachusetts practicing in Privacy Rights Landlord Tenant Law Non-Profit Organizations/Federal Tax Exemption Business Organizations Consumer Protection Lemon Law Employment Law Employee Custody, Visitation & Child Support Divorce & Family Law Personal Injury Plaintiff Employment Discrimination Business Contracts & Leasing Estate Planning & administration Litigation & Appeals Real Estate Law Wills & Trusts Contracts Administrative Hearings Toxic Torts
Suite 702
678 Massachusetts Avenue
Cambridge
,
MA
02139
http://www.goldsteinandfeuer.com

5.
Scott C. Gladstone, Attorney at Law
Newton Business Attorney | Boston Land Use Lawyer | Construction Lawyer
Free consultation. Call 617-730-4525. If you are involved in a business or construction dispute, contact a Chestnut Hill attorney today.
1244 Boylston Street
Suite 200
Chestnut Hill
,
MA
02467
http://www.sgladstonelaw.com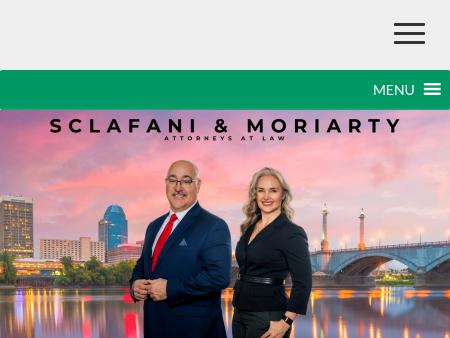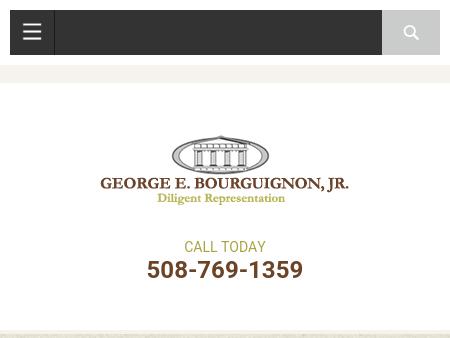 7.
The Law Offices of George E. Bourguignon, Jr.
George Bourguignon, Atty - Financial Lawyer | Springfield, MA
Protected, enforced, diligent, dedicated, reliable, flexible, competent, variety, prevent foreclosure. Attorney, bankruptcy, slander. Call 413-746-8008.
73 State Street
Suite 15
Springfield
,
MA
01103-2094
http://www.bourguignonlaw.com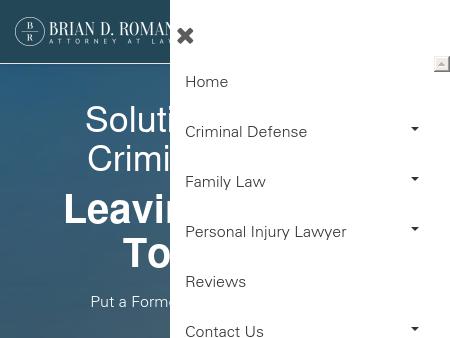 8.
Brian D. Roman, Attorney at Law
Attleboro Criminal Defense Attorney | Taunton MA Family Lawyer | Wrentham
Need experienced Massachusetts criminal defense or other legal services? Contact Attleboro attorney Brian D. Roman. Free consultation 508-534-8159.
98 Orne Street
North Attleboro
,
MA
02760
http://www.attorneyroman.com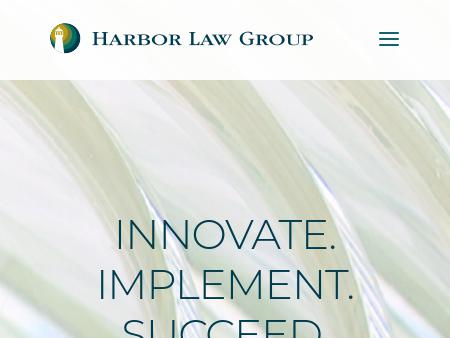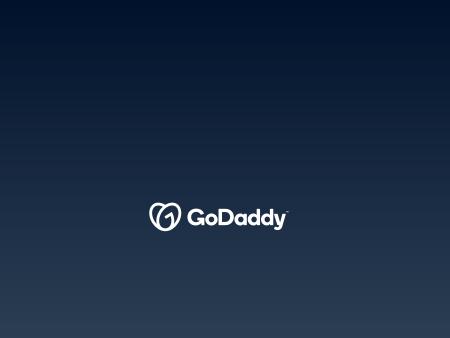 10.
Law Offices of Eileen D. Agnes
Massachusetts Family Lawyer | Framingham Divorce Child Custody Support Attorney MA
Eileen Agnes is a family law attorney in Framingham, Massachusetts, with more than 20 years of experience
94 Lincoln Street
Framingham
,
MA
01702
http://www.eileenagnes.com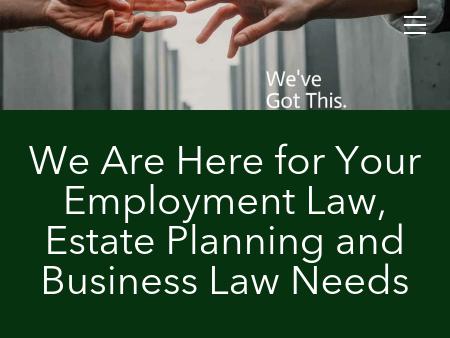 12.
Smith Lee Nebenzahl LLP
Smith Lee Nebenzahl LLP Legal Services
Smith Lee Nebenzahl is a litigation firm specializing in business and employment litigation, personal injury, divorce and family law, and estate planning.
One Post Office Square
Sharon
,
MA
02067-1951
http://www.slnlaw.com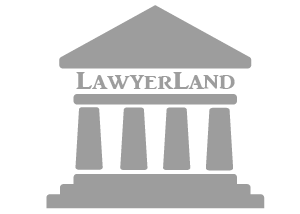 14.
Law Office of Rosario Mario F. Rizzo
Massachusetts Business & Commercial Law Attorney | Massachusetts, MA | Boston Metro West, New Ha
You don't have to hire a large, downtown law firm to get quality legal counsel. contact Concord, Massachusetts, business and commercial law attorney Rosario Mario F. Rizzo today. He has more than 16 years of experience providing skilled legal services to businesses.
801 Main Street
Suite 2
Concord
,
MA
01742
http://www.rizzolawfirm.com

15.
Finneran & Nicholson, P.C.
Business and Commercial Law Attorney Greater Boston. MA | Massachusetts Estate Planning Lawyer Salem
Finneran & Nicholson, P.C. of Newburyport, Massachusetts, provides legal services in business, securities, real estate and employment law: 978-462-1514.
30 Green Street
Newburyport
,
MA
01950
http://www.finnerannicholson.com
Boston, MA Labor Law Lawyers