Boston, MA Disability Lawyers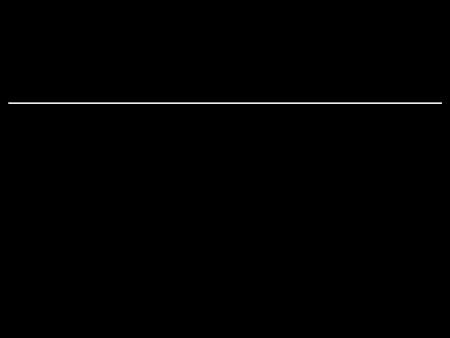 1.
Joseph H. Reinhardt, J.D., Attorney at Law
Boston Disability Insurance Attorney | Massachusetts Legal Malpractice Lawyer | Cambridge Bankruptcy
Over 30 years of experience. Boston disability insurance lawyer Joseph H. Reinhardt can help you with your legal needs. Free consult. Call 866-752-6107.
P.O. Box 6278
Boston
,
MA
02114
http://www.jhreinhardtjd.com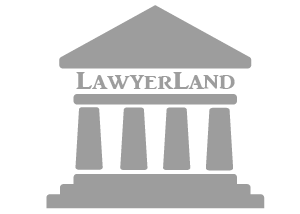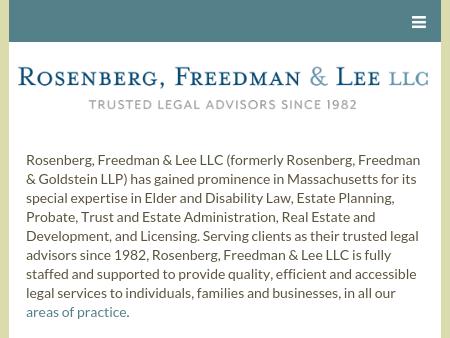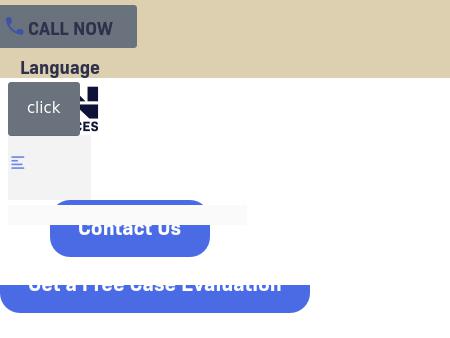 4.
Marasco & Nesselbush, LLP
Rhode Island Personal Injury Lawyers
The Rhode Island personal injury lawyers at Marasco & Nesselbush, LLP are committed to helping you receive fair compensation for your injury and SSD claims.
439 South Union St.
Building 2 Suite #B-11A
Lawrence
,
MA
01843
http://www.m-n-law.com

5.
Claudette Jean Girard
Springfield MA Family Law Lawyer | Western Massachusetts Special Education Lawyer | Northampton Divo
Springfield family law attorney Claudette-Jean Girard handles divorce, custody, education law and special needs law in western Massachusetts. Call today.
P.O. Box 278
Monson
,
MA
01057
http://www.familyneedslaw.com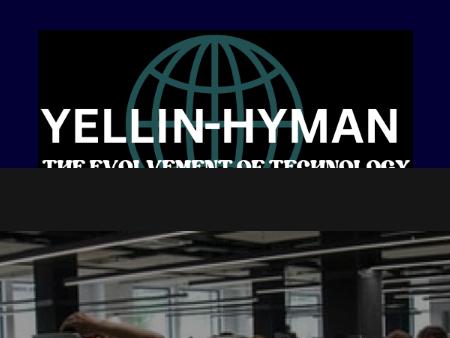 6.
Yellin & Hyman, P.C.
Franklin MA Divorce Lawyer | Hyde Park Personal Injury Attorney | Bellingham Family Law Lawyer
The Franklin lawyers at Yellin & Hyman, P.C., can help you with family law, bankruptcy, disability benefits or injury claims. Call 508-528-8885.
693 E. Central Street
Suite 201
Franklin
,
MA
02038
http://www.yellin-hyman.com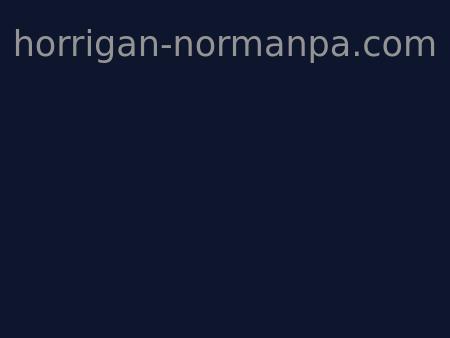 7.
Law Offices of Mark S. Horrigan
Lynn MA Injury Attorney | Injured At Work | Disability Claims
Work or car accident near Lynn, Massachusetts? Call a personal injury lawyer at the Law Offices of Mark S. Horrigan. Free consultation: 781-691-5769.
330 Lynnway
Suite 111
Lynn
,
MA
01901
http://www.horrigan-normanpa.com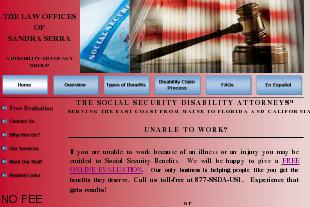 Boston, MA Disability Lawyers