Boston, MA Contracts Lawyers

1.
Nathanson & Goldberg, PC
Massachusetts Real Estate Attorneys | Civil Litigation Lawyers Boston | Banking Business Law Firm Ca
Contact Massachusetts real estate attorneys from the law office of Nathanson & Goldberg in Boston. Call 617.210.4800.
Two Atlantic Avenue
Boston
,
MA
02110
http://www.natgolaw.com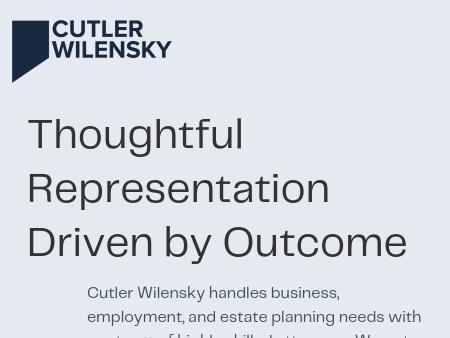 2.
Cutler & Wilensky LLP
Cutler Legal
Need a corporate business lawyer in Boston or wrongful termination lawyer in Boston? CUTLER P.C. specializes in several different practice areas including employment law and labor law, china practice, and business law both in Boston and California.
10 Milk Street
Suite 720
Boston
,
MA
02108
http://www.cutlerlegal.com

3.
Gilman, McLaughlin & Hanrahan, LLP
Boston Business Law Attorneys | Massachusetts Real Estate Lawyers | Construction Law Firm
Other firms have cases. We have clients. Call 617-580-3180 to schedule a consultation with an attorney at Gilman, McLaughlin & Hanrahan, LLP, in Boston.
101 Merrimac Street
Suite 810
P.O. Box 9601
Boston
,
MA
02114
http://www.gilmac.com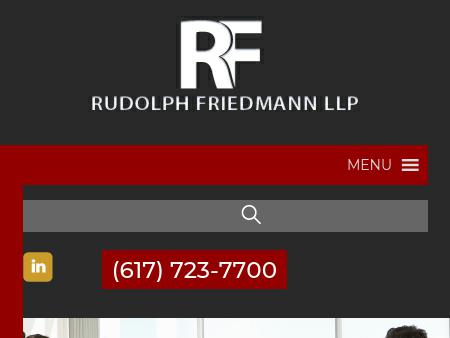 4.
Rudolph Friedmann LLP
Boston Business Lawyer Boston Business Attorney Full-Service Boston Business Law FirmHome
Boston Business Lawyer. Boston Business Attorney Full-Service Boston Business Law Firm. Rudolph Friedmann, LLP Is A Full-Service Boston Business Law Firm. Our Boston Business Lawyer Counselors Are Ready To Assist Businesses, Organizations, Individuals And Families With Any Legal Matter. Our Boston Business Attorney Professionals Are Committed To Personal Service, Reasonable Fees, Decades Of Experience, Hard Work, Excellent Reputation In Boston, Massachusetts And New England.
92 State Street
Boston
,
MA
02109-2028
http://www.rflawyers.com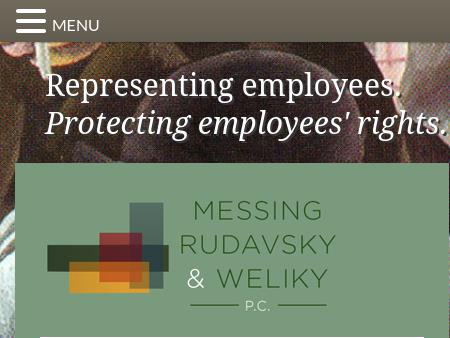 5.
Messing, Rudavsky & Weliky, P.C.
Messing, Rudavksy & Weliky, P.C. - Boston, Massachusetts
Attorneys Messing, Rudavksy & Weliky Boston, Massachusetts, Plaintiff Employment Lawyers, Wrongful Termination, Discrimination, Severance Agreements, FMLA,
50 Congress Street
Suite 1000
Boston
,
MA
02109
http://www.mrwemploymentlaw.com

6.
Phillips & Angley
Boston Real Estate Litigation Lawyer | Plymouth County MA Zoning and Land Use Attorney | Boston Land
Do you have a real estate legal problem in Massachusetts? Attorney Jeffrey T. Angley, P.C., can help. For an initial consultation, call 617-892-4391.
1 Bowdoin Square
3rd Floor
Boston
,
MA
02114
http://www.phillips-angley.com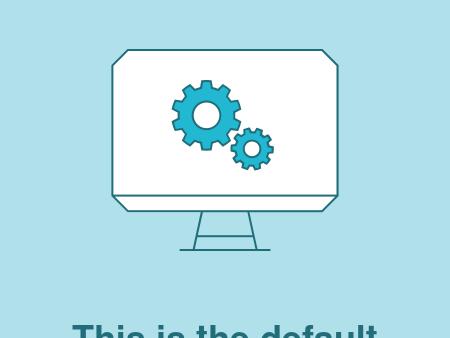 7.
Cosgrove Eisenberg & Kiley, P.C.
Boston MA Personal Injury Lawyers | Massachusetts Workers' Compensation Attorneys | Quincy Construct
Contact the family law attorneys at Cosgrove, Eisenberg & Kiley, P.C. in Boston or Quincy, Massachusetts at (617) 934-4786 regarding any divorce matter.
Suite 1820
One International Pl
Boston
,
MA
02110
http://www.ceklaw.net

8.
Jager Smith P.C.
Jager Smith P.C. | Attorneys | Boston | New York
Founded in 1978, Jager Smith serves the diverse legal needs of a sophisticated individual and corporate client base throughout the Commonwealth of Massachusetts, the State of New York and the United States.
One Financial Center
Boston
,
MA
02111
http://www.jagersmith.com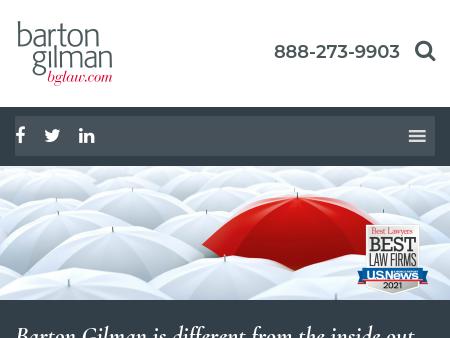 9.
Barton Gilman LLP
Boston Providence Civil Litigation Attorneys
Barton Gilman is a civil litigation law firm with offices in Boston, Massachusetts and Providence, Rhode Island. The firm
160 Federal Street
Boston
,
MA
02110
http://www.bartongilman.com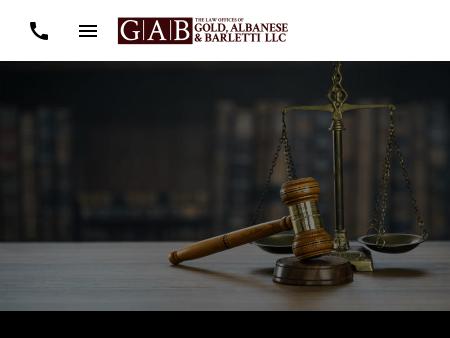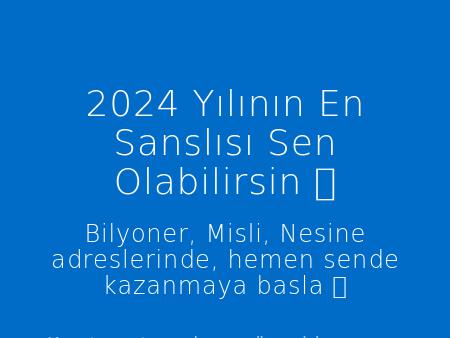 11.
Seth H. Salinger, Attorney at Law
Greater Boston Business Law Attorney | Newton, Massachusetts Metro West Small Business Dispute Start
Free consultation: Since 1989, greater Boston business law attorney Seth H. Salinger has been advising and protecting start-ups, small businesses, and individuals in business disputes, commercial law, trademark and copyright law, and infringement disputes. Representing clients in Massachusetts, across the U.S., and worldwide. Contact his Newton, MA office at 617-340-7821.
53 Langley Road
Suite 270
Newton
,
MA
02459
http://www.sethsalinger.com

12.
Goldstein and Feuer
Law Firm Goldstein & Feuer Attorneys Cambridge Massachusetts Administrative Law Lawyers
The office of Goldstein and Feuer located in Cambridge Massachusetts practicing in Privacy Rights Landlord Tenant Law Non-Profit Organizations/Federal Tax Exemption Business Organizations Consumer Protection Lemon Law Employment Law Employee Custody, Visitation & Child Support Divorce & Family Law Personal Injury Plaintiff Employment Discrimination Business Contracts & Leasing Estate Planning & administration Litigation & Appeals Real Estate Law Wills & Trusts Contracts Administrative Hearings Toxic Torts
Suite 702
678 Massachusetts Avenue
Cambridge
,
MA
02139
http://www.goldsteinandfeuer.com

13.
Heuer Law Group
Construction Contracts Management Construction Law Firm Attorney Charlottesville Virginia Design Arc
construction management, construction contracts, construction law, construction design, real estate developer, construction business, contract administration, Charlottesville, Virginia, Heuer Law Group, construction design, architecture litigation business mediation estate planning and probate law.
One Mifflin Place
Suite 400
Cambridge
,
MA
02138
http://www.heuerlaw.com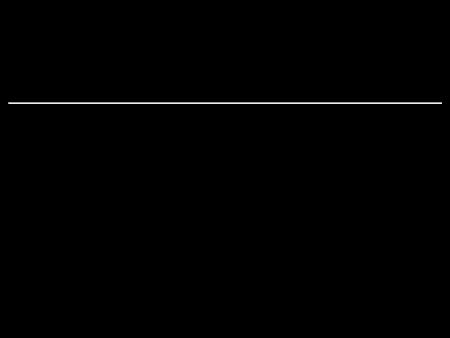 14.
Costello & Landrigan, Attorneys at Law
Somerville Business & Real Estate Law Lawyer | Cambridge Personal Injury & Disability Lawyer
For an experienced Somerville business and real estate law attorney, contact Costello & Landrigan, Attorneys at Law, by calling 617-702-2283.
421 Highland Avenue
Davis Square
Somerville
,
MA
02144
http://www.costellolandrigan.com

15.
Scott C. Gladstone, Attorney at Law
Newton Business Attorney | Boston Land Use Lawyer | Construction Lawyer
Free consultation. Call 617-730-4525. If you are involved in a business or construction dispute, contact a Chestnut Hill attorney today.
1244 Boylston Street
Suite 200
Chestnut Hill
,
MA
02467
http://www.sgladstonelaw.com
Boston, MA Contracts Lawyers