Santa Ana, CA Land Use & Zoning Lawyers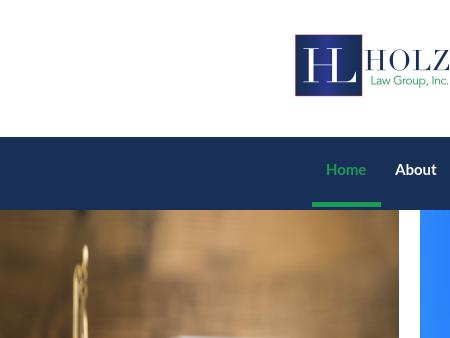 1.
Law Office of Peter Holzer
Tustin CA Real Estate Lawyer | Land Development | Construction Defects
Tustin attorney Peter Holzer has more than 30 years of experience handling all facets of real estate law. Call 714-426-9522 for a free consultation.
228 West Main Street
Second Floor
Tustin
,
CA
92780
http://www.attorneyholzer.com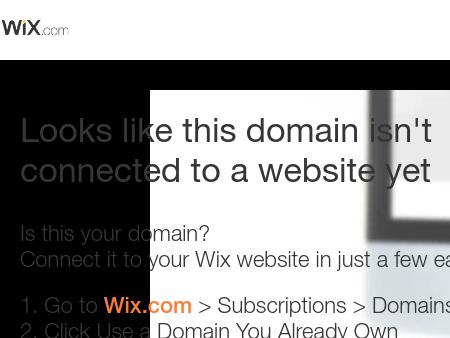 3.
Carroll Gilbert & Bachor LLP
Carroll Gilbert & Bachor LLP
Carroll, Gilbert & Bachor LLP is a full service law firm based in Brea, CA. We specialize in business, litigation, real estate, estate planning and probate.
711 South Brea Blvd
Brea
,
CA
92821
http://www.cgblaw.com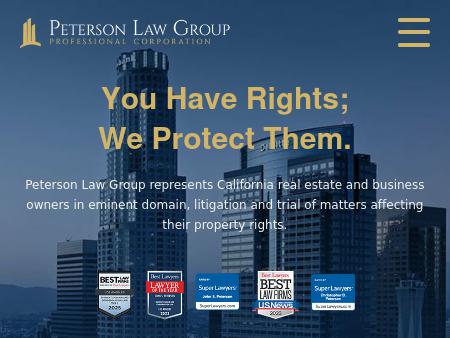 4.
Peterson Law Group PC
Los Angeles Eminent Domain Attorneys - Inverse Condemnation Lawyer
Los Angeles real estate attorneys at Peterson Law Group handle matters of eminent domain, inverse condemnation, landslide and subsidence, land use and construction defects in CA.
633 West Fifth St.
28th Floor
Los Angeles
,
CA
90071
http://www.petersonlawgroup.com 5.
Caufield & James, L.L.P.
California Environmental Law Attorneys | Corporate Counsel Lawyers San Diego, Los Angeles, San Franc
Contact an environmental law attorney at Caufield & James for dependable advice and representation on issues ranging from water law to CERCLA litigation in California.
555 W. 5th Street
Suite 3100
Los Angeles
,
CA
90013
http://www.caufieldjames.com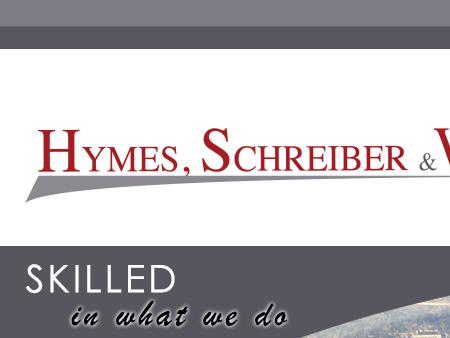 6.
Anker, Hymes & Schreiber, LLP
Real Estate Attorney | Estate Planning Lawyer | Los Angeles, CA
Anker, Hymes & Schreiber, LLP is a full service real estate, business and estate planning law firm representing clients in Woodland Hills, Valencia and Los Angeles.
1901 Avenue of the Stars
11th Floor
Los Angeles
,
CA
90067
http://www.ahslawyers.com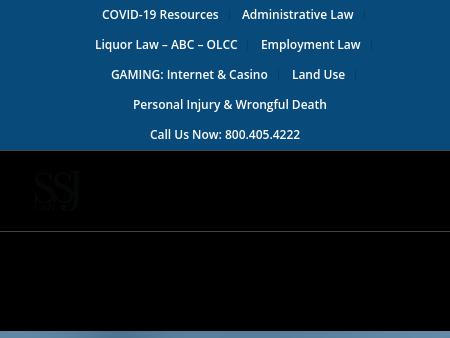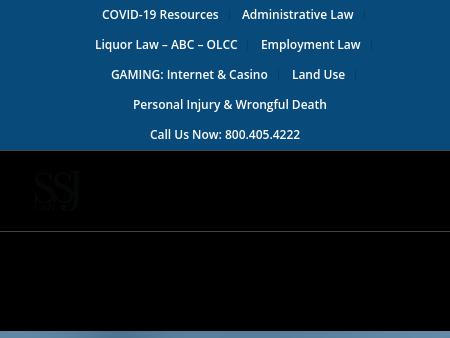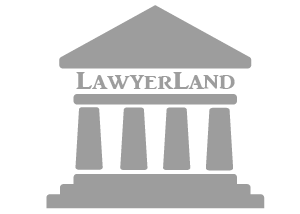 10.
Zakari Law, APC
Landlord & Tenant Law Attorney Pasadena CA | Disputes Evictions & Litigation Lawyer Californ
Do you need to speak with a Los Angeles County lawyer about a landlord-tenant dispute? Call 626-793-7328 to contact Zakari Law in Pasadena, California.
46 Smith Alley
Suite 200
Pasadena
,
CA
91103
http://www.landlord-tenant-lawyers.com

11.
The Loftin Firm, P.C.
Carlsbad Civil Litigation Attorney | Estate Planning, Family Law, Real Estate
For skilled and experienced legal representation, contact the Carlsbad civil litigation attorneys at The Loftin Firm, P.C. Call us today.
5760 Fleet Street
Suite 110
Carlsbad
,
CA
92008
http://www.loftinfirm.com

13.
Marmon Law Offices
Real Estate Law Attorney Los Angeles CA | Business Law Lawyer California
For more than 38 years, attorney Victor Marmon has provided clients with detailed and effective representation in real estate and business law. Contact his law office at 800-833-9163 to schedule a free initial consultation.
1875 Century Park East
Suite 1600
Los Angeles
,
CA
90067
http://www.vimlaw.com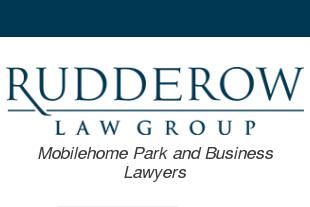 14.
Rudderow Law Group
Irvine Mobilehome Park Attorney | Business Dispute Lawyer
The Rudderow Law Group in Irvine zealously protects the property rights and business interests of mobilehome park owners throughout California: 866-540-0388.
18500 Von Karman Avenue
Suite 300
Irvine
,
CA
92612
http://www.rudderowlaw.com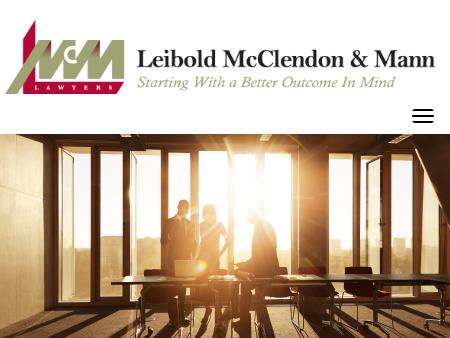 15.
Leibold McClendon & Mann
Orange County Municipal Law Attorney | Riverside County CA Environmental Law Lawyer | San Bernardino
For a CEQA, municipal law, land use, election law and LAFCO attorney in Orange County and California, contact Leibold McClendon & Mann at 866-747-0406.
23422 Mill Creek Drive
Suite 105
Laguna Hills
,
CA
92653
http://www.ceqa.com
Santa Ana, CA Land Use & Zoning Lawyers