Miami Gardens, FL Business Law Lawyers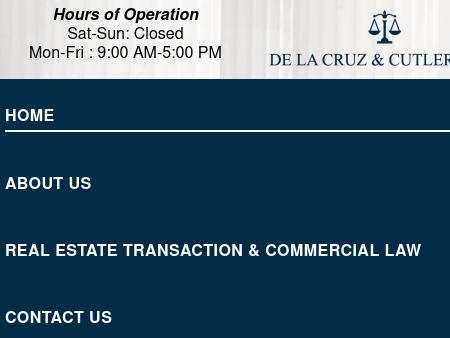 1.
DE LA CRUZ & CUTLER, LLP
Coral Gables Construction Lawyer | Real Estate
Attorneys at de la Cruz & Cutler in Coral Gables, Florida, focus on business and real estate law matters in the South Florida area. Call 305-446-0100.
4000 Ponce De Leon Blvd.
Ste. 790
Coral Gables
,
FL
33146
http://www.delacruzcutler.com


3.
Marrero, Chamizo, Marcer Law, LP
Marrero, Chamizo, Marcer Law, LP
For many problems, there is a legal solution. Our Attorneys are dedicated to helping you find a solution to your legal problem. We are a general practice law firm dedicated to Real Estate, Bankruptcy, Business Litigation, Probate, Divorce & Family Law.
3850 Bird Rd
Ste 1001
Miami
,
FL
33146
http://www.marrerolawfirm.com

4.
Ferguson Cohen LLP
Greenwich Estate Planning and Litigation | Tax Planning, Real Estate
The attorneys at Ferguson Cohen LLP in Greenwich, Connecticut, assist clients in estate planning, estate litigation and other areas. Call 203-661-5222.
999 Vanderbilt Beach Road
Suite 200
Naples
,
FL
34108
http://www.fahwlaw.com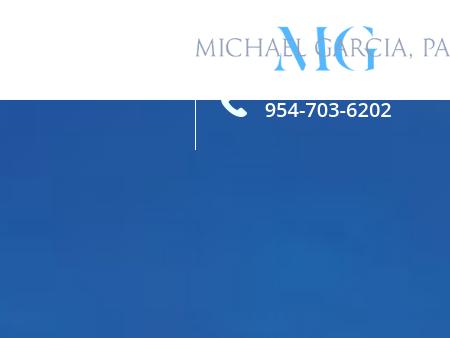 5.
Michael Garcia, P.A.
Plantation Business Lawyer | Broward County | Michael Garcia, P.A.
Based in Plantation, Florida, Michael Garcia, P.A., provides construction and business law services. For a free consultation, call 305-230-2317 or 954-526-9607.
950 S. Pine Island Rd.
Suite A-150
Plantation
,
FL
33324
http://www.garciapa.com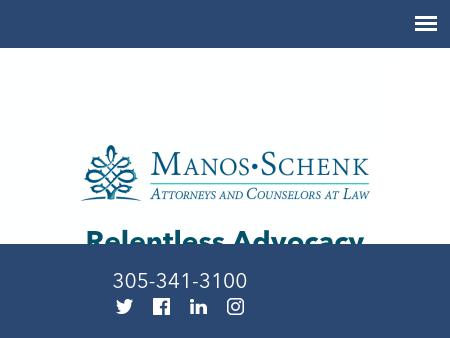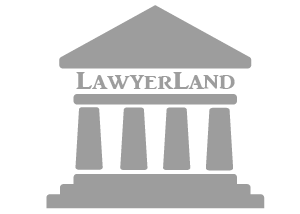 7.
Markey Law Office
Brevard County Personal Injury Lawyer | Cocoa FL Estate Planning Attorney | Merritt Island Florida C
Experienced personal injury attorneys in Brevard County. Contact Markey Law at 321-328-9357 to speak with a skilled Florida personal injury lawyer.
600 Northlake Blvd.
North Palm Beach
,
FL
33408
http://www.kevinpmarkey.com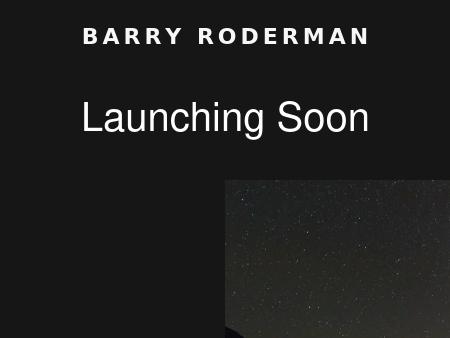 8.
Barry G. Roderman & Associates, P.A.
Civil Litigation Attorney | Broward County Lawyer for Business Law Cases
Call 954-761-8810 to discuss a legal issue in or near Florida with Barry G. Roderman & Associates, P.A.
2600 North Military Trail
# 410
Satellite Office (Palm Beach County)
Boca Raton
,
FL
33431
http://www.barryroderman.com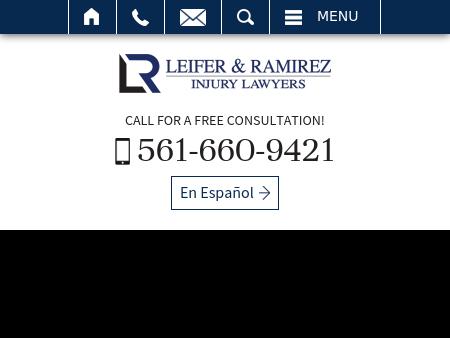 9.
Leifer Law Firm
Personal Injury Lawyer Boca Raton | Car Accident Attorney | Leifer Law
Injured in an accident? Get Help today. The experienced personal injury lawyer at Leifer Law are here for you. Offices in Boca Raton, Fort Lauderdale and West
1200 North Federal Highway
Suite 320
Boca Raton
,
FL
33432-2846
http://www.leiferlaw.com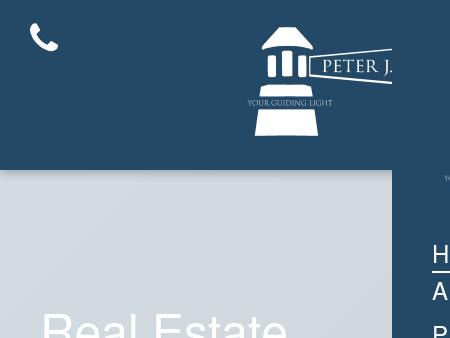 10.
Peter J. Snyder, P.A.
Boca Raton Litigation Attorney | Transactions, Real Estate
At Peter J. Snyder, P.A., in Boca Raton, Florida, we provide skilled and trusted legal advice in your complex case. Call our firm at 561-544-7324 today.
4700 N.W. Boca Raton Blvd.
Ste. 103
Boca Raton
,
FL
33431-4860
http://www.snyderlegalgroup.com 11.
DuBosar Sheres, P.A.
Boca Raton Business Law Attorney | Fort Lauderdale Florida Contract Lawyer | Palm Beach FL Commercia
DuBosar Sheres, P.A., offers experienced Florida commercial litigation lawyers serving Palm Beach County and statewide. Call 800-613-2687.
1800 N. Military Trail,
Suite 470
Boca Raton
,
FL
33431
http://www.dubolaw.com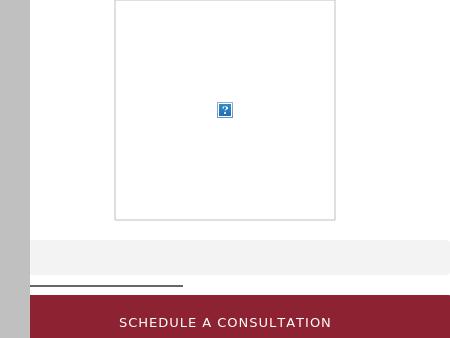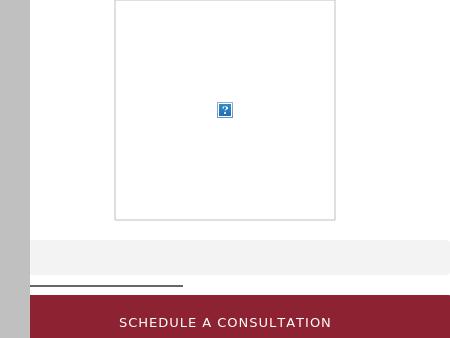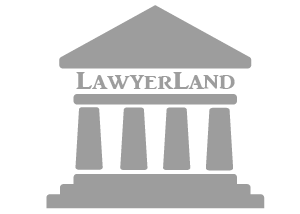 14.
Tax Guards, Inc
Welcome to Tax Guards. Resolving Your Past And Guarding Your Future. Call 888-901-5422 Today For A Free Consultation and Review Of Your IRS Transcript By An Enrolled Agent - A $500 value.
18260 S. Paulson Drive
Port Charlotte
,
FL
33954
http://www.taxguards.com
Miami Gardens, FL Business Law Lawyers