Miami Gardens, FL Accidents & Injuries Lawyers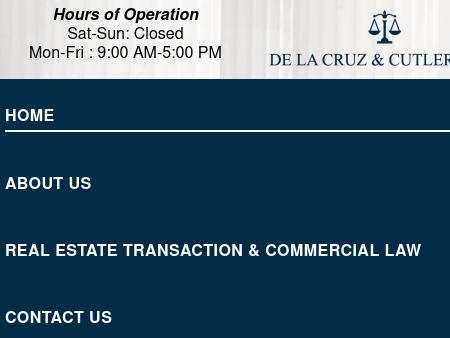 1.
DE LA CRUZ & CUTLER, LLP
Coral Gables Construction Lawyer | Real Estate
Attorneys at de la Cruz & Cutler in Coral Gables, Florida, focus on business and real estate law matters in the South Florida area. Call 305-446-0100.
4000 Ponce De Leon Blvd.
Ste. 790
Coral Gables
,
FL
33146
http://www.delacruzcutler.com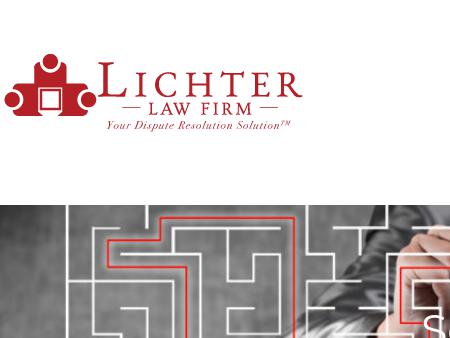 4.
Marrero, Chamizo, Marcer Law, LP
Marrero, Chamizo, Marcer Law, LP
For many problems, there is a legal solution. Our Attorneys are dedicated to helping you find a solution to your legal problem. We are a general practice law firm dedicated to Real Estate, Bankruptcy, Business Litigation, Probate, Divorce & Family Law.
3850 Bird Rd
Ste 1001
Miami
,
FL
33146
http://www.marrerolawfirm.com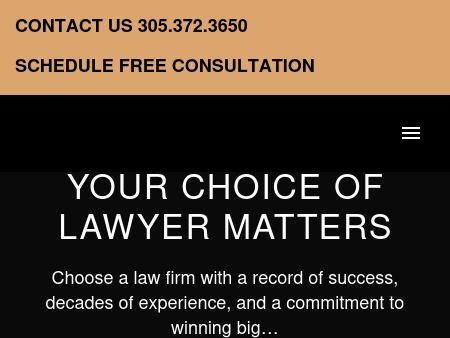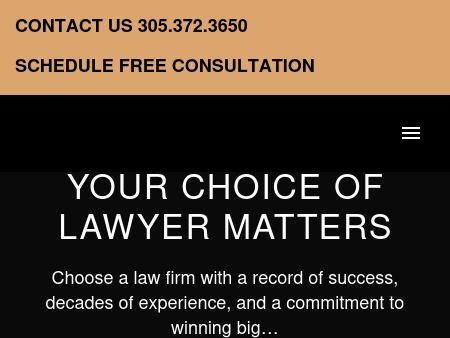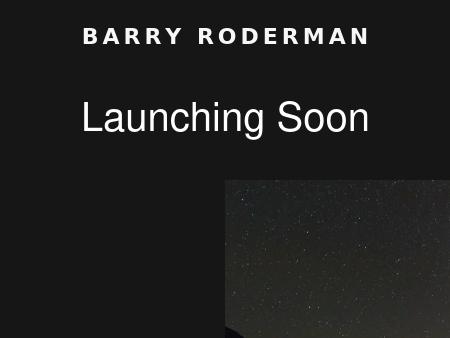 7.
Barry G. Roderman & Associates, P.A.
Civil Litigation Attorney | Broward County Lawyer for Business Law Cases
Call 954-761-8810 to discuss a legal issue in or near Florida with Barry G. Roderman & Associates, P.A.
2600 North Military Trail
# 410
Satellite Office (Palm Beach County)
Boca Raton
,
FL
33431
http://www.barryroderman.com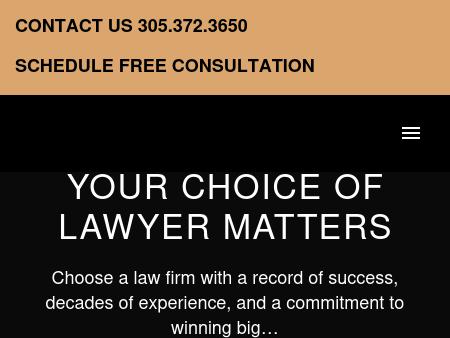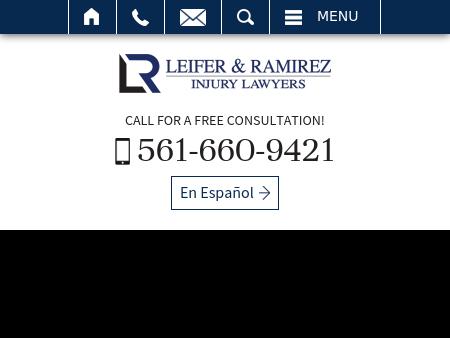 9.
Leifer Law Firm
Personal Injury Lawyer Boca Raton | Car Accident Attorney | Leifer Law
Injured in an accident? Get Help today. The experienced personal injury lawyer at Leifer Law are here for you. Offices in Boca Raton, Fort Lauderdale and West
1200 North Federal Highway
Suite 320
Boca Raton
,
FL
33432-2846
http://www.leiferlaw.com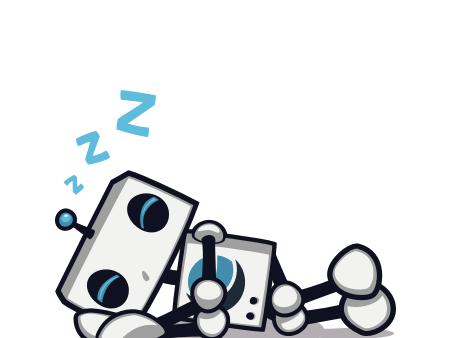 10.
Osborne & Associates Law Firm, P.A.
Boca Raton Personal Injury Lawyers | Osborne & Associates Law Firm, P.A.
Palm Beach County injury law firm of Obsorne & Associates is highly experienced and can assist you within vast range of accident and injury cases in South Florida.
Mizner Park Office Plaza North
433 Plaza Real Blvd.
Ste. 271
Boca Raton
,
FL
33432
http://www.oa-lawfirm.com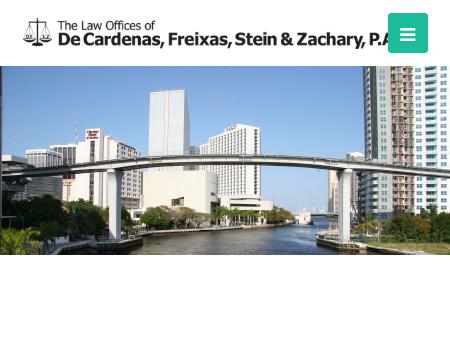 11.
DeCardenas Freixas Stein Et Al.
Untitled Document
De Cardenas Freixas Stein & Zachary, P.A. has a decades long history of working with injured individuals who have claims against third parties or against their employers for work related injuries. Each claim is handled with individual attention. The attorney assigned to your file will keep you updated on the status of your claim. Our experienced staff is available to answer questions or address problems as they may arise. We have learned that keeping open the lines of communication with our clients and the opposing parties is the best way to achieve the maximum results possible. Our goal is to best protect the interests of our clients.
25 SE 2nd Avenue
Ste. 425
Miami
,
FL
33131-1511
http://www.dcfsz.com
12.
JAY HALPERN & ASSOSCIATES, P.A.
Miami Personal Injury Lawyer - Fort Lauderdale Rollover Accident Attorney - Coral Gables, Florida Ti
Free Consultation - Call (877) 529-6211 - Jay Halpern & Associates helps victims and their families receive compensation for their injuries in Personal Injury and Rollover Accident cases.
150 Alhambra Cir.
#1100
Coral Gables
,
FL
33134
http://www.jayhalpernlaw.com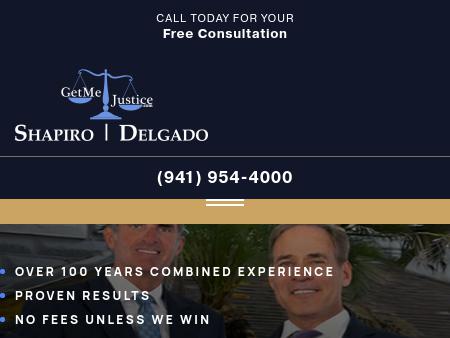 13.
Shapiro, Goldman, Babboni & Walsh
Personal Injury Lawyers In Sarasota, Bradenton, St. Petersburg Shapiro Goldman Babboni & Walsh
A proven injury law firm with a record of success. Serving Sarasota, Bradenton, St. Petersburg and Southwest Florida we recover Millions for Florida's injured every year. Call today for your free case review.
8359 Beacon Blvd.
Fort Myers
,
FL
33907
http://www.getmejustice.com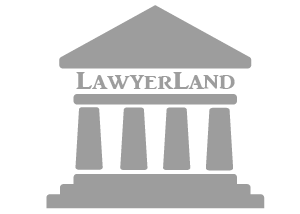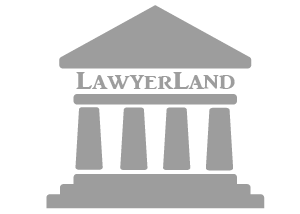 Miami Gardens, FL Accidents & Injuries Lawyers