Tulsa, OK Lawyer Listings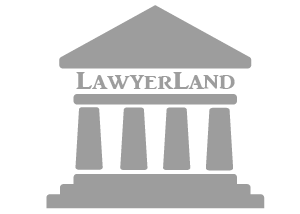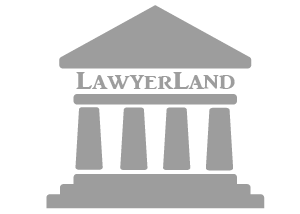 17.
Richardson, Richardson Boudreaux
Tulsa Injury Firm | Richardson Richardson Boudreaux, PLLC
Our personal injury team in Tulsa, OK has obtained over $100 million in verdicts and settlements for injury claims, class actions, and other cases. Call our team today!
7447 S Lewis Ave
Tulsa
,
OK
74136
http://richardsonlawfirmpc.com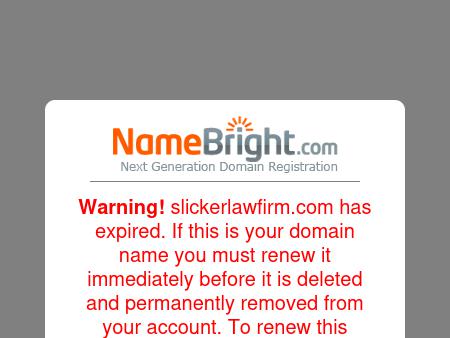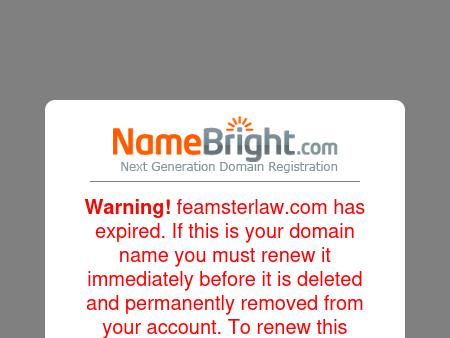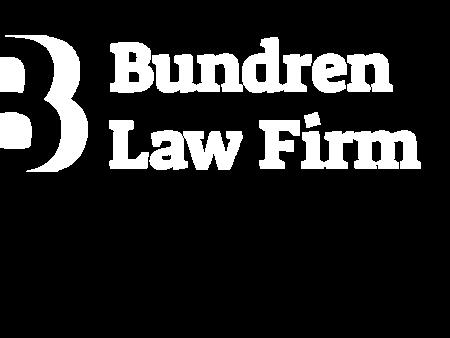 21.
Bundren Law Firm P.C.
Tulsa Oklahoma Lawyer | Property Law, Family Law, Employment Broken Arrow OK
Bundren Law Firm P.C. of Tulsa, Oklahoma, provides representation in property law and employment law. Call 918-528-4998 for a consultation.
900 Reunion Center
9 East Fourth Street
Tulsa
,
OK
74103
http://www.bundrenlaw.com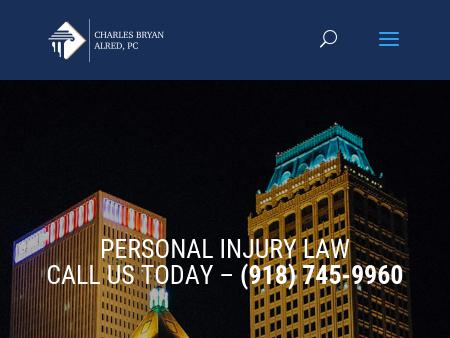 22.
C. Bryan Alred
Car Accident | Tulsa Personal Injury Attorney | Broken Arrow
An injury can drastically alter the course of your life, sometimes permanently. If you've been injured you need experienced counsel. We can help you fight.
3315 E 47th Pl Suite 115
Tulsa
,
OK
74135
http://www.tulsaautoaccidentslaw.com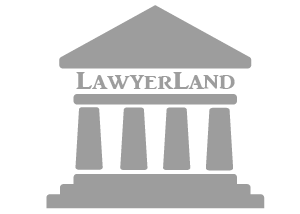 25.
The Tulsa DUI Guy Inc. Zach Smith
The Tulsa DUI Guy
The Tulsa DUI Guy is a criminal defense lawyer in Tulsa, Oklahoma, and he has the largest DUI law firm in Tulsa. Zach Smith handles DUIs in Tulsa and the surrounding areas on a daily basis. If you have been charged with drunk driving or driving while impaired and need DUI help or DWI help from the best Tulsa DUI attorney in Oklahoma or if you need legal services from a good criminal defense attorney or trial lawyer contact Zach Smith to find out what he can do to help you.
1825 E 15th St
Tulsa
,
OK
74104
http://tulsaduiguy.com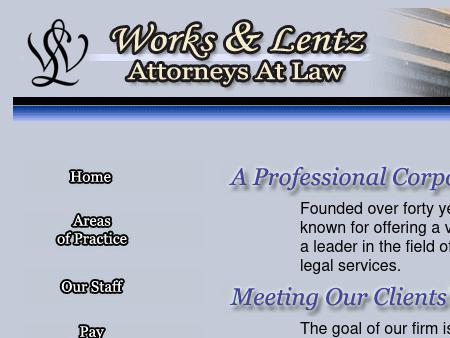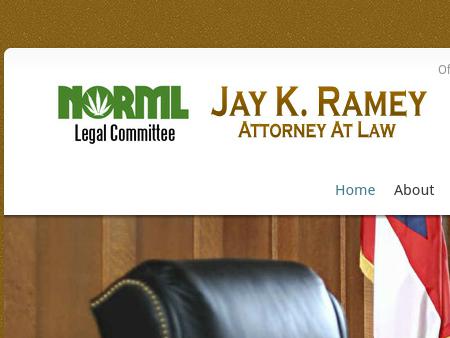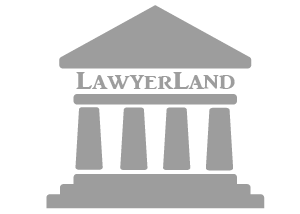 28.
Jarboe Law Firm
Tulsa Law Firm, The Barkley Law Firm | Home
Our Firm Handles Legal Matters in the Areas of Medical Malpractice Defense, Insurance Defense & Civil Litigation
We are committed to providing you with rel
401 S Boston Ave
Tulsa
,
OK
74103
http://www.thebarkleylawfirm.com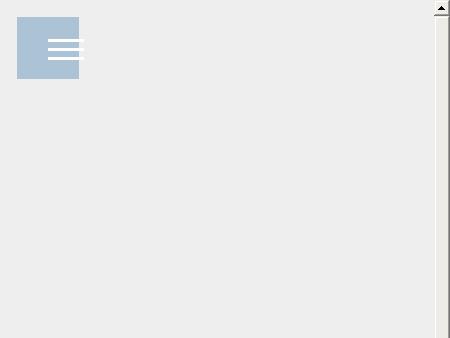 Tulsa, OK Lawyer Listings