Tulsa, OK Drugs & Medical Devices Lawyers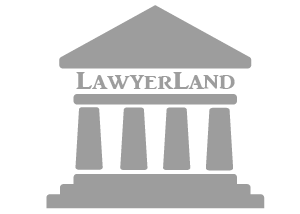 2.
Hayes Law Firm
Hayes Law FirmOK Family Law Lawyer | Tulsa Divorce Attorney
Blake Hayes is a Tulsa divorce lawyer experienced in Family Law, Oil & Gas, Personal Injury, Real Estate, Criminal Defense, and dog bites.
5918 East 31st Street
Tulsa
,
OK
74135
http://www.hayesfirm.net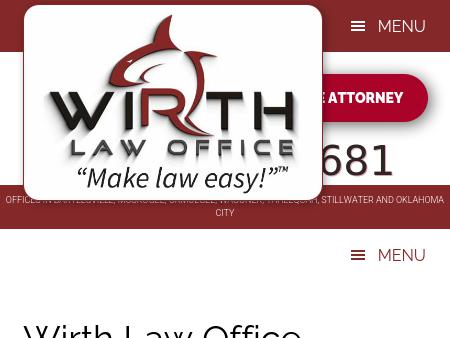 3.
Wirth Law Office - Tulsa Attorneys
Tulsa, Oklahoma attorney James M. Wirth provides legal representation for Oklahomans who need a lawyer due to bankruptcy, criminal defense, family law, personal injury, or workers' compensation issues.
201 West 5th Street
Suite 407
Tulsa
,
OK
74103-4230
http://www.wirthlawoffice.com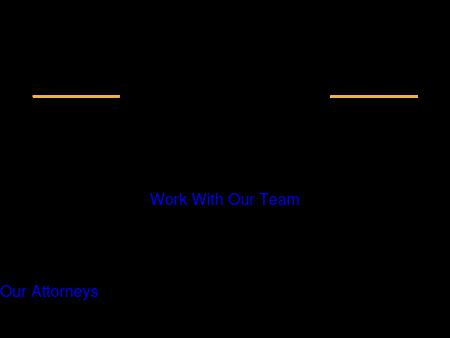 4.
Brewster & De Angelis Law Offices
Tulsa OK Medical Malpractice Lawyer | Oklahoma Personal Injury & Criminal Defense Attorney
At the law firm of Brewster & De Angelis, our experienced attorneys provide representation in civil litigation, criminal defense and personal injury.
2617 E 21st St
Tulsa
,
OK
74114-1707
http://www.brewsterlaw.com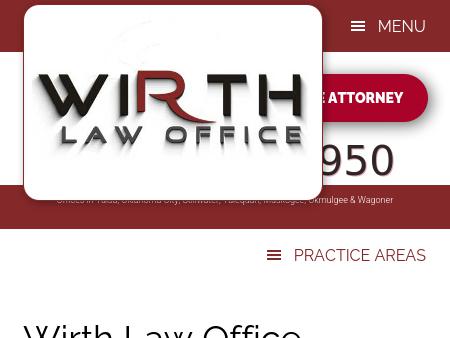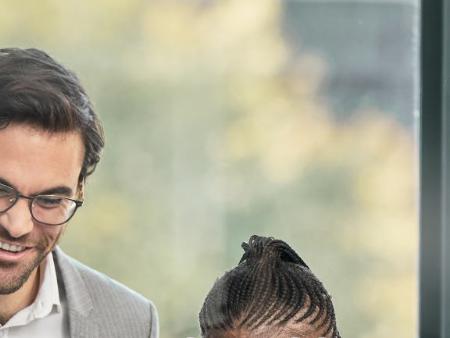 6.
Hart Law Office, P.C.
Tulsa OK Tax Law Attorney | Military Disability Benefits Lawyer Tulsa, Oklahoma
Whether you have suffered a personal injury, become disabled, or want help with your taxes, contact the Hart Law Office, located in Tulsa, OK to schedule a consultation.
2431 Nowata Place
PO Box 4040
Bartlesville
,
OK
74006
http://www.hartlawofficepc.com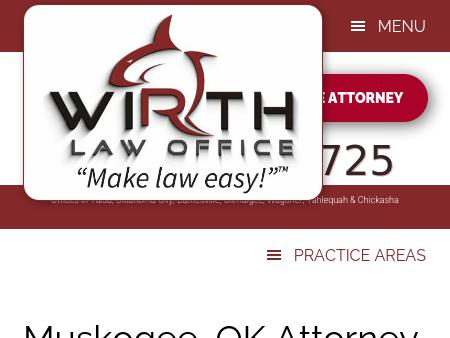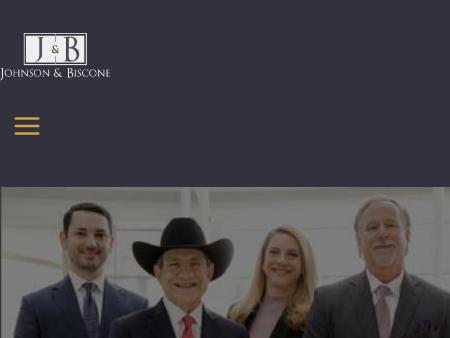 8.
Johnson & Biscone
Oklahoma City Accident Attorney - Johnson & Biscone
We are one of the premier law firms in Oklahoma City, specializing in personal injury, workers' comp, dangerous drugs & more representation for Oklahomans.
105 N. Hudson Avenue
Suite 100
Oklahoma City
,
OK
73102-4801
http://www.oklalegal.com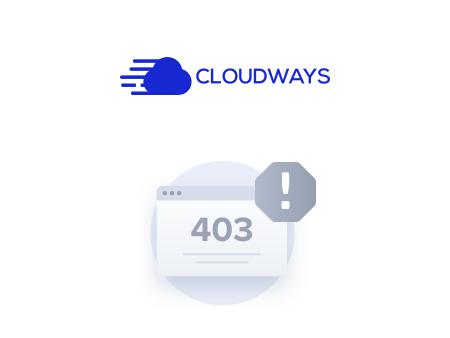 9.
White & Weddle, P.C.
Oklahoma City Personal Injury Attorney | Southeast Oklahoma Wrongful Death Lawyer | Poteau OK Bad Fa
White & Weddle: Call 405-463-9922 for a free consultation with our Oklahoma City personal injury attorneys.
5532 North Western Avenue
Oklahoma City
,
OK
73118-4006
http://www.whiteandweddlelaw.com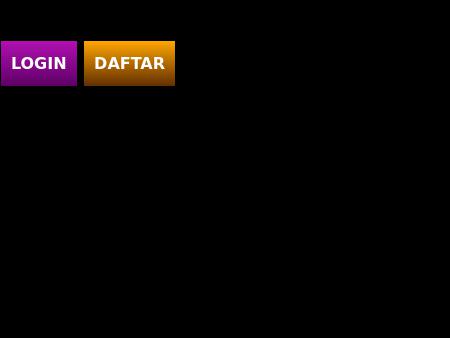 10.
Gregg W. Luther
Oklahoma City Medical Malpractice Attorney | Norman Hospital Malpractice Lawyer | Yukon Wrongful Dea
Oklahoma City medical malpractice attorney Gregg W. Luther represents patients and families statewide in Oklahoma. Free consultation at 405-543-0163.
120 East Sheridan
Suite 206
Oklahoma City
,
OK
73104
http://www.greggwluther.com 11.
Gene Haynes, Attorney at Law
Rogers County Criminal Defense Lawyer | Claremore Criminal Law Attorney | Vinita OK DUI Lawyer
More than 30 years of experience on your side. Call 539-777-2683 to schedule a free consultation with Gene Haynes, Rogers County criminal defense attorney.
15181 Fox Run Drive
Claremore
,
OK
74017-0928
http://www.genehaynesattorney.com

12.
The Law Office of Douglas Parr
Oklahoma City Criminal Defense Lawyer | Oklahoma County Police Misconduct Attorney | El Reno OK Drug
Contact The Law Office of Douglas Parr at 800-787-2415 for an experienced Oklahoma City criminal defense attorney.
228 Robert S. Kerr Avenue, Suite 715
Oklahoma City
,
OK
73102
http://www.parrlawoffice.com
Tulsa, OK Drugs & Medical Devices Lawyers