Tulsa, OK Sex Crime Lawyers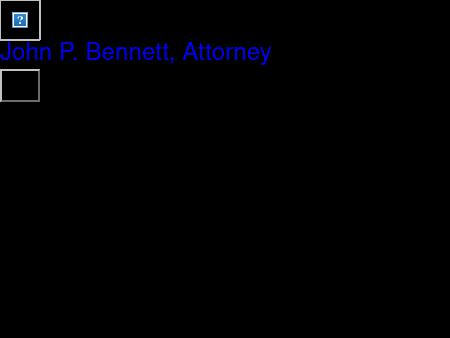 1.
Mauldin & Bennett
Mauldin & Bennett | Criminal Family Injury Business | Tulsa
Trust us: It get's better and we can help. Call Mauldin & Bennett for your Tulsa criminal defense, divorce, injury, or Small Business matter.
320 South Boston Avenue
Suite 1026
Tulsa
,
OK
74103-3703
http://www.mauldinbennett.com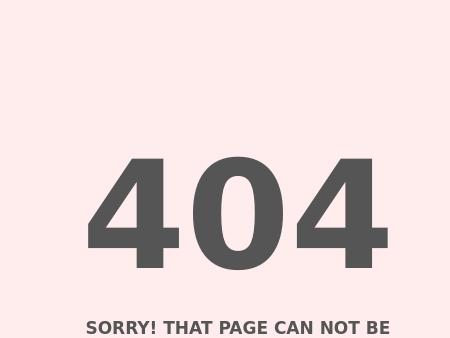 2.
Robinson Hoover & Fudge, PLLC
Oklahoma City Collection Attorney | Consumer Debt Recovery Law Firm
At Robinson Hoover & Fudge, PLLC, we provide consumer debt collection services to debt purchasers throughout Oklahoma. Call us at 405-232-6464.
1000 Robinson Renaissance
119 N. Robinson
Oklahoma City
,
OK
73102
http://www.robinsonandhoover.com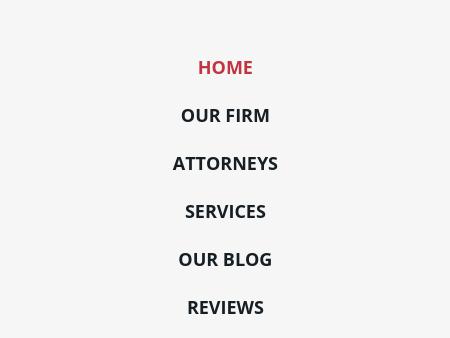 3.
Nichols Law Firm
Norman OK Criminal Attorney, DUI Defense | Moore Family & Divorce Lawyer | Cleveland County Car
Nichols Law Firm in Norman, Oklahoma. Criminal Defense Attorney, Family Law and Divorce Lawyer, DUI Defense, Car Accidents, Drug Crimes and Bankruptcy. Call 405-217-4118.
200 South Wewoka Avenue
Suite 200
Wewoka
,
OK
74884
http://www.drewnicholslaw.com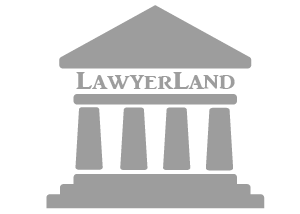 4.
Sansone Law PLLC
Sansone Law PLLC
The official website for Sansone Law PLLC, a full service law firm conveniently located just north of Tinker Air Force Base in Midwest City, Oklahoma.
1212 S. Air Depot Blvd.
Suite 19A
Midwest City
,
OK
73110
http://www.sansonelawpllc.com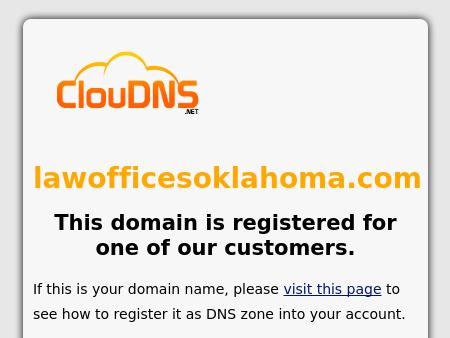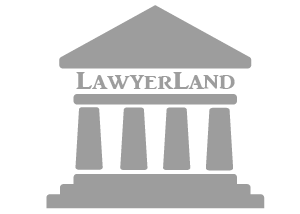 6.
Thomas E. Salisbury
Ponca City Criminal Defense Attorney | Cases Kay County
If you've been charged with a crime, you need Ponca City, Oklahoma, criminal defense attorney Thomas Salisbury on your side. Call 580-749-4482.
106 S. 4th St.
Ponca City
,
OK
74601
http://www.okladefender.com

7.
The Law Office of Douglas Parr
Oklahoma City Criminal Defense Lawyer | Oklahoma County Police Misconduct Attorney | El Reno OK Drug
Contact The Law Office of Douglas Parr at 800-787-2415 for an experienced Oklahoma City criminal defense attorney.
228 Robert S. Kerr Avenue, Suite 715
Oklahoma City
,
OK
73102
http://www.parrlawoffice.com
Tulsa, OK Sex Crime Lawyers