Tulsa, OK Tax Law Lawyers

1.
Paul E. Swain, PLC
Tulsa Adoption Services Lawyer | Oklahoma Family Law Attorney | Estate Planning Broken Arrow
If you need a Tulsa adoption services attorney, contact Paul E. Swain, PLC, at 918-599-0100 to schedule a free consultation.
406 South Boulder Avenue
Suite 423
Tulsa
,
OK
74103
http://www.swainlaw.com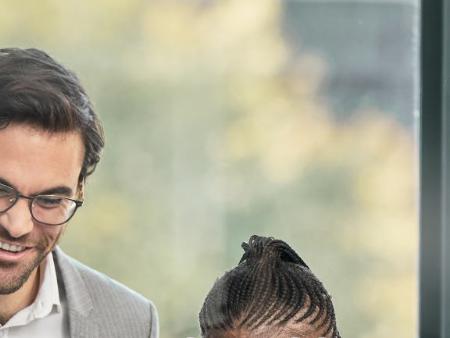 2.
Hart Law Office, P.C.
Tulsa OK Tax Law Attorney | Military Disability Benefits Lawyer Tulsa, Oklahoma
Whether you have suffered a personal injury, become disabled, or want help with your taxes, contact the Hart Law Office, located in Tulsa, OK to schedule a consultation.
2431 Nowata Place
PO Box 4040
Bartlesville
,
OK
74006
http://www.hartlawofficepc.com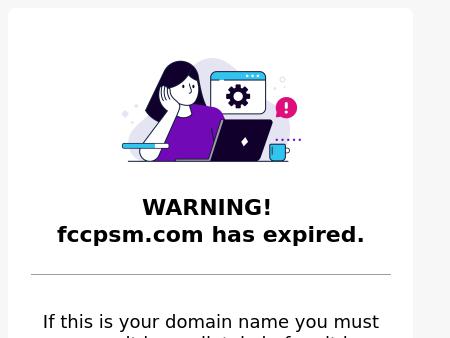 3.
Frailey, Chaffin, Cordell, Perryman, Sterkel, McCalla & Brown
Business Law Attorneys Oklahoma City | Insurance Law Lawyers Chickasha OK | Tulsa Probate Administra
Free initial consultation with business law attorneys in Oklahoma City: Frailey, Chaffin, Cordell, Perryman & Sterkel, LLP: 405-224-0237.
201 North Fourth Street
P.O. Box 533
Chickasha
,
OK
73023
http://www.fccpsm.com

4.
Jeffrey A. Taylor, P.C.
Oklahoma City Employment Law Attorney | Edmond OK Labor and Employment Lawyer | Moore Employee Right
Contact the law office of Jeff A. Taylor, P.C., at 405-286-1600 to schedule a free initial consultation regarding your Oklahoma employment law issues.
5613 North Classen Boulevard
Oklahoma City
,
OK
73118-4015
http://www.employmentlawokc.com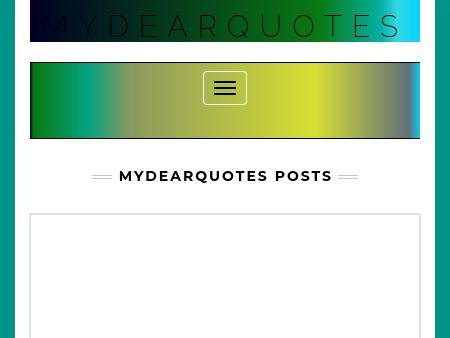 5.
Duo Law Firm, P.L.L.C.
Oklahoma City Small Business Attorney | Norman OK Divorce Lawyer | Edmond Immigration & Insuranc
Oklahoma City small-business lawyer Natalie Mai represents clients in small-business litigation, family law and immigration matters. Call 405-600-3476.
2800 North Classen Blvd
suite 107
Oklahoma City
,
OK
73106-5435
http://www.duolawfirm.com

6.
Hiltgen & Brewer, P.C.
Oklahoma City Insurance Defense Attorneys | Nationwide Product Liability Defense Lawyers OK | Hiltge
Trust the experienced insurance defense lawyers of Hiltgen & Brewer, P.C.. They serve business owners and operators in states such as Alabama, Arizona, and California with professional, quality legal services that are recognized throughout the United States. For the highest quality insurance litigation defense and other legal representation, look no further than Hiltgen & Brewer, P.C.
9505 North Kelley Avenue
Oklahoma City
,
OK
73131
http://www.hiltgenbrewer.com

7.
Derryberry & Naifeh, LLP
Oklahoma City Business Attorney | OKC License Defense Lawyer | Real Estate
For experienced assistance with a diverse range of legal challenges, call Derryberry & Naifeh, LLP, in Oklahoma City, at 866-661-0893.
4800 North Lincoln Boulevard
Oklahoma City
,
OK
73105
http://www.derryberrylaw.com
Tulsa, OK Tax Law Lawyers