Denver, CO Lawyer Listings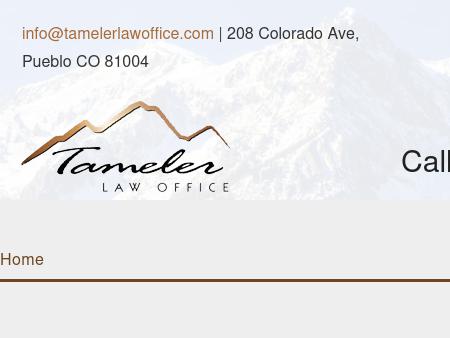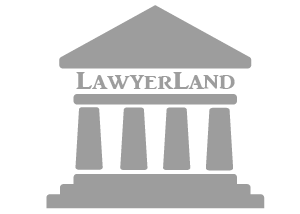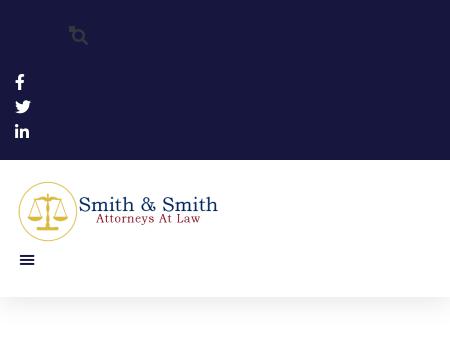 258.
Smith, Mickey W
Pueblo Personal Injury Attorney - Car Accidents, Truck Accidents, and Motorcycle Accidents - Penrose
Pueblo Personal Injury Attorney Mickey W. Smith proudly serves the people of Southern Colorado including Penrose, Florence, Salt Creek, Avondale, Boone, Canon City, Colorado City, Swallows, and Fort Carson. Free Consultations. Car Accidents, Wrongful Death, Motorcycle and Trucking Accidents, and Insurance Disputes.
701 N Grand Ave Ste A
Pueblo
,
CO
81003
http://www.pueblopersonalinjuryattorney.com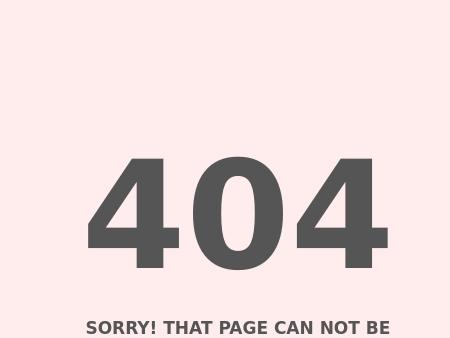 259.
Charles Malouff Attorney At Law
Pueblo, Colorado Bankruptcy Attorney | Charles J. Malouff - Home
Experience That MattersCharles Malouff has been practicing law in the city and county of Pueblo, Colorado for over 30 years.Areas of PracticeWorker's CompensationBankruptcy?Personal InjuryAuto and Motorcycle AccidentSlip and FallProduct Liability
1225 N Grand #206
Pueblo
,
CO
81003
http://www.charlesmalouff.com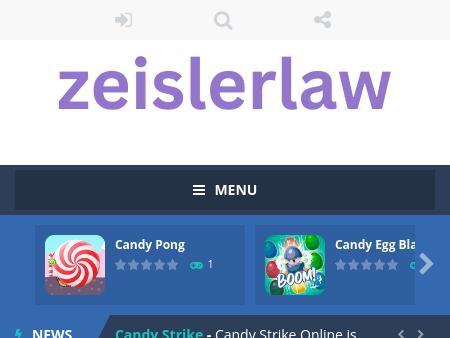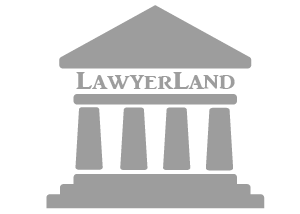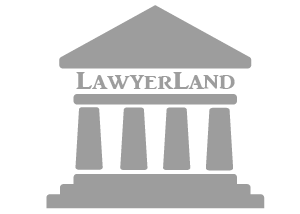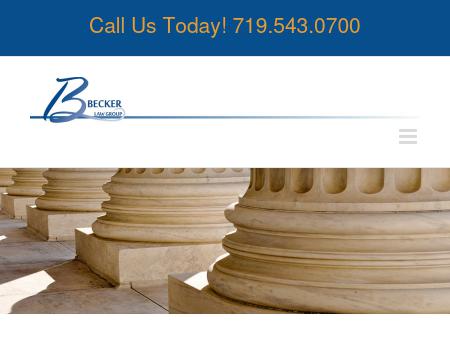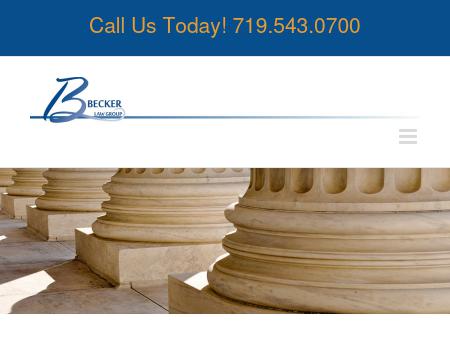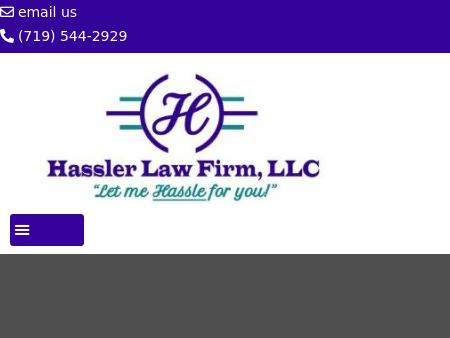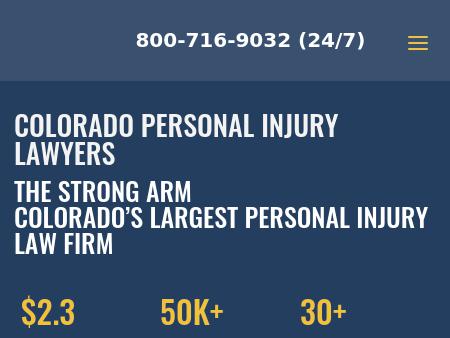 266.
Franklin D. Azar & Associates, P.C.
Denver Colorado Personal Injury & Auto Accident Lawyers
Personal Injury Attorneys in Colorado waiting to help. Free consultation. Servicing Denver, Aurora, CO Springs, Pueblo, Trinidad, and surrounding areas.
1128 Eagle Ridge Boulevard
Pueblo
,
CO
81003
http://www.fdazar.com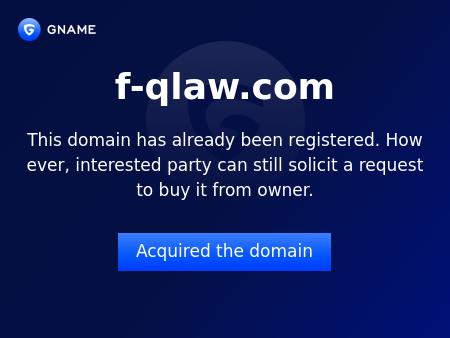 267.
Fellows & Quenzer LLC
Business Attorney Denver Colorado
Corporate Law Value Added Legal Counsel. Focused on Mid-Sized and Small Business Needs. Jefferson, Pueblo and Douglas County Offices-Experienced & Cost Effective Lawyers.
503 N Main St #652
Pueblo
,
CO
81003
http://www.f-qlaw.com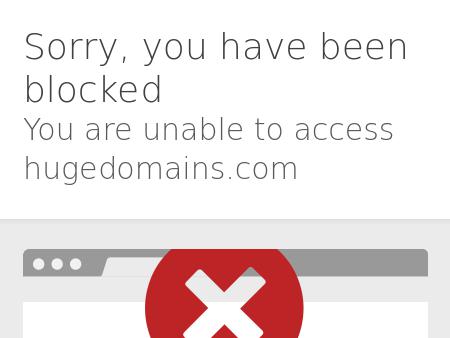 270.
Garibay Law Office LLC
Pueblo CO Criminal Defense Lawyer | Colorado Springs Immigration Law
We are proud to provide aggressive representation in matters of criminal defense and immigration law in Pueblo, Colorado. Call 800-657-6487.
635 W. Corona Ave.
Pueblo
,
CO
81004
http://www.garibaylaw.com
Denver, CO Lawyer Listings