Denver, CO Transportation Law Lawyers

1.
Jurdem, LLC
Criminal Defense Attorney & Personal Injury Lawyer| Boulder, Colorado
For experienced criminal defense attorneys with a history of excellent results, call Jurdem, LLC, at 303-800-3509. Serving Boulder, Colorado, since 1976.
950 17th Street
Suite 1800
Denver
,
CO
80202
http://www.jurdem.com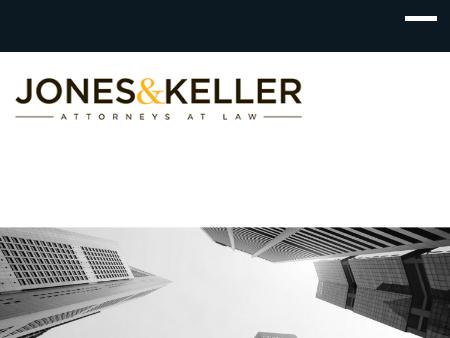 2.
Jones & Keller, P.C.
Antitrust Attorney Denver Colorado Complex Litigation Health Care Lawyer
Contact experienced CO antitrust and complex litigation lawyer, Thomas P. McMahon. He handles business and health care cases involving competition, restraint of trade, class actions, monopoly, licenses, and hospital privileges.
5613 DTC Parkway
Suite 970
Denver
,
CO
80111
http://www.coloradoantitrustlaw.com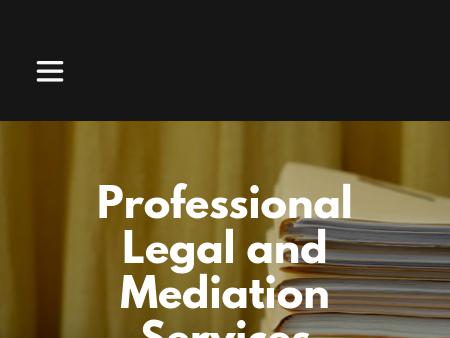 3.
Bryan E. Kuhn, Counselor at Law, P.C.
Denver Employment Law Attorney | Colorado Business Lawyer | CO International Transactions
For sophisticated solutions for both employment and business issues, call Bryan E. Kuhn, Counselor at Law, P.C., in Denver, Colorado: 303-424-4286.
1660 Lincoln Street
Suite 2330
Denver
,
CO
80264
http://www.bryankuhnlaw.com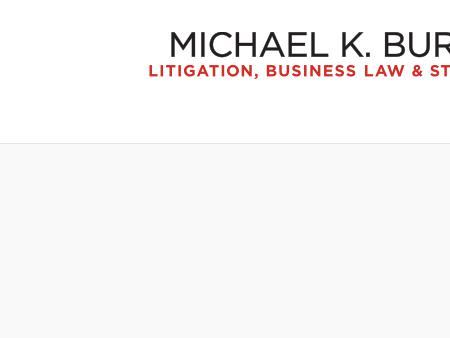 4.
The Burke Law Firm, P.C.
Denver Litigation & Appeals Lawyer | Greeley CO Real Estate Attorney | Fort Collins Transportati
The Burke Law Firm, P.C., represents clients throughout Denver, Colorado, in litigation and appeals. Call 303-952-0640.
1801 Broadway
Suite 1100
Trinity Place
Denver
,
CO
80202
http://www.theburkelawfirm.com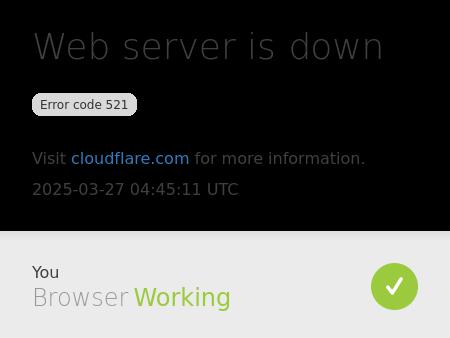 Denver, CO Transportation Law Lawyers